Valentine's Mini Sessions Will be Held on February 2nd in our Defuniak Springs Studio
Schedule your time by clicking on this link: Mini Session Signups
Sessions are 15 minutes.  If you have more than one child or would like to do a family session please book 2 time slots. As always if you have any questions feel free to call me at (850)307-8874
This is a great opportunity for your child to have unique valentine cards to give out to all their friends!
Check out this short video for samples of some of our awesome setups:

Background samples and outfit ideas:
We will also have this awesome moon that matches this backdrop for your adorable toddler to sit in!!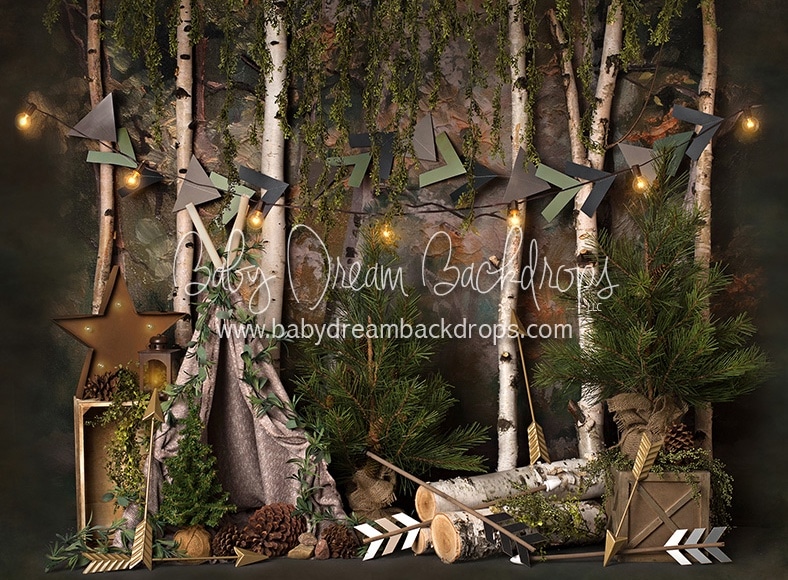 Nothing better than a campout with a fire and roast marshmallows or your little hunting buddy with his bow and arrows! This back drop is not really valentine's day, but I wanted something more versatile and adorable for the boys! Dress them in camp or red plaid like listed below and you will have the grandparents smiling from ear to ear!
Outfit ideas for your children! All of these outfits can be found on Amazon! I have a few of these outfits in the studio (if you are interested, just ask) and as always if you want to go fancy with your little girl, I have DollCake dresses to fit size 2 to 9.
Want Photos for Your Family?