Where to take family photos in Destin
Here are 10 great locations for pictures in and around Destin, FL
Have you ever wondered "where to take family photos" if you live or vacation in Destin, FL?
We'll I've got you covered… here are 10 of the best locations for taking family pictures in Destin.
Maybe those pictures you took last year at the gas station on the way to beach just didn't look as good as you hoped. I get it…I mean there were bushes and trees (some flowers) in the background behind the air compressor, so why doesn't it look pro?
I've been taking family portraits in Destin for lotsa' years now and I've come to like a few decent spots, hate a lot of crappy spots, and LOVE a few great spots.
You can also download this article as an infographic!
Here's my top 10 locations for taking your family photos in and around Destin, Florida:
with it's century old mansion and majestic moss covered oaks and blooming native Florida plants year round, it has something for everyone.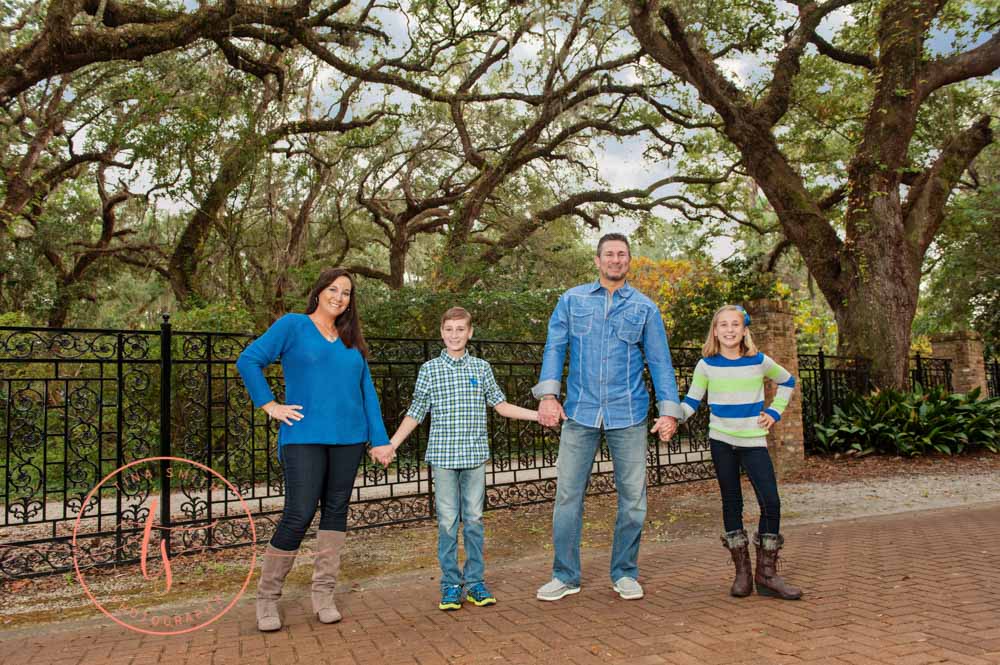 2). The Jetties in Destin!
The only place in our area where the sun sets over the water year round. With rolling sugary white sand, sand dunes, drifts of sea oats and rocks jetting out into the gulf, it is sure to be a favorite of yours too.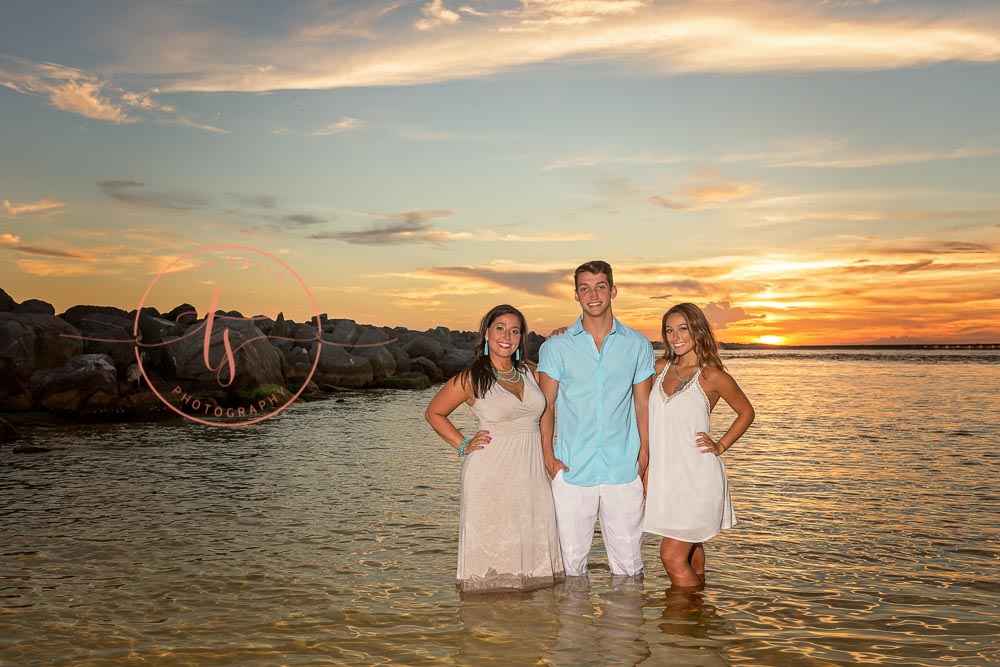 With grassy green knolls to urban graffiti covered walls to musical carrousels, the wharf is a magical place.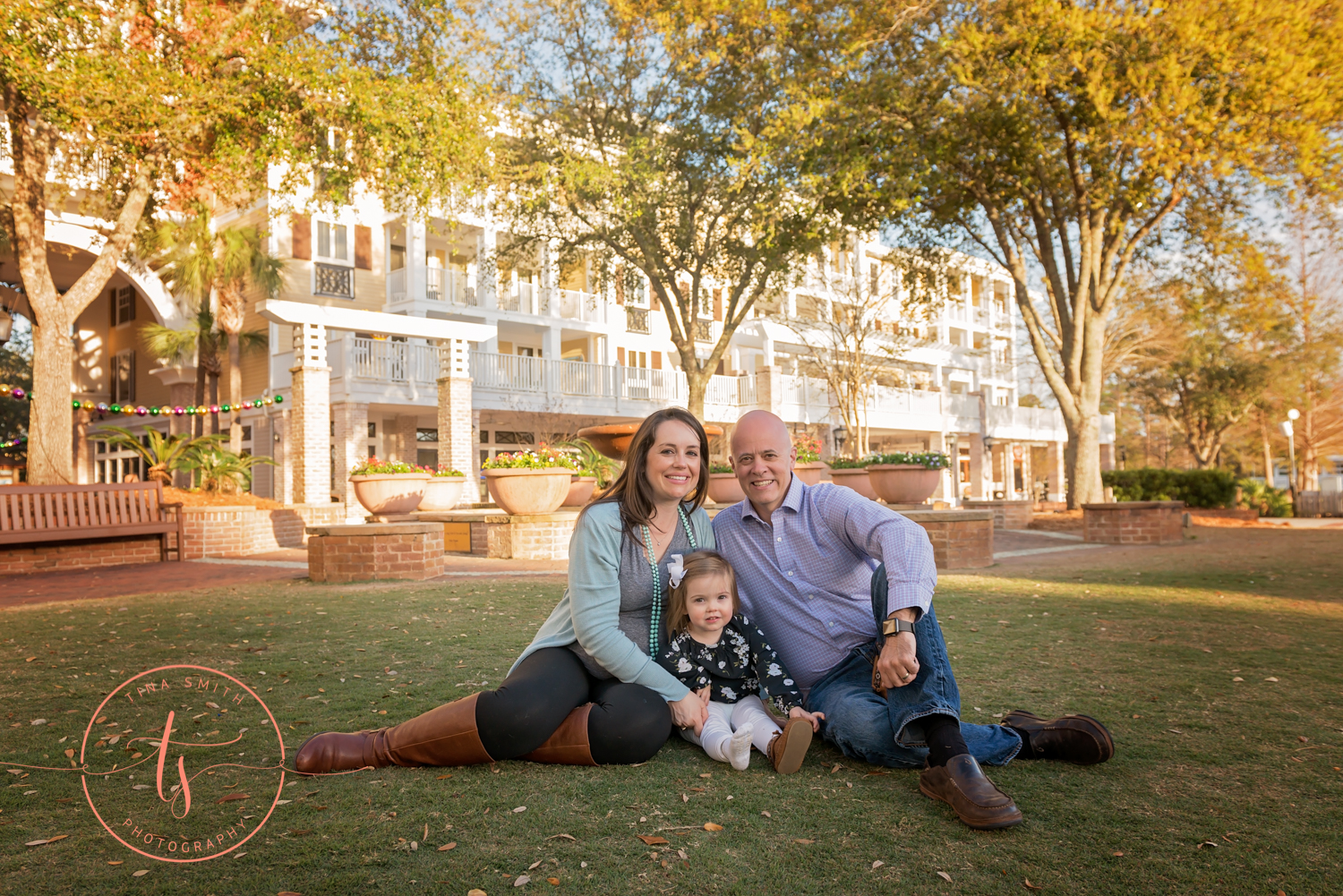 So many architectural delights about here that you could spend days trying to use them all. From a grand marble staircase to lighted color changing trees, a light house and racks of surfboards, it has it all.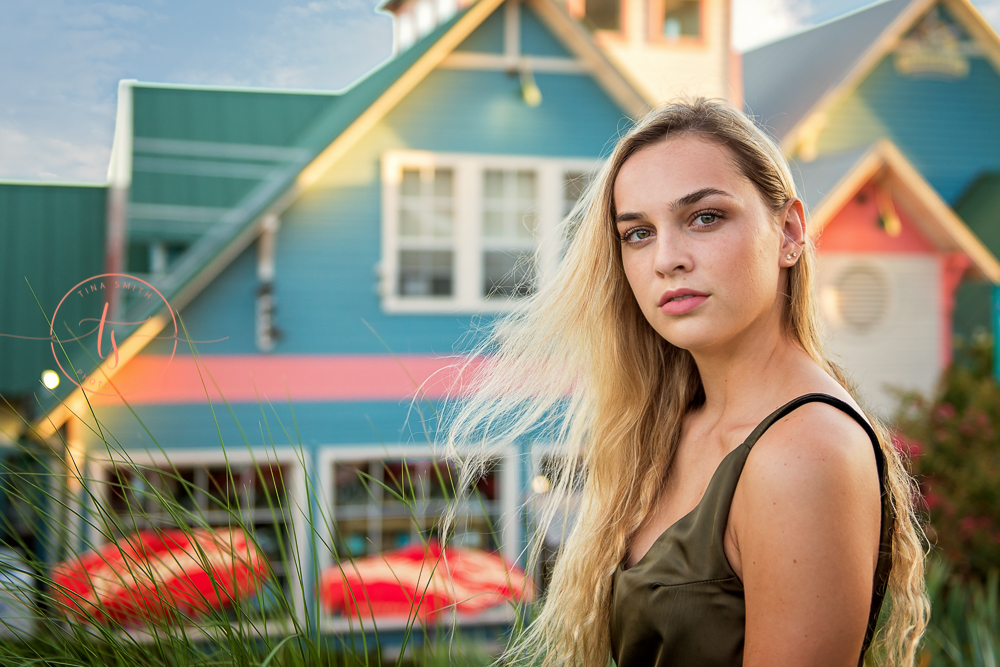 Home to the last scenic beaches left in all of Destin. Rolling hills of seas oats and sand dunes, a wide open sugar white beach with no buildings in the background and crystal clear emerald gulf waters. It's Florida paradise.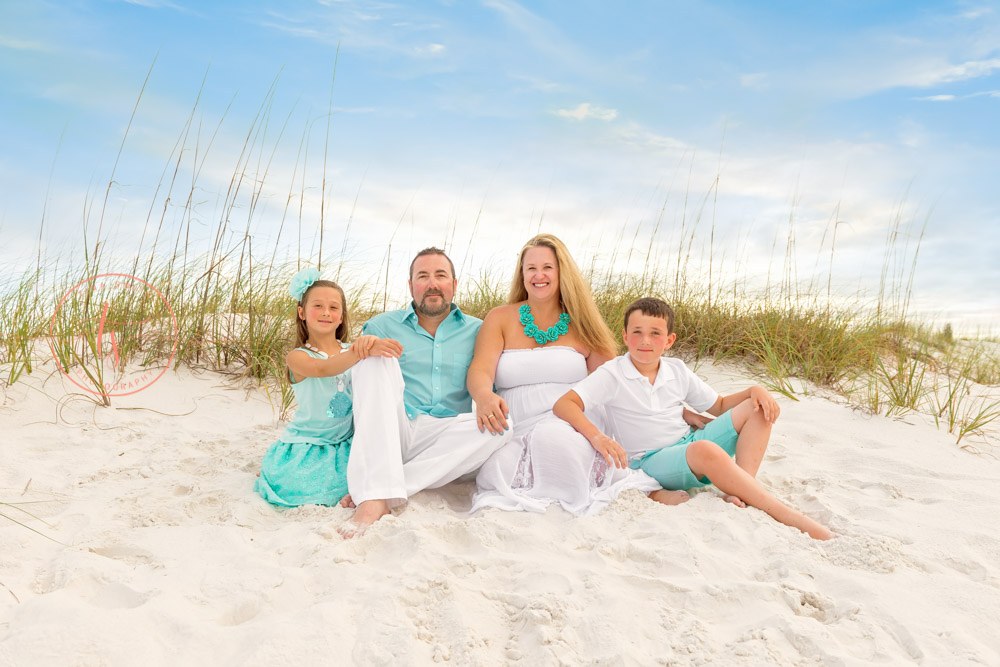 A botanical paradise with flowers, trees, grassy greens and flowing fountains. It is my favorite spot for small children.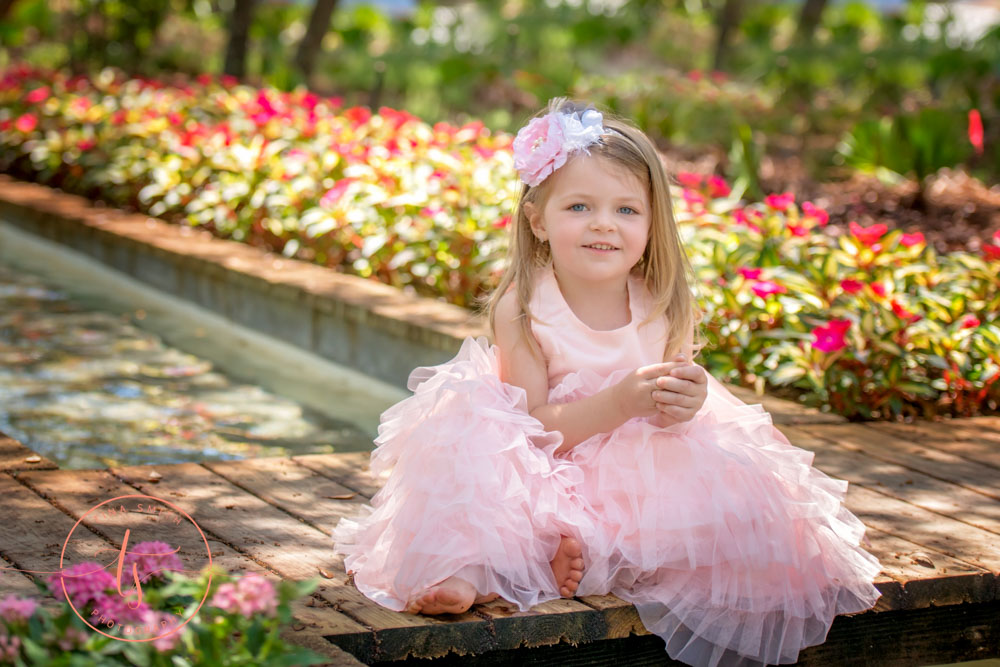 From Ruskin Park all the way to the beach, this urban meets costal artsy paradise is sure to please.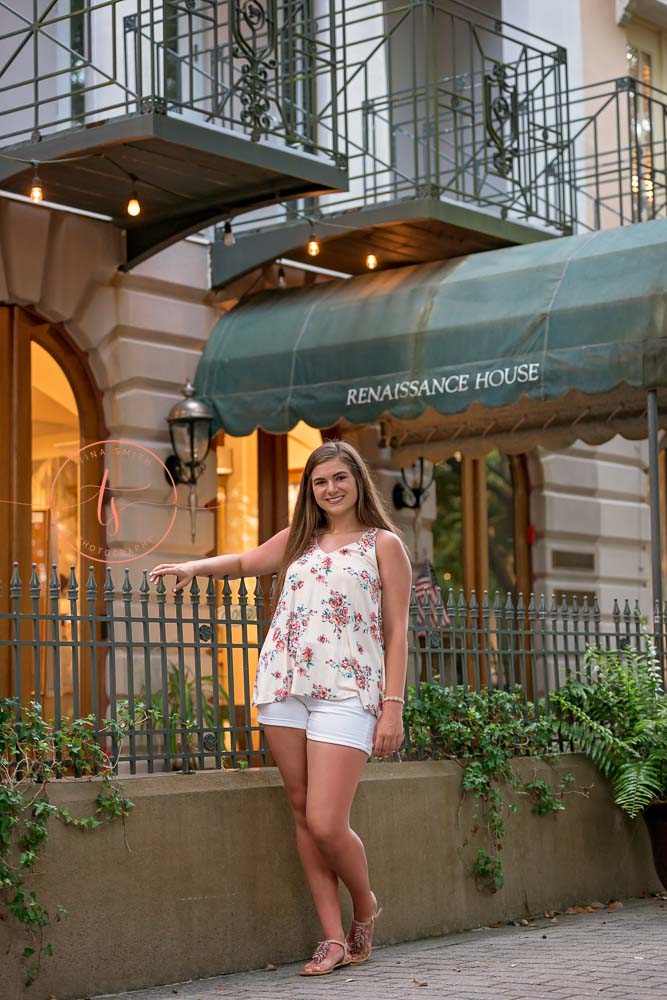 One of our protected areas with a beautiful beach, native beach hiking trails and costal dune lakes.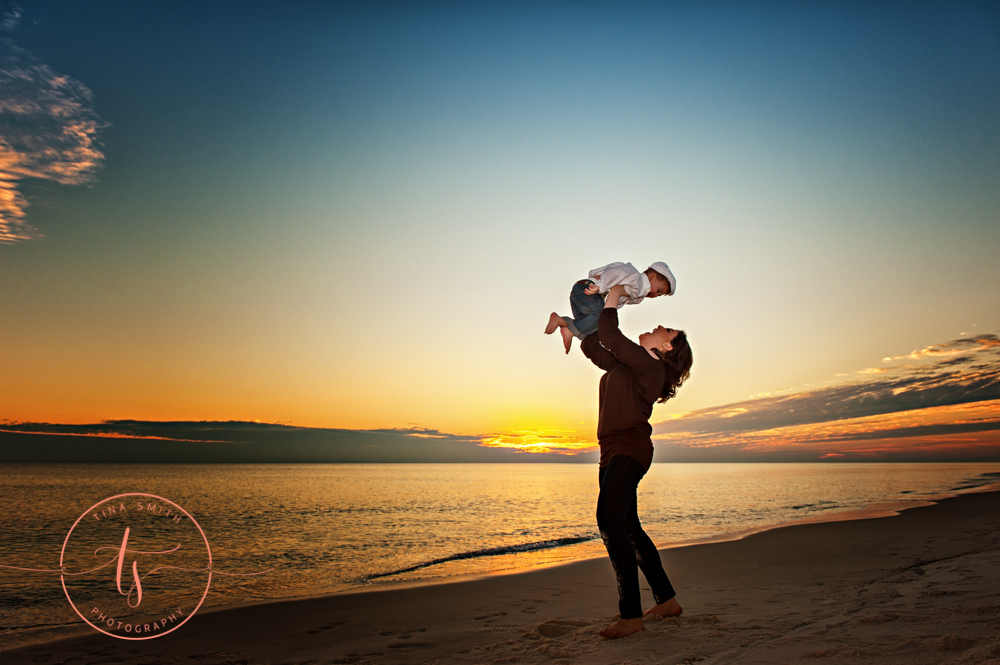 Although this is not technically located in Destin, it is one of my favorite places for those clients who want a more woodsy feel with a touch of water for their sessions. This park is located on the bay in Niceville,  just outside of Destin.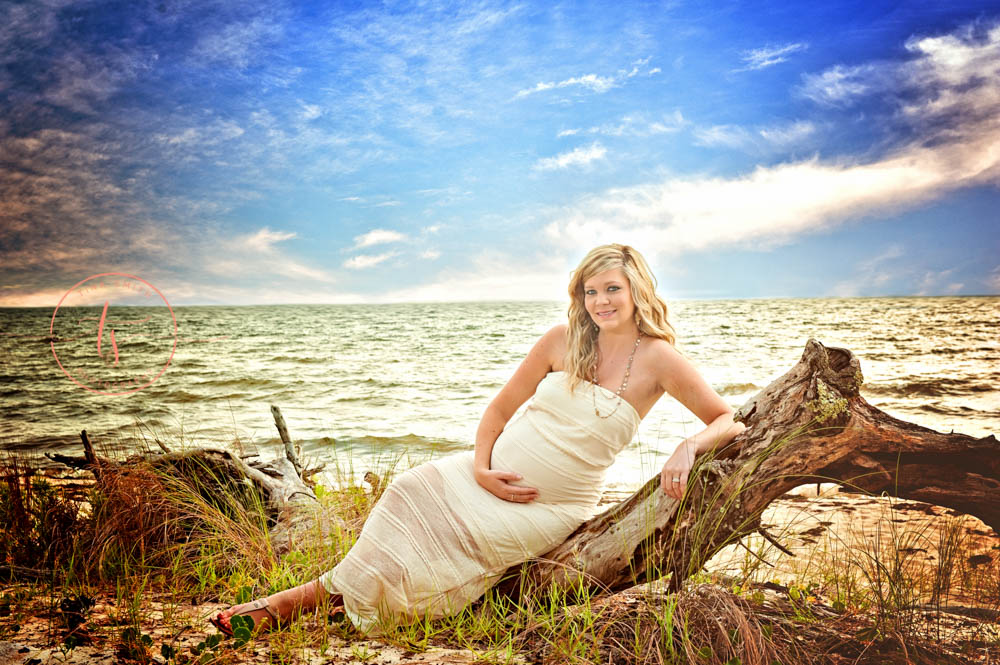 It's a wide open beach with our signature sugar white sand and emerald green water. It's one of our best kept beach parks in Destin.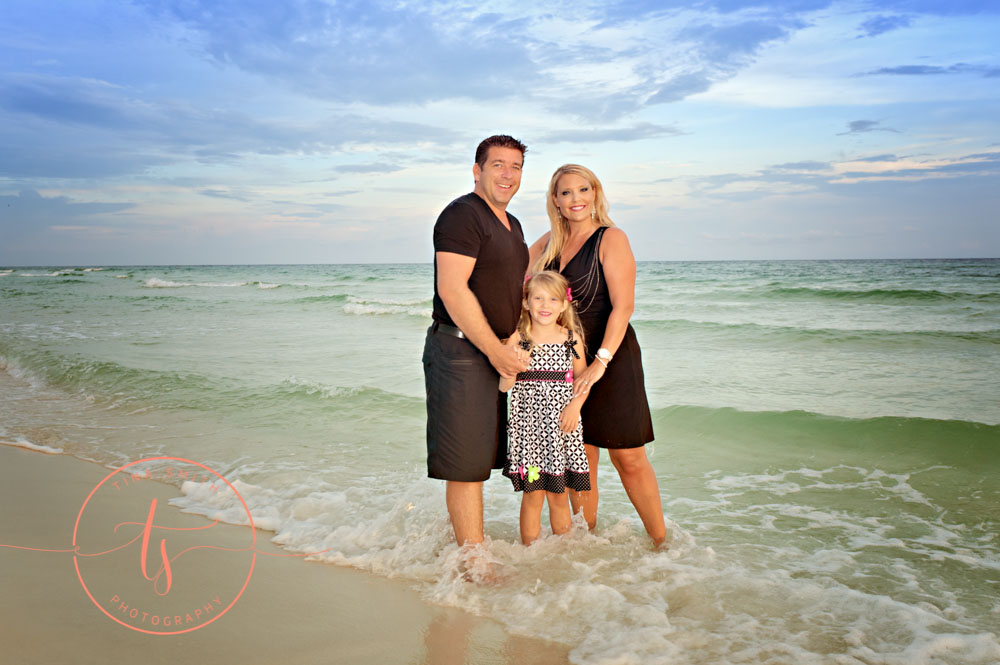 So there you have it folks…
If you're looking for a way to make your photos look like you know what you're doing, make your way to one or two of these spots and your picture frames will thank you.
You can also download this article as an infographic!
If you'd like to have me help you with your family pictures at any of these locations get it touch!
Want Photos for Your Family?