The Jones family visited Destin and rented a home in Destiny By The Sea. They were given a gift of this beach session by a great friend! I love when people gift others with photography, it just makes my heart smile!
The Jone's have tow of the most adorable children. Little man has the most amazing personality for a toddler, I could have taken him home and laughed for hours at his antics! Little miss wasn't quite sure about the whole beach seen but was still a little trooper dealing with the crazy wind! Mom and dad were two of the sweetest people and I just loved working with all of them.
If you are looking for the perfect gift for someone, don't forget we have gift certificates available. Moms and grandmas love them!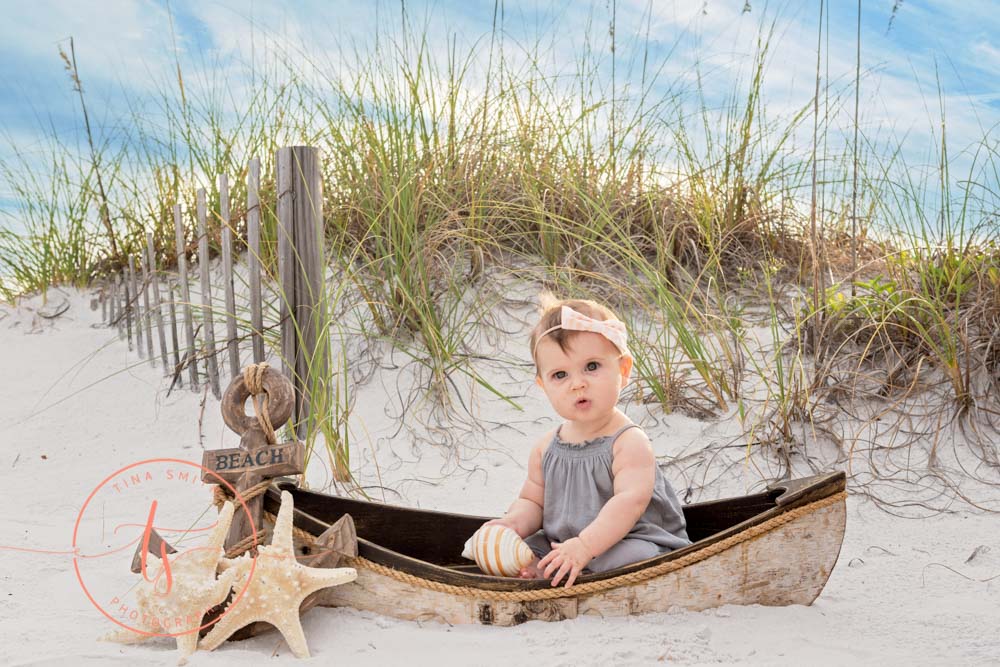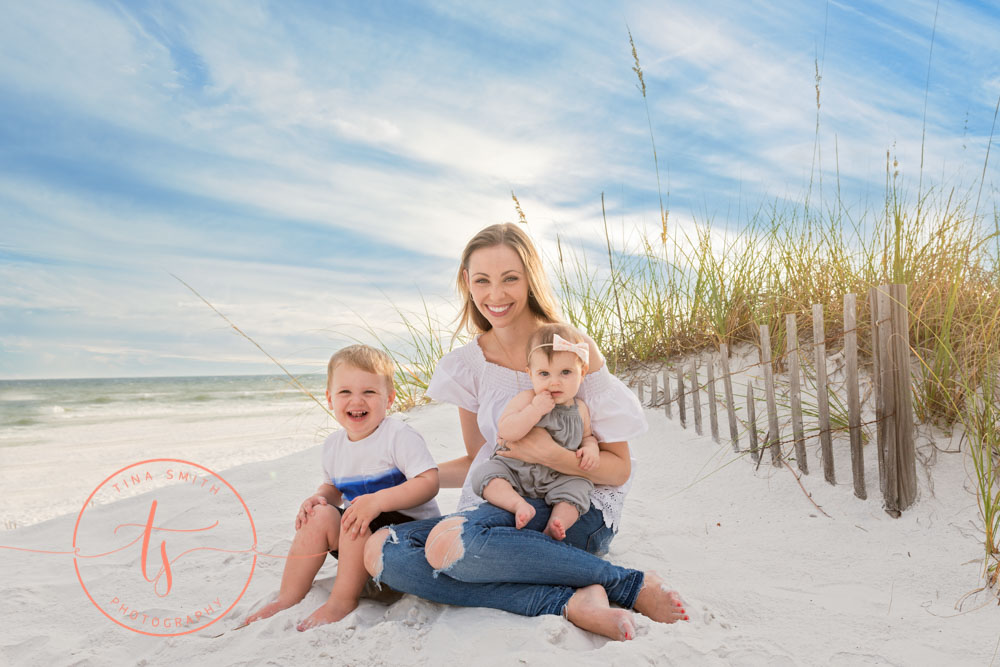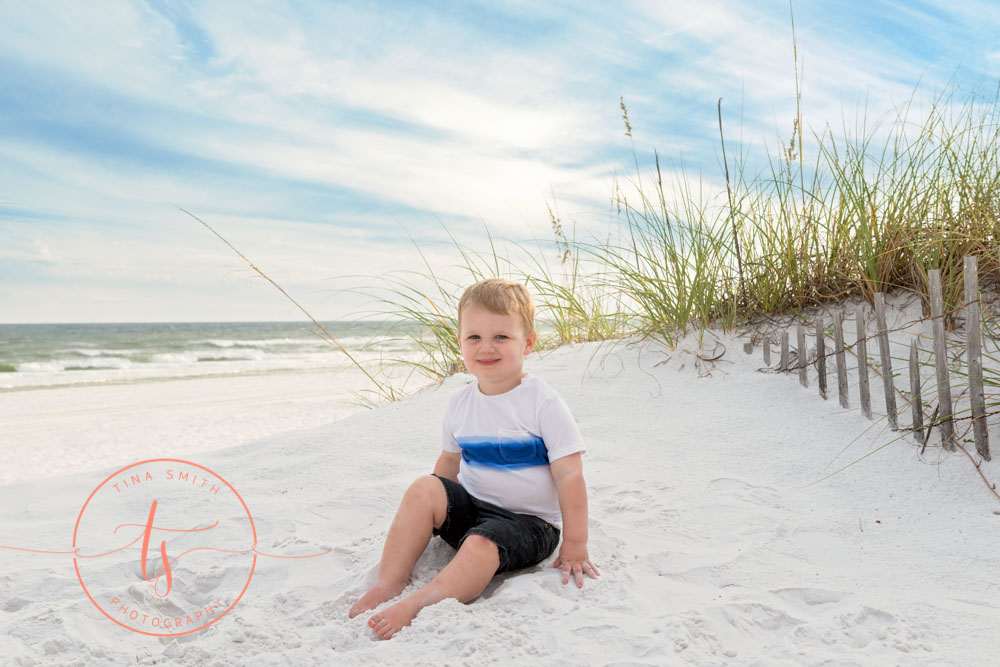 To see more from the Jones' family Destiny By The Seas beach portraits watch the video below:
SaveSave
Want Photos for Your Family?