Sarah hired me for a couples session because she wanted to document the first year of her relationship with her prince charming. We met on the beach in Ft Walton and oh my goodness what yummy light and dramatic sunset we had that evening!  I love being able to capture the love between two people, whether it's for an engagement session or just because two people love each other and want to shout it out to the world that they belong to each other, it is always so much fun!
Destin Engagement Photography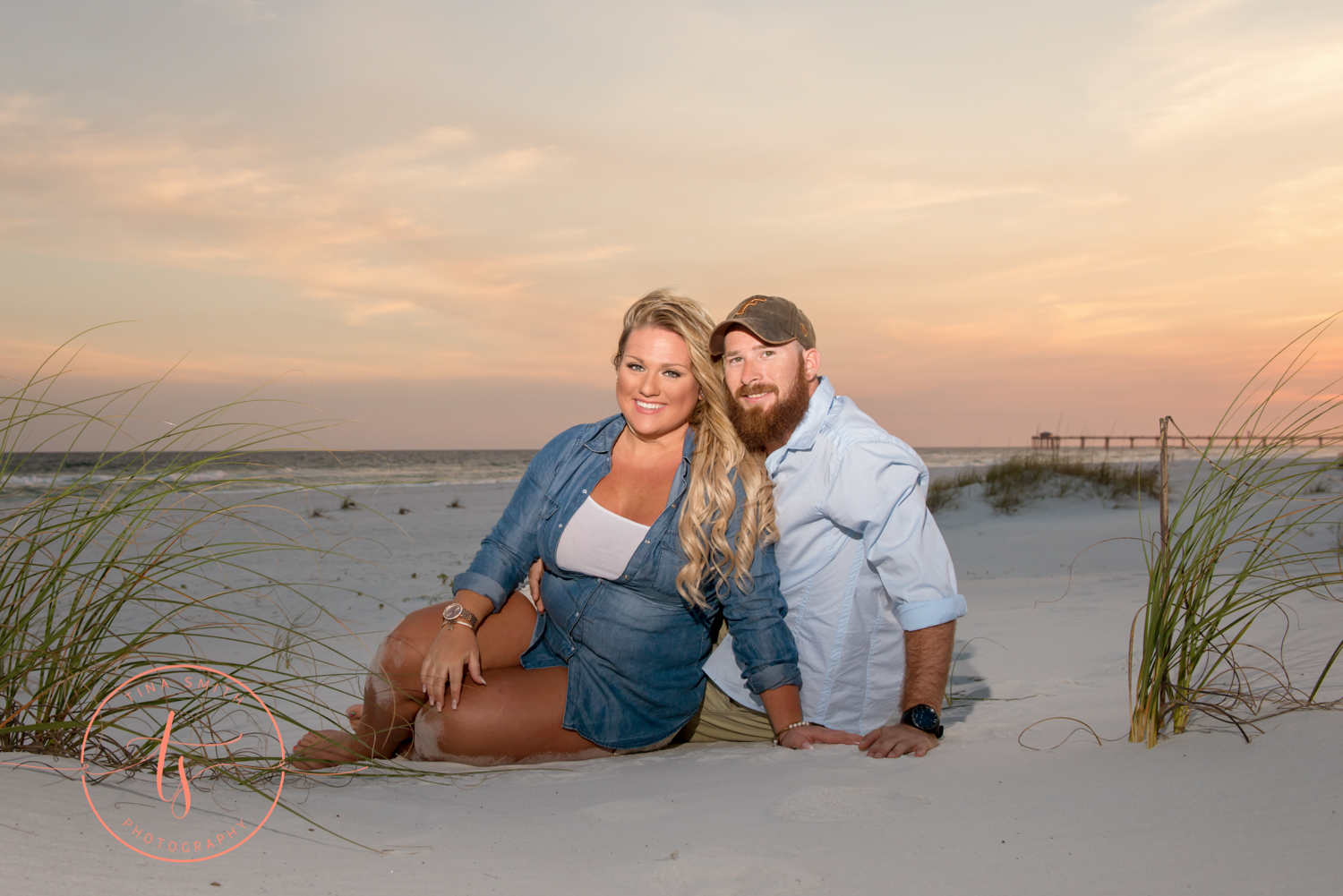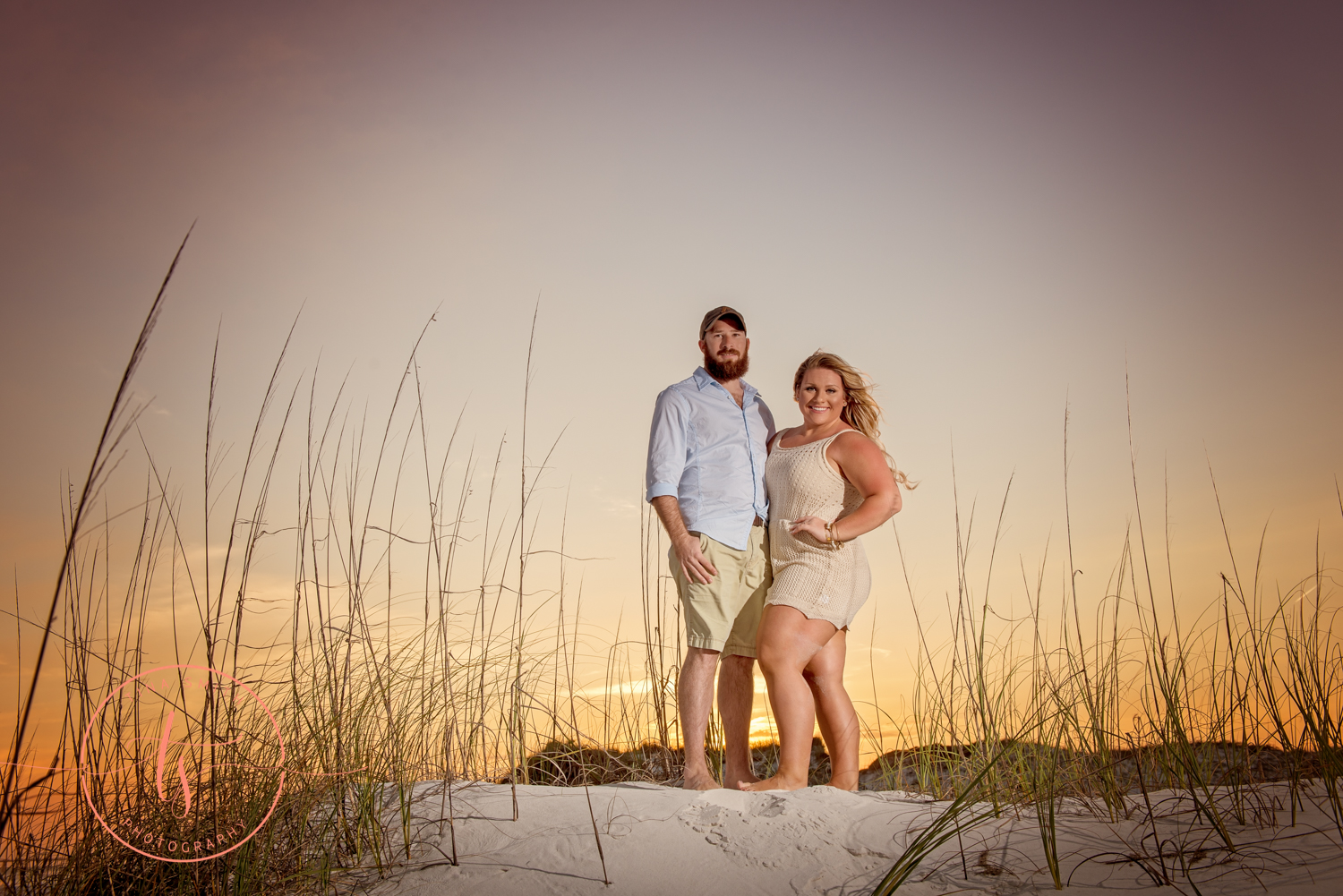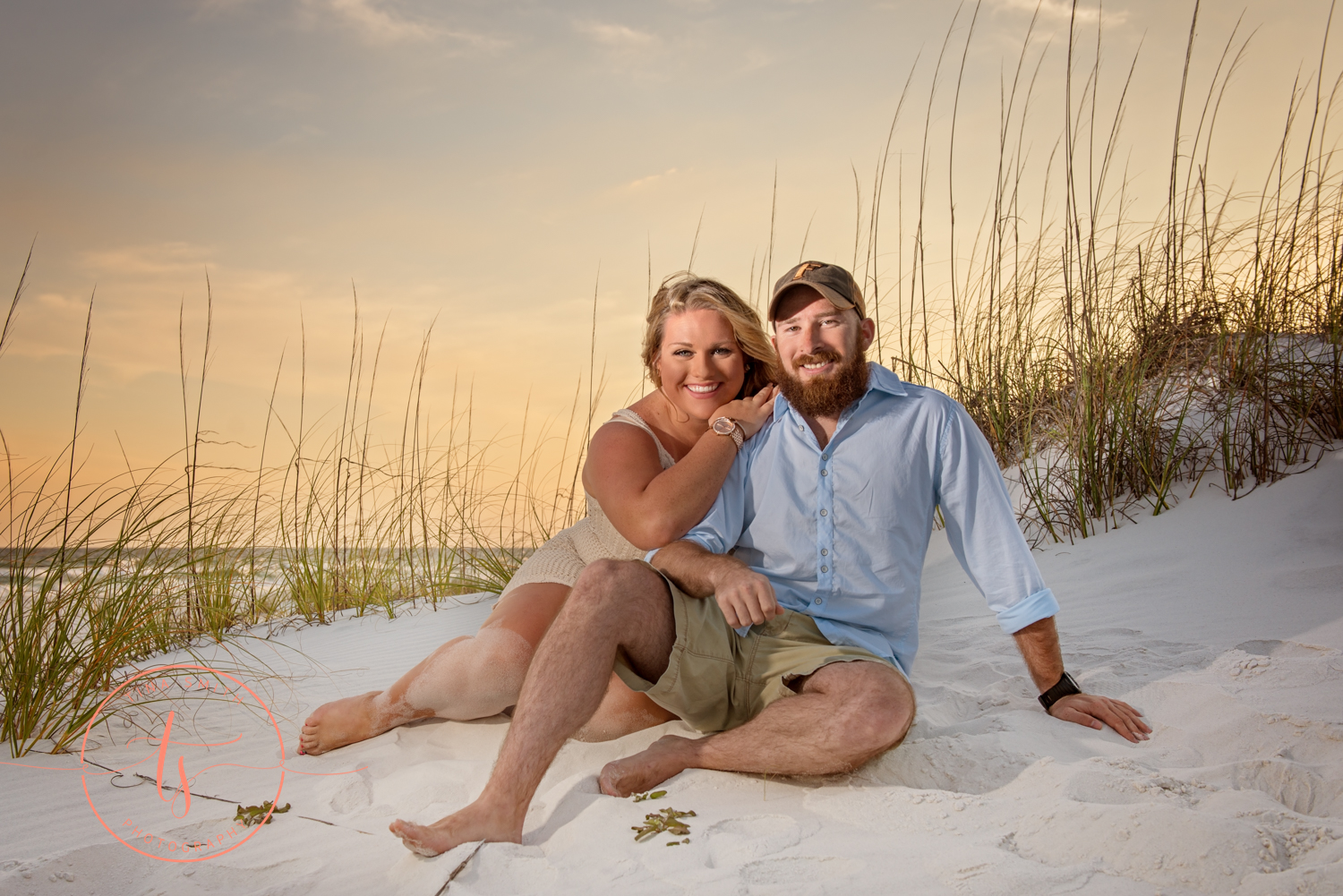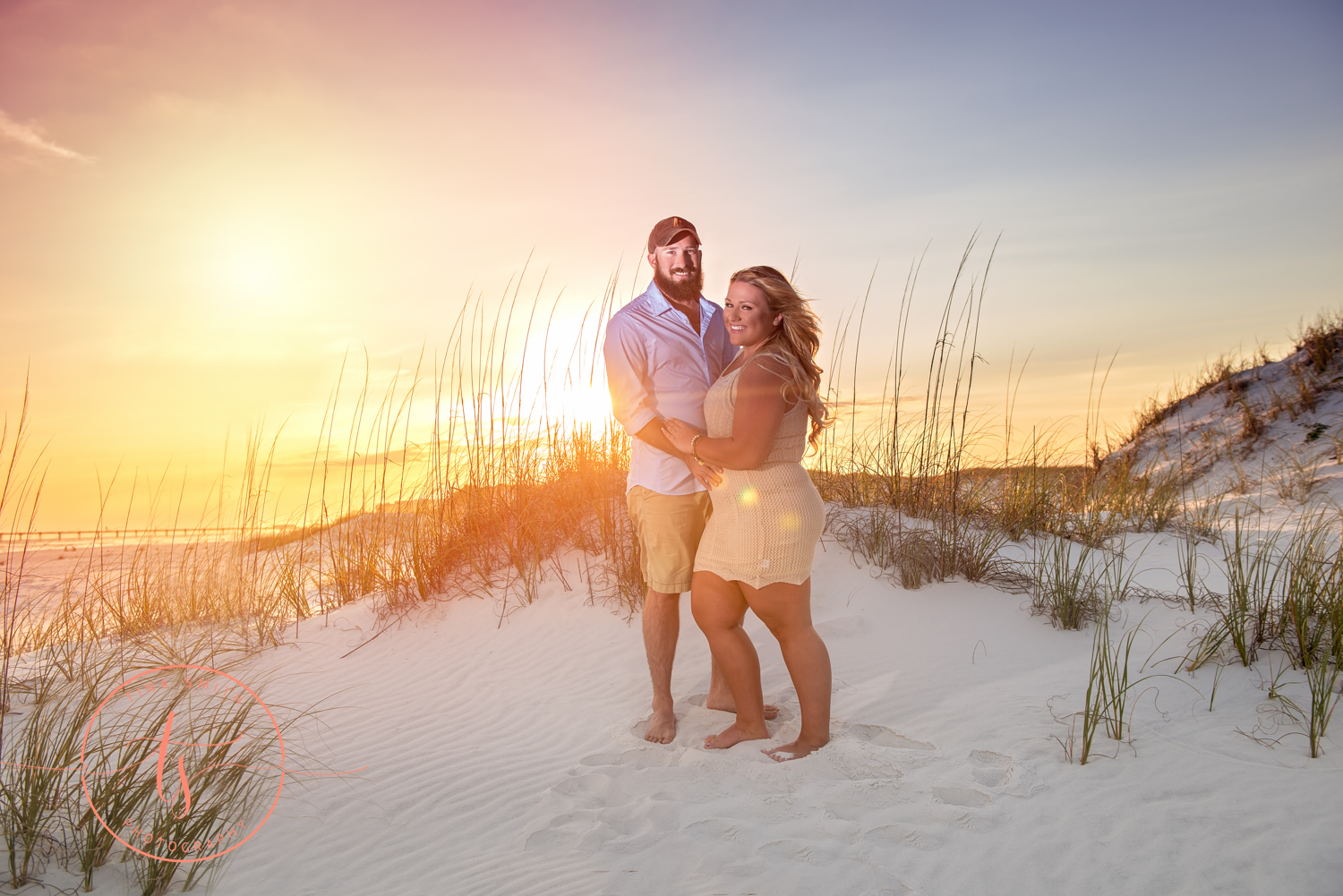 Want Photos for Your Family?