Senior Portraits in Destin FL~Meet Haley
I met up with Miss Haley at the Dunes of Destin where her family was renting a beach front home for their Spring Break Vacation. Haley and I roamed the neighborhood looking for awesome backdrops for her senior portraits and had a great time. Haley was so sweet, polite, easy going and easy to work with. She was my dream "teen client" and made my job super easy and fun. She will definitely be envied by all of her friends and fellow students when they see her amazing images that we captured during her Destin senior portrait session. We hit the beach right before sunset and were blessed with an awesome sunset sky for the end of our session. I have to tell you that the ocean was freezing and there was a slightly "cold" breeze blowing around that night.  But Haley was a trooper lying on the beach in the cold water so that we could get those awesome water shots! You can't even tell she is freezing!  Thank you Haley for a great session and I hope to work with you and your family again in the future.
It is important to document every milestone in your child's life, but I think that their senior year is one of the most import milestones to document! They are on the threshold of adulthood and are no longer your cuddly little babies. They are learning to spread their wings and fly towards their adult goals. Let's face it, we all start dreaming about graduation day during the early days of elementary school! We are so ready to grow up and be our own bosses.
Make Senior year a year your child will remember, make it special and document it with many, many photographs. This year will never happen again. Don't let your child get "stuck" with the cookie cutter images that the school photographer will provide. Give them an experience and photographs that they will cherish for the rest of their lives. Give yourself the tactile memories of your "adult baby" right before she leaves your nest.  You won't regret your decision.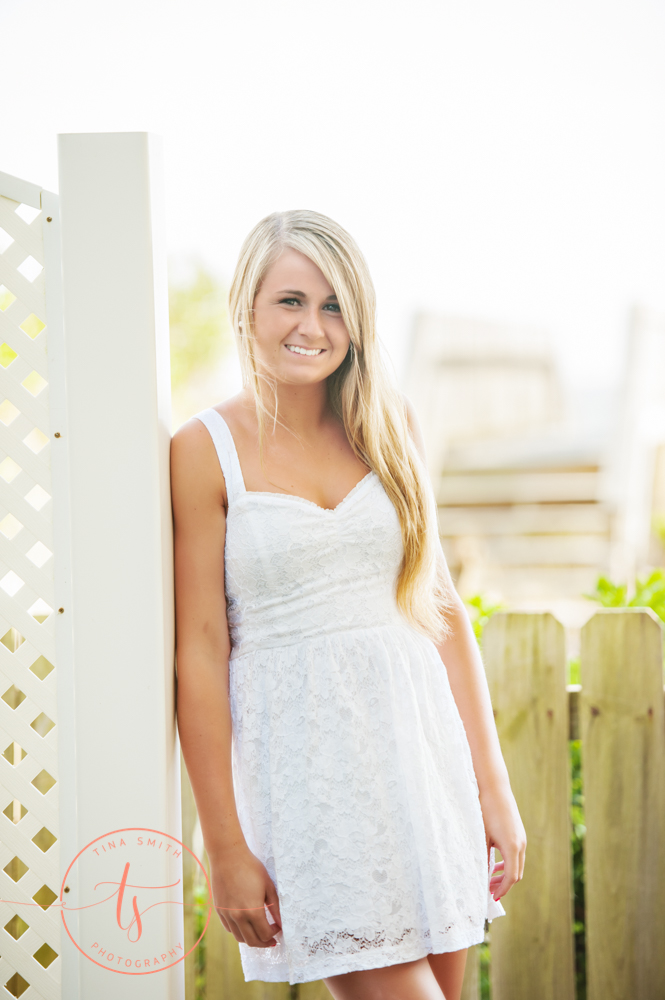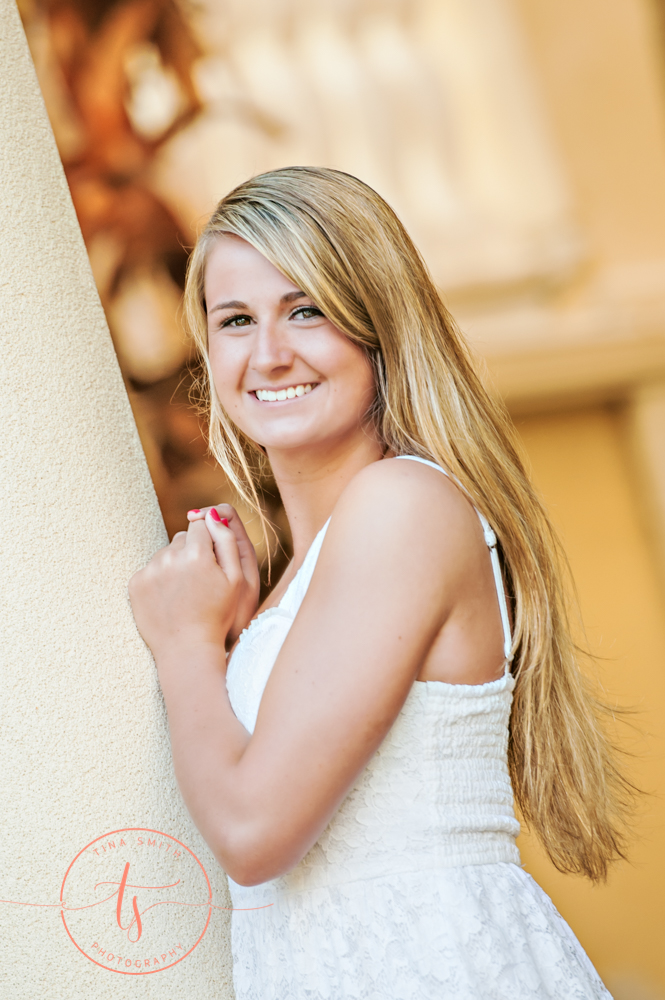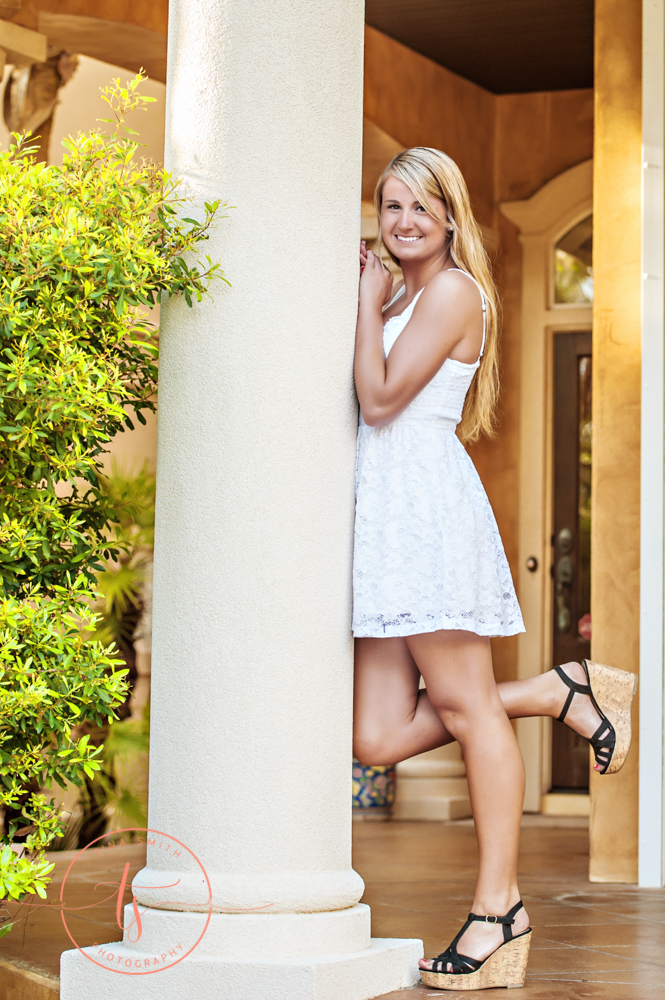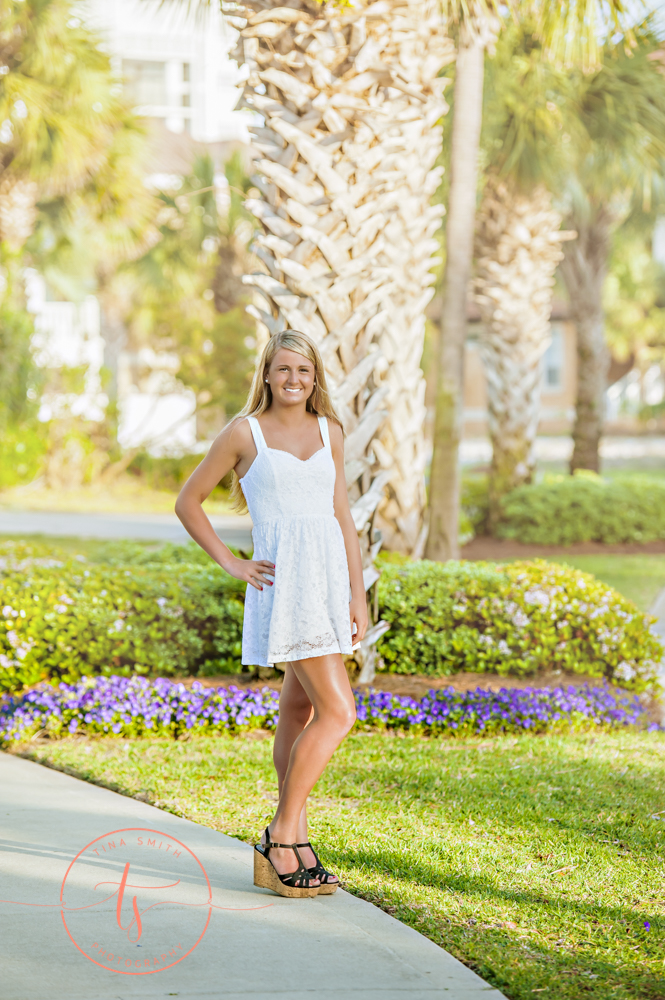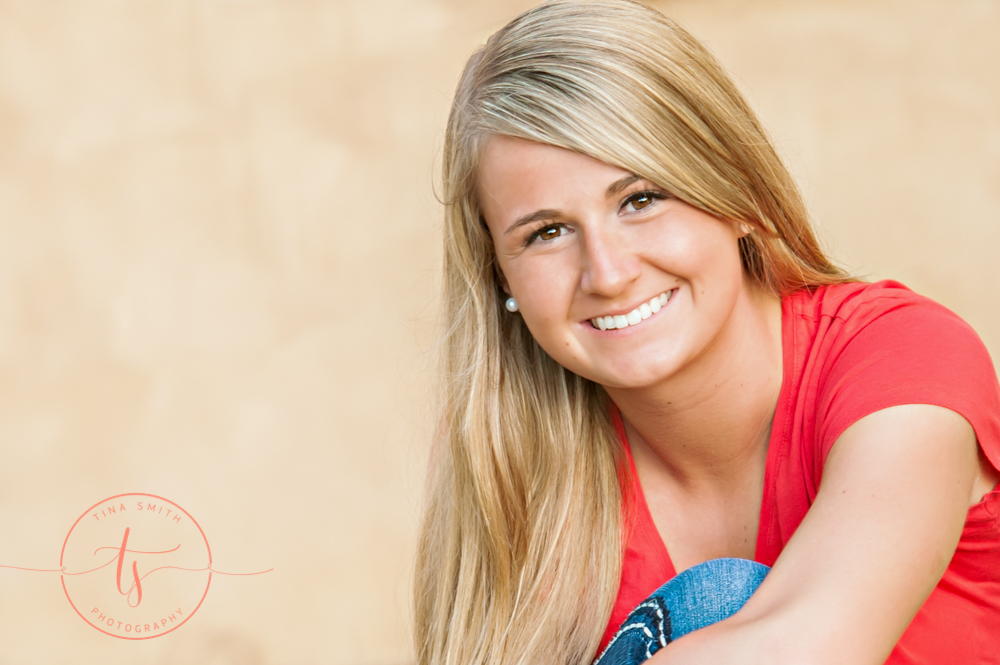 Want to see more of Haley's Destin Senior Portrait Session? Watch the video below and enjoy. I hope to here from you all soon and please feel free to leave Haley some love in the comments section 🙂
Want Photos for Your Family?