Meet Miss Emry four days brand new for her debut newborn photography session.
We photographed Miss Emmy's newborn session in our Defuniak Springs studio just four days after she was born! Isn't she just adorable? She was so easy to work with and such a wonderful sleeper. She didn't like us touching her hands but other than that she was a little trooper and didn't care how we posed her. We turned her into a fuzzy little bear and wrapped her up like a potato sack and she slept through it all.
Photographing newborns as soon after birth as possible makes it easy to get great shots of your precious bundle of joy. They sleep deeper, especially after being feed! They are easier to pose and so bendable and squishy. Their skin hasn't started peeling yet and their complexions are just perfect. Don't worry if your baby is a little jaundiced, we can color correct that very easy.
If you are currently expecting, give us a call to get on our books so that we are prepared to photograph your newborn as soon as they are born. We look forward to working with you and creating wall art of your baby for you to display in your home and nursery. We also offer birth announcements and grow with me plans that document your child's first year.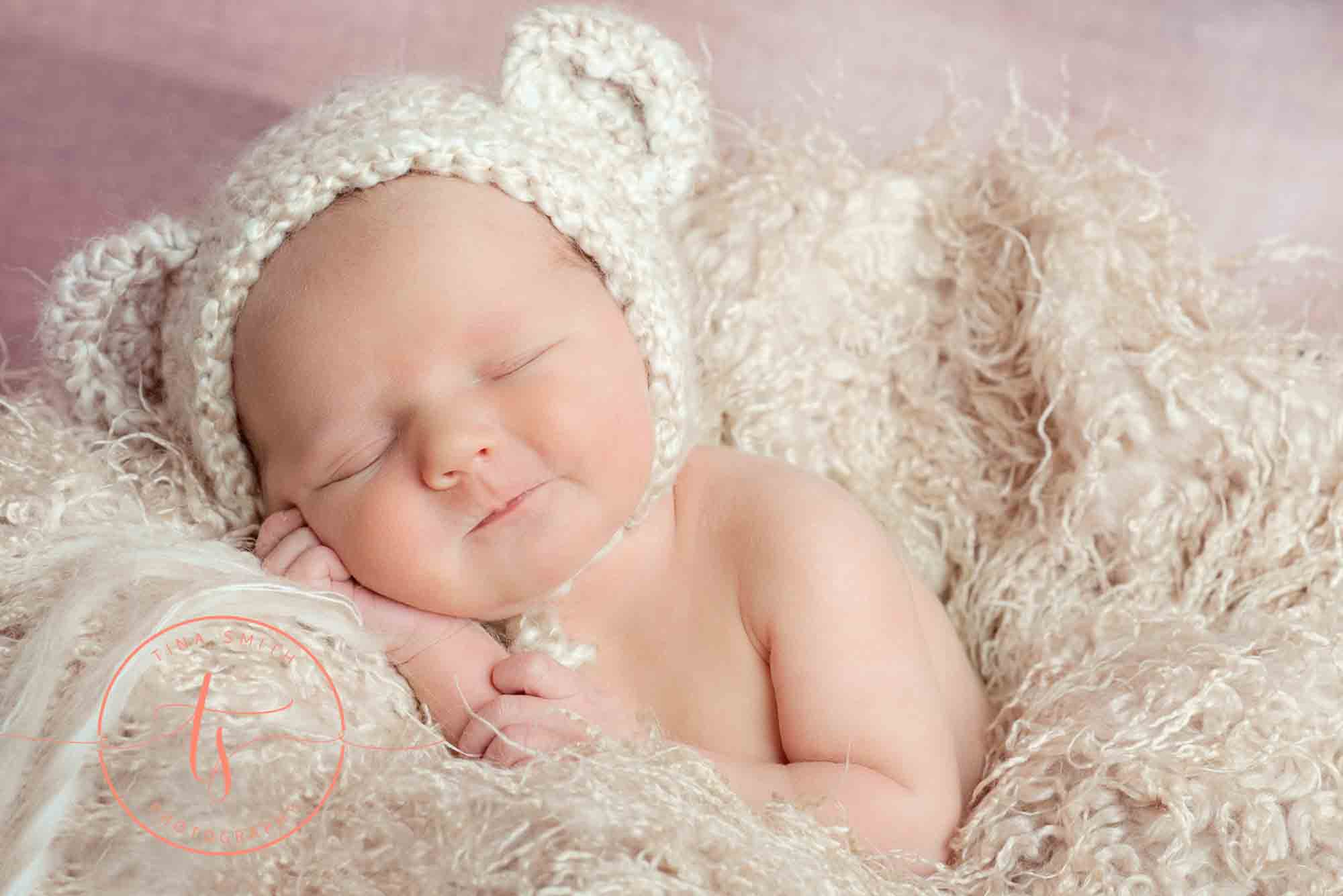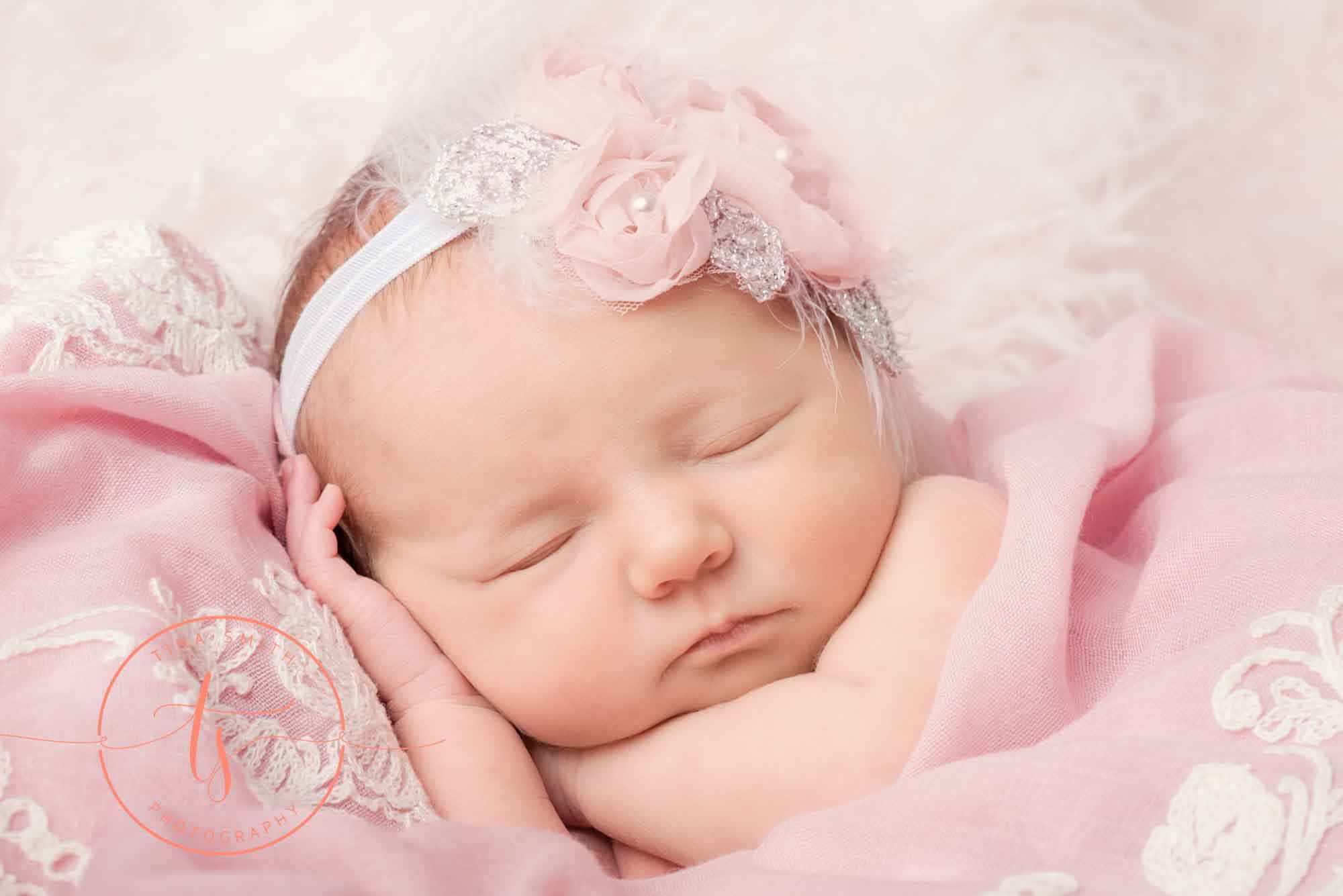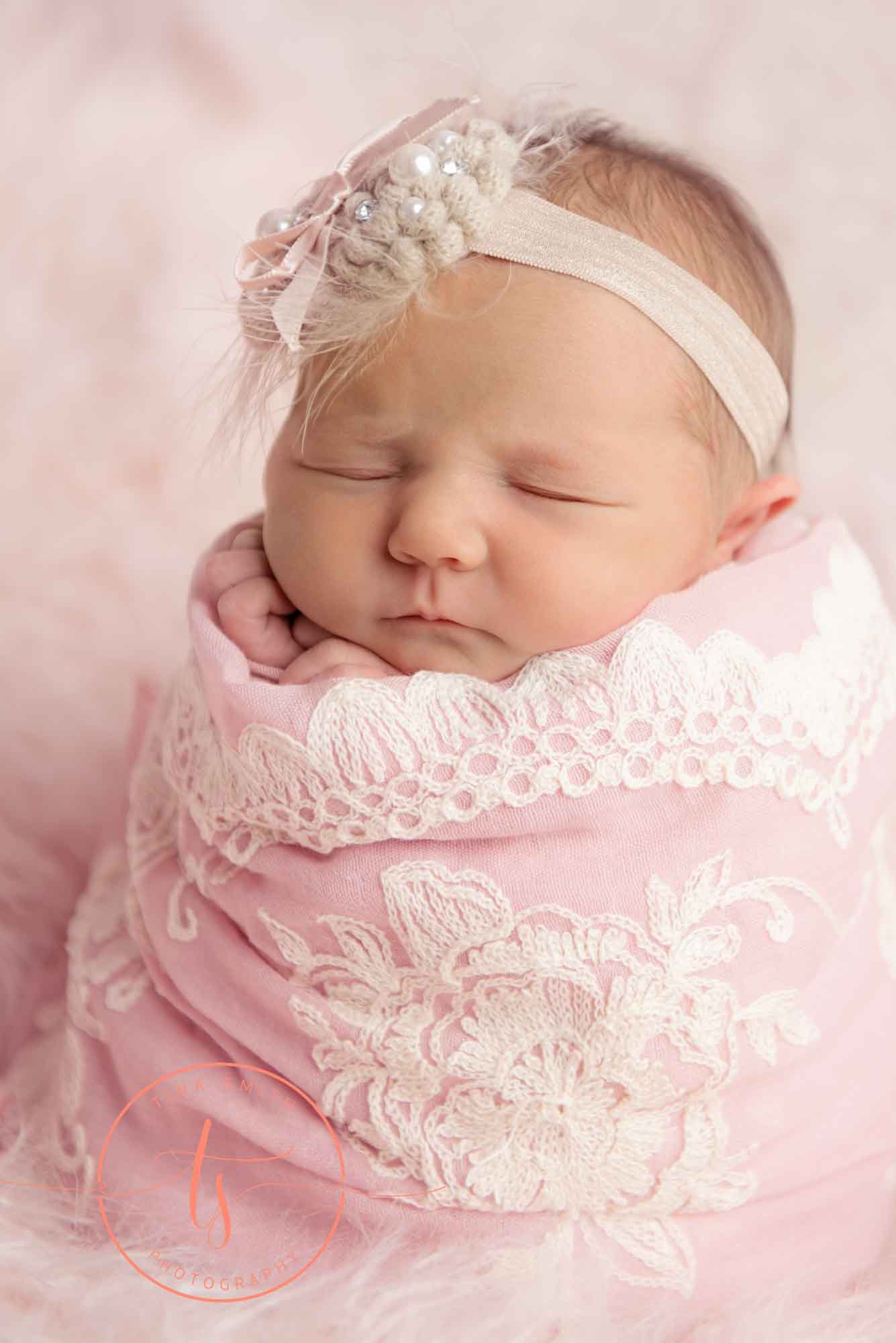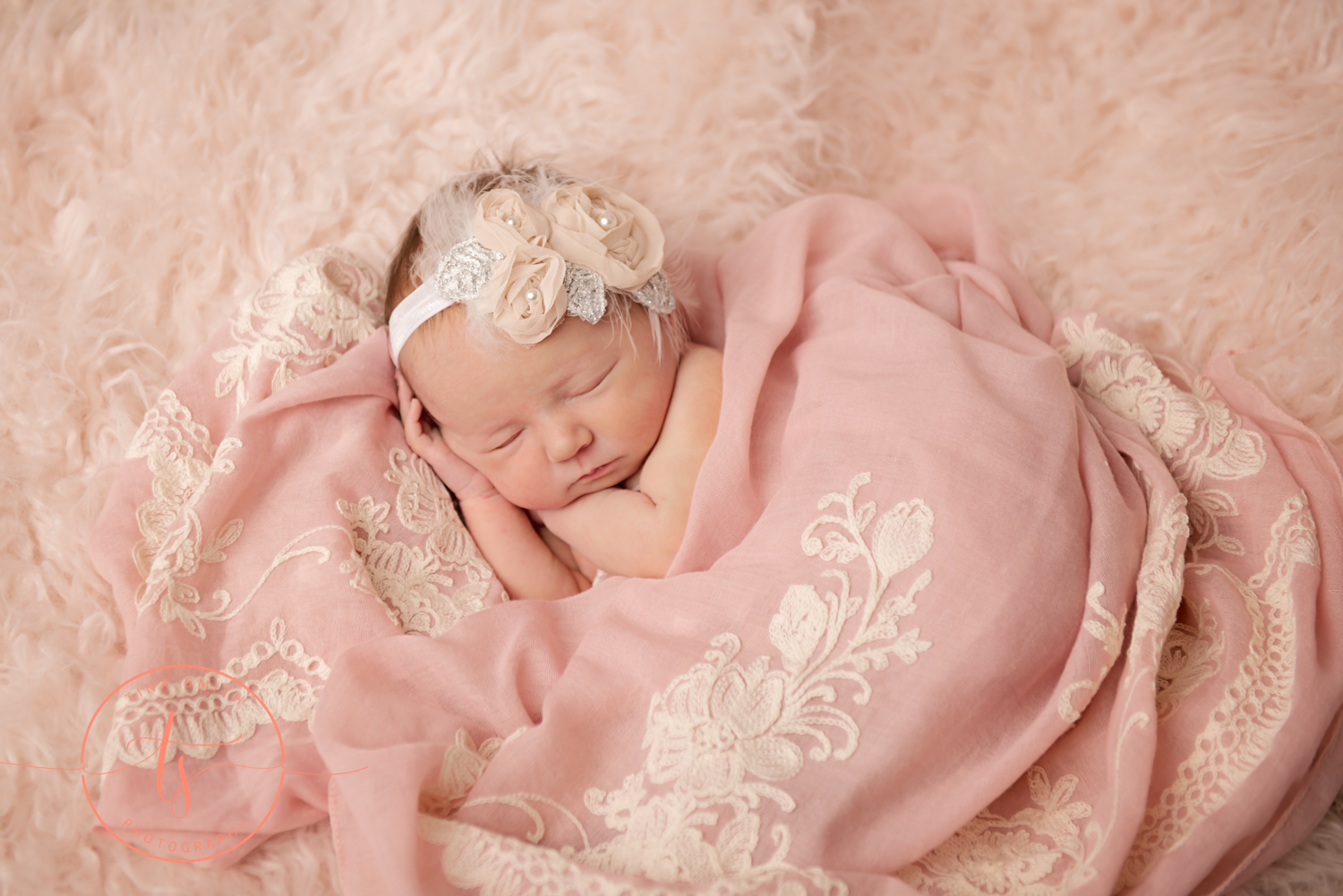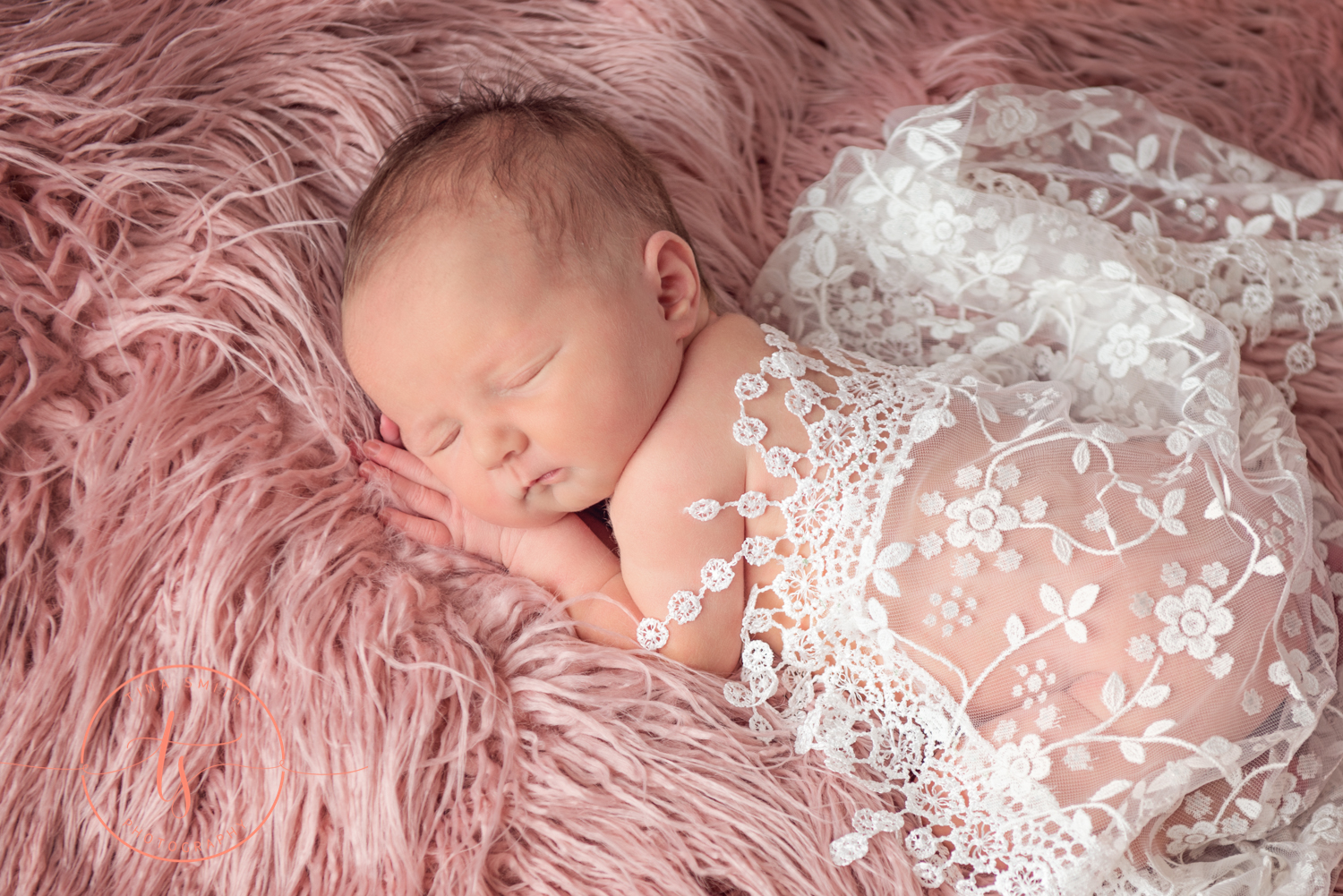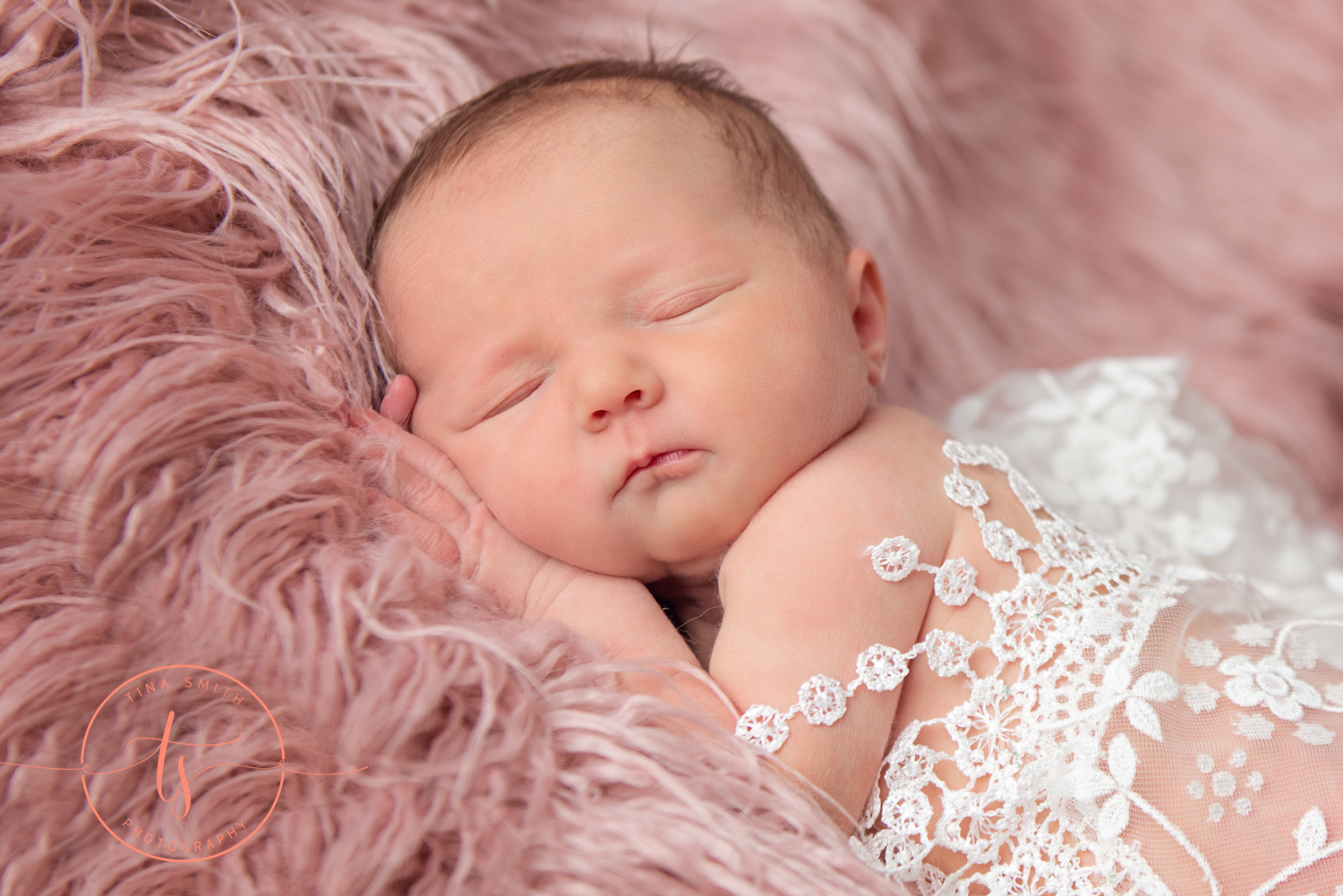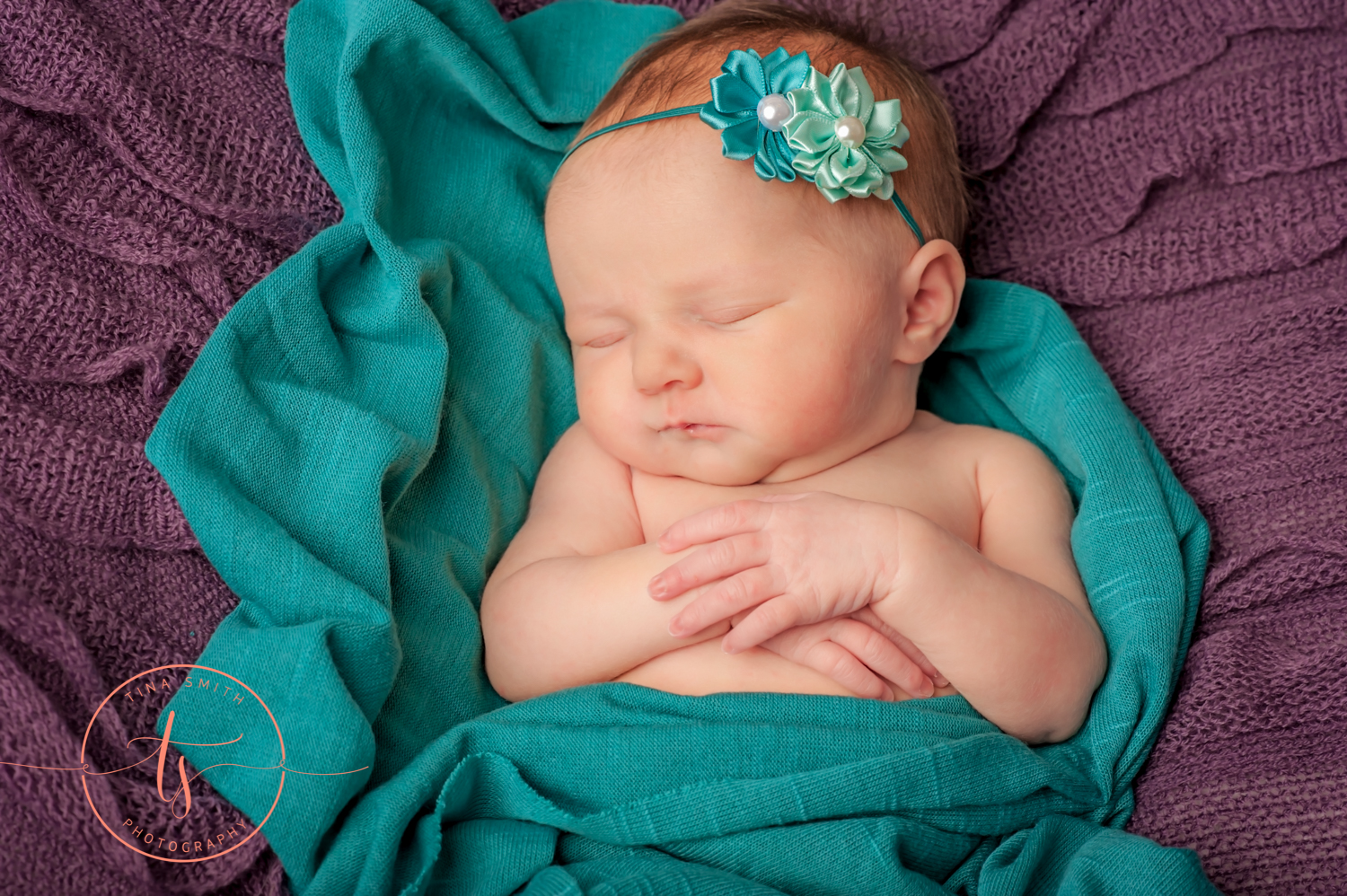 Want Photos for Your Family?