The Bench Family Beach Photography session was a success! A day of questionable weather and possible storms turned out to be a perfect sunset evening for the Bench Destin Family Beach Photography session.  Dad was  a bit nervous, the kids just wanted to have fun and mom was just going with the flow and we all came together and created memories to last a lifetime.
The Bench family booked their vacation  at Waterscape  and opted to me meet at one of my favorite scenic beach locations just a few miles from their condo. The sky was amazingly blue with white fluffy popcorn clouds which latter turned into a very soft pastel sunset. The emerald green waters that Destin is so famous for were crystal clear and the sand was snowy white and powder soft.
I love when my clients trust me and come to the locations that I choose for their family beach session. Being local, we know where to go to avoid the crowds that congregate on the beach at sunset sometimes making it difficult to get the best spots. Using one of the more scenic, out of the way locations insures that we will have amazing people free backdrops to use for your session. I love when we can include our beautiful sea oats as part of a family portrait just adding that extra bit of texture to make the family pop out of the picture.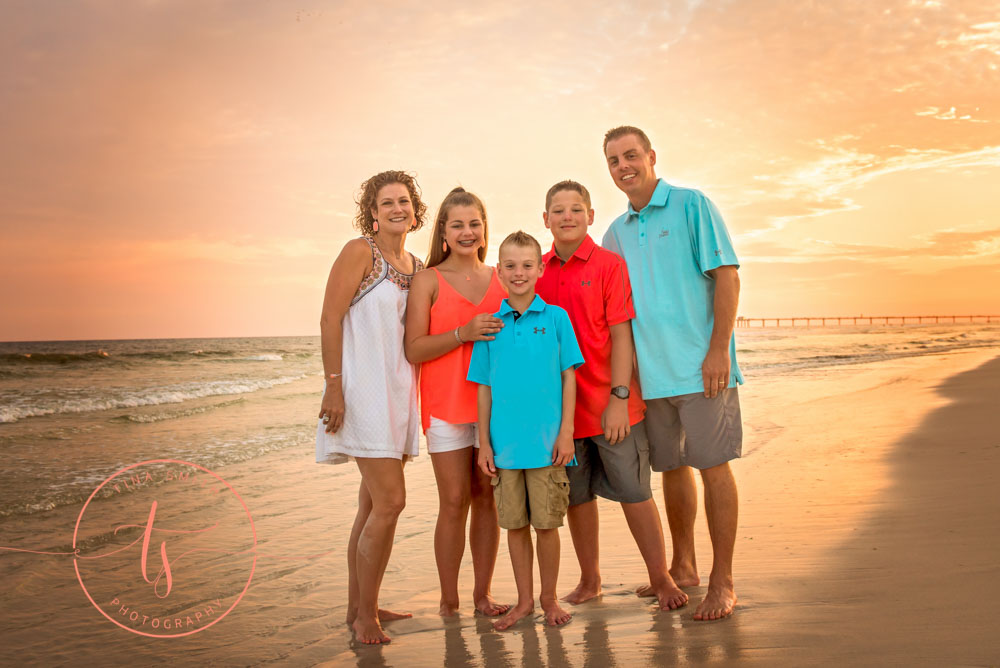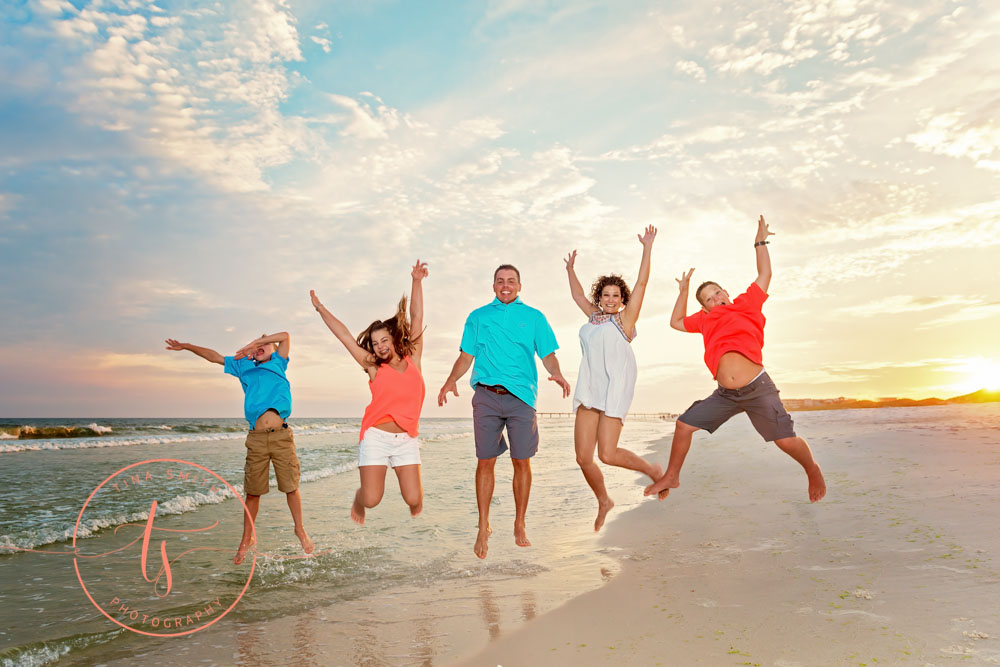 Want Photos for Your Family?