Family Beach Photography in Destin Florida Who's Next?
The Jones family, dad, brother and sister with their families got together this summer on the beach in Destin. We met up just prior to sunset and captured everyone on the beach to document their fun together. Since dad is getting up there in years, they wanted to make sure they had a family portrait to remember what might be their last trip together. One of the most important reasons ever for family portraits!
Whether your family consists of two or thirty we can accommodate you with a family beach session in Destin on one of our beautiful snow white sandy beaches.
Grandparents love pictures of all their grand babies in one shot so why not plan ahead for your Christmas gifts! If your family is like mine, you are scattered all over the United States so these opportunities don't happen often. Make them count. Summer is our busiest time of year and with all of our repeat clients and the friends and families that they recommend, we book up fast! We are waiting on you! Don't you want to be the next family showcased on our Destin Photography Blog?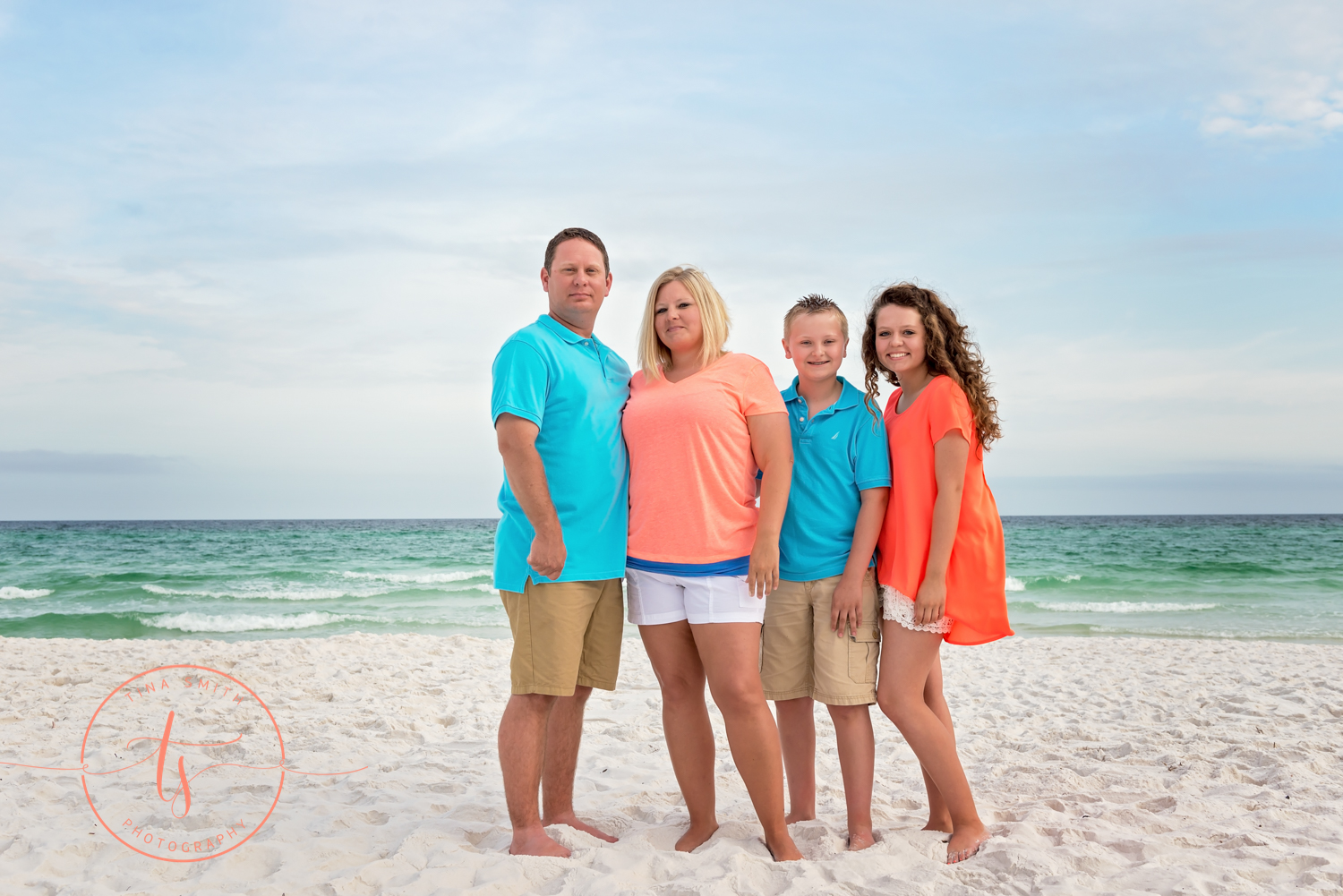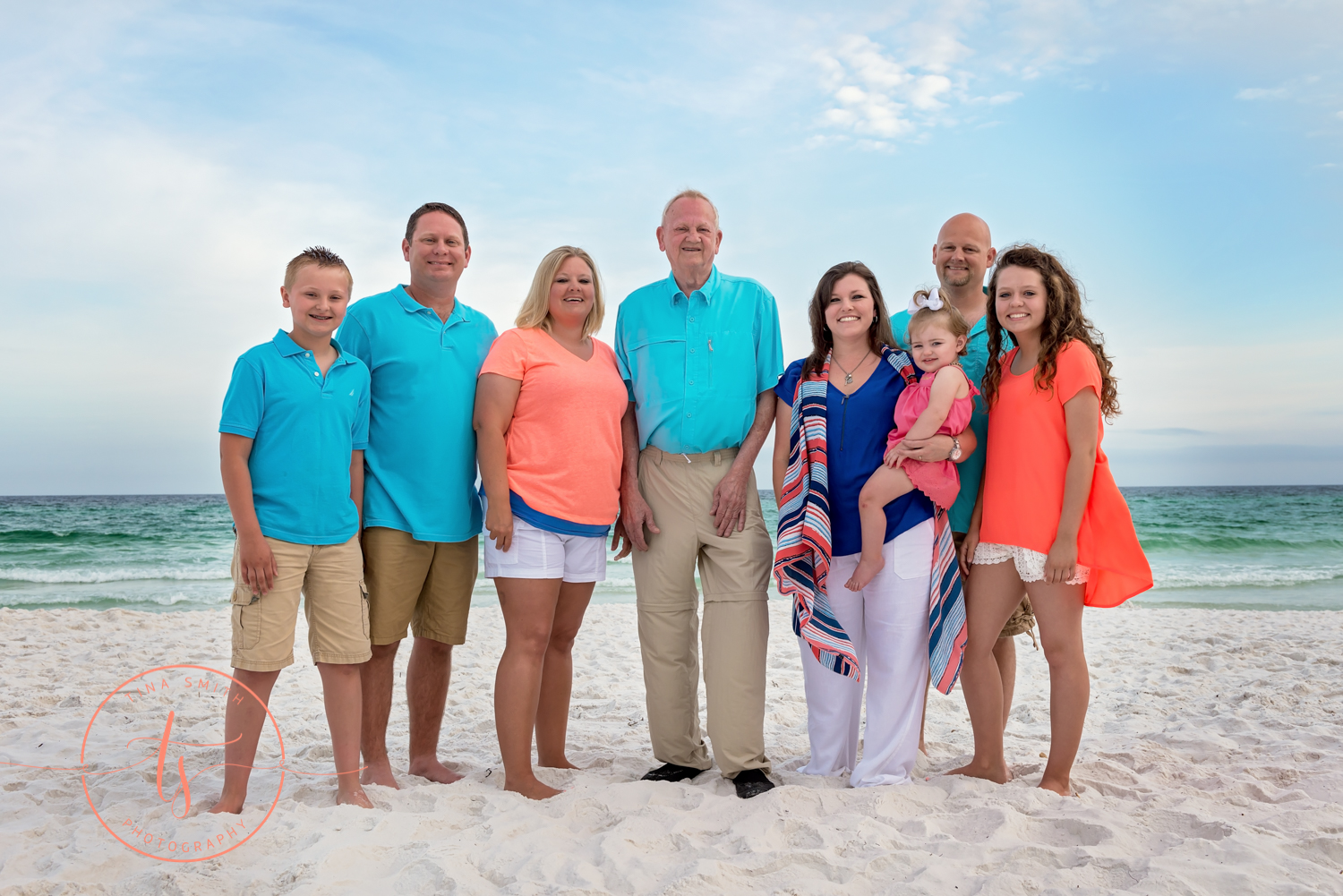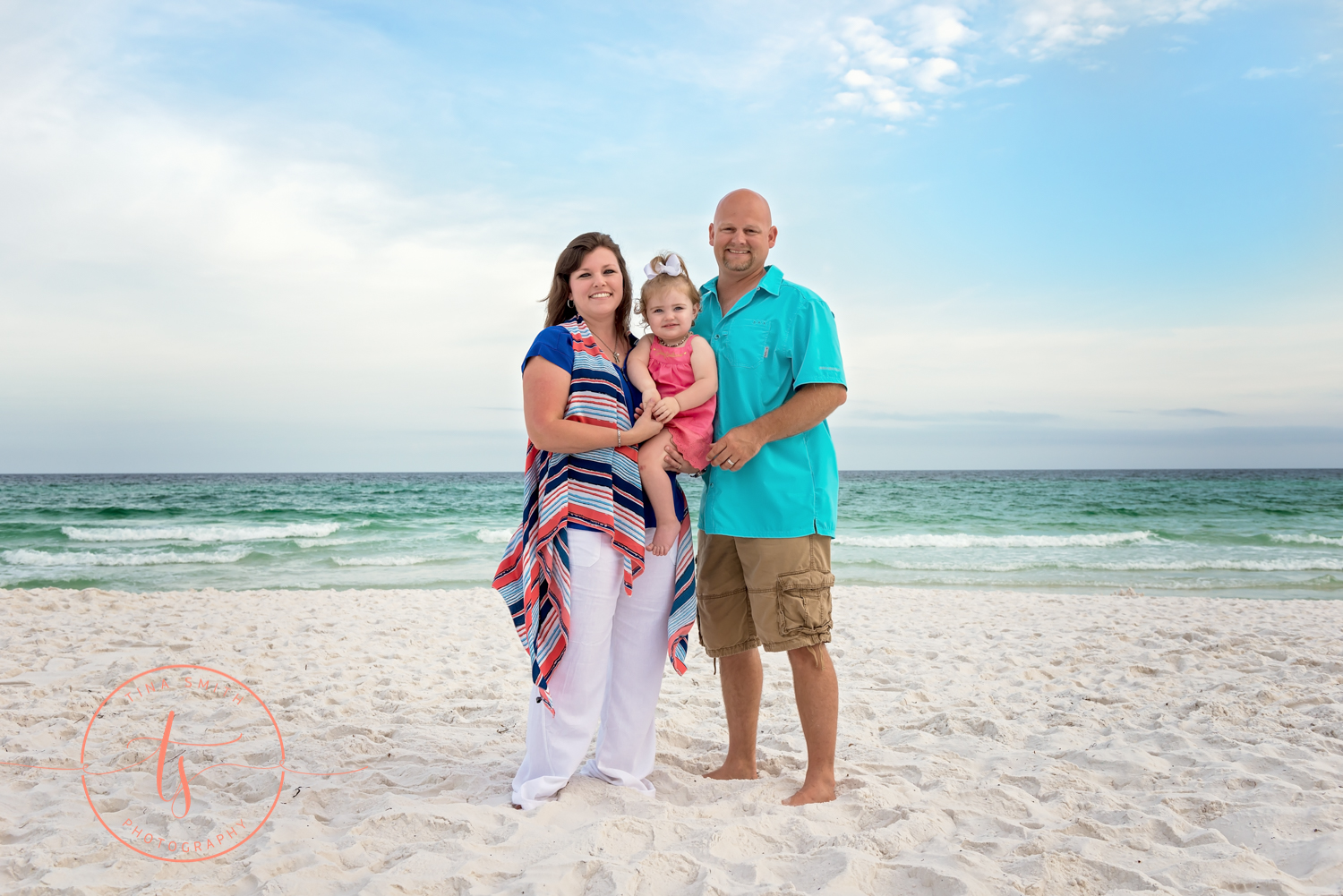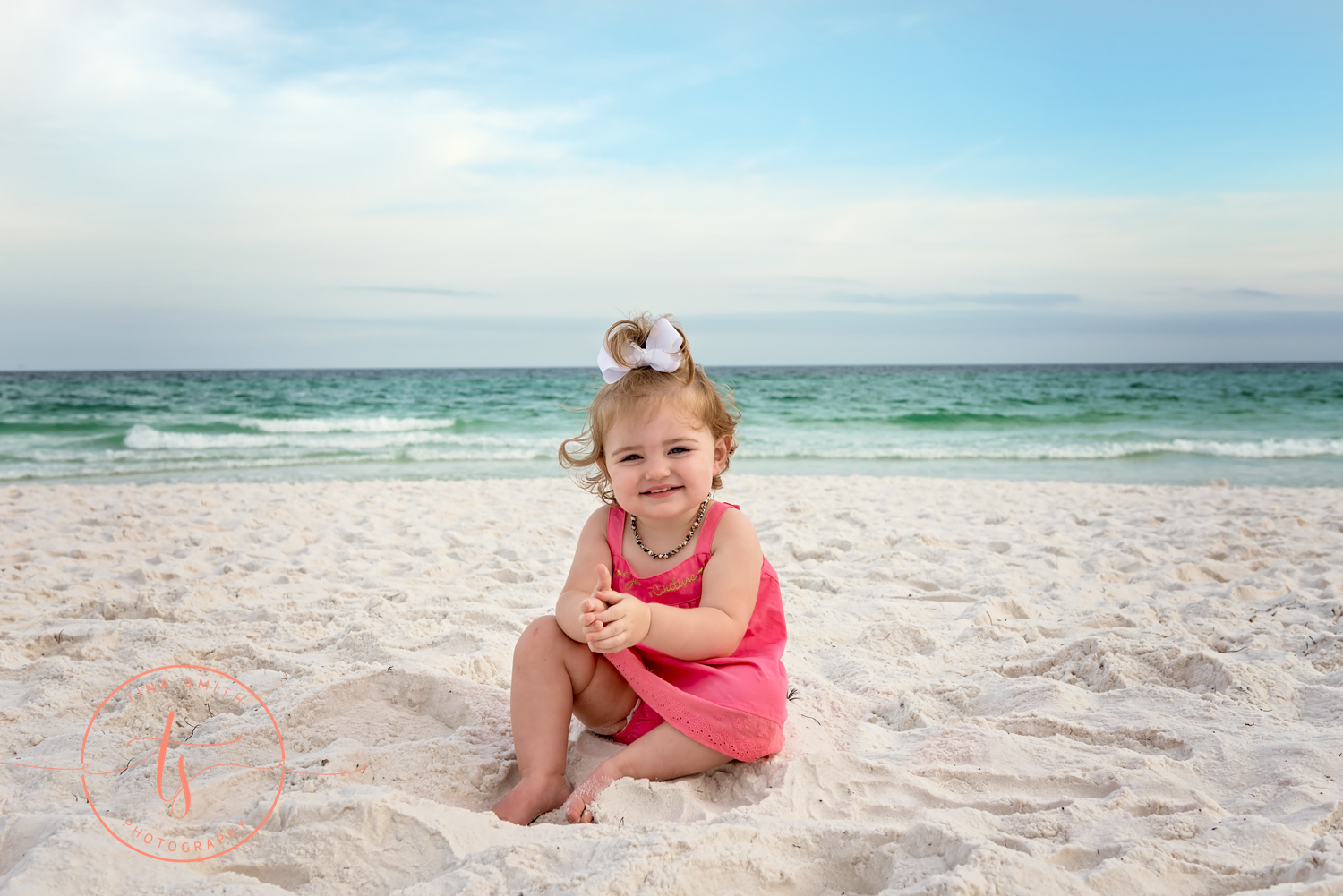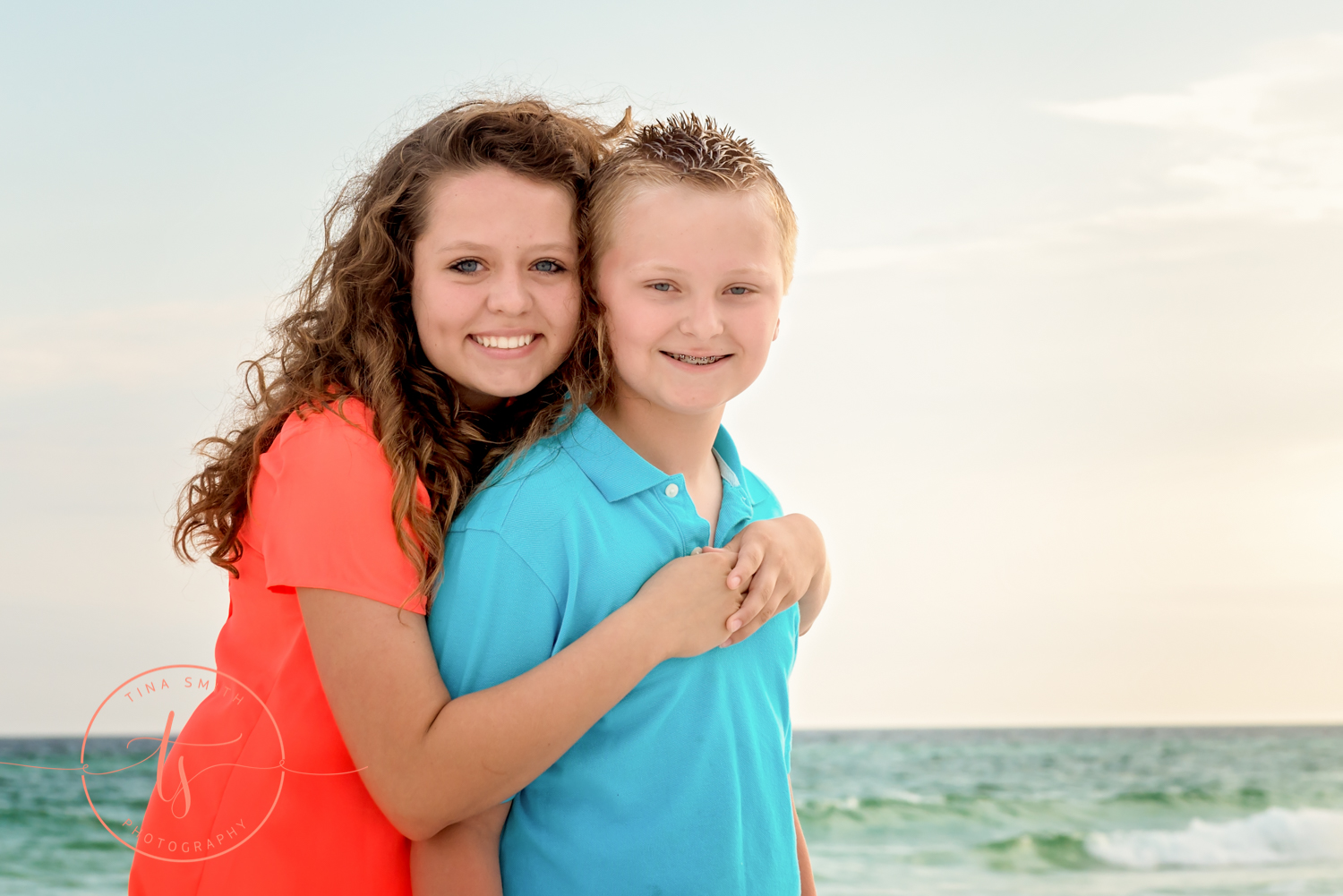 Want Photos for Your Family?