The Tabor family arranged for a family reunion with their adult children at  Waterview Towers Yacht Culb in Destin this summer.  In addition to the vacation, Mrs. Tabor booked a beach portrait session with family Photographers Destin FL.  Because they hadn't seen their children since Christmas and she missed them so much and wanted to document the memories of being together again.
I am so happy they found me as it was such a pleasure to work with all of them. In addition to creating some amazing family portraits, we shared many laughs that put everyone at ease and made for a fun session.
If you follow my blog at all, you know that the jetties is one of my favorite places in Destin, FL to photograph families at sunset. The Waterview Towers Yacht Club is located just a few yards down from the jetty beach. It was a super easy and convenient place for us to meet for their photography session.  As you can see, mother nature did not disappoint us that night and gave us one of Destin's famous magical sunsets!
Combining the jetty rocks with a glorious sunset just makes for the perfect end to every family beach session. Even if you aren't renting a home or condo on Gulf Shore Drive, you can still plan to have your family beach session at the jetty beach. There is a public beach access right off Gulf Shore Drive that leads out to the beautiful beach and jetty area along with numerous sand dunes and sea oats. What are you waiting for?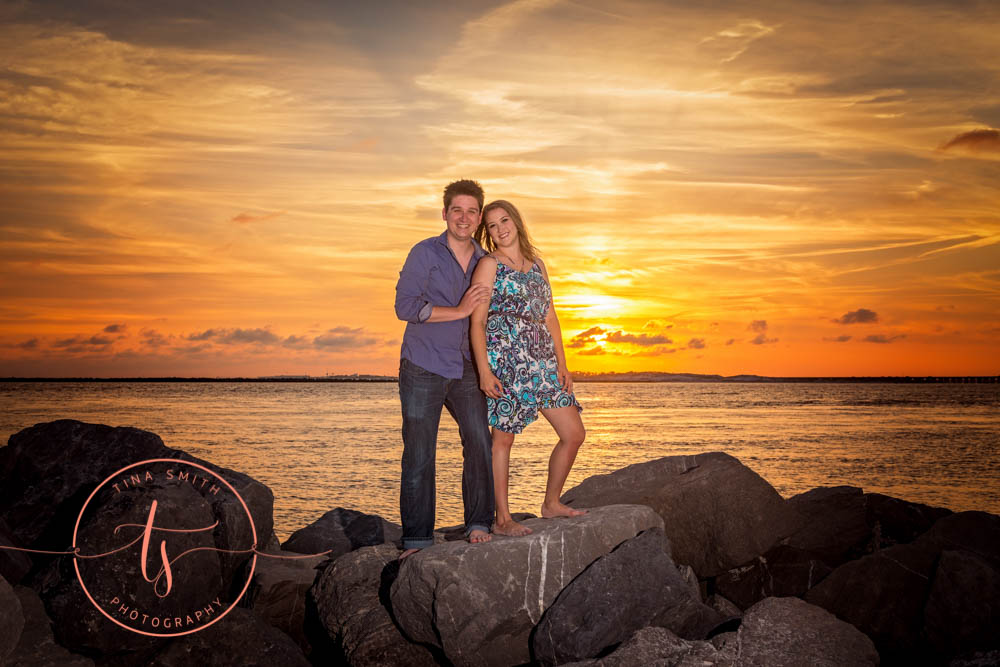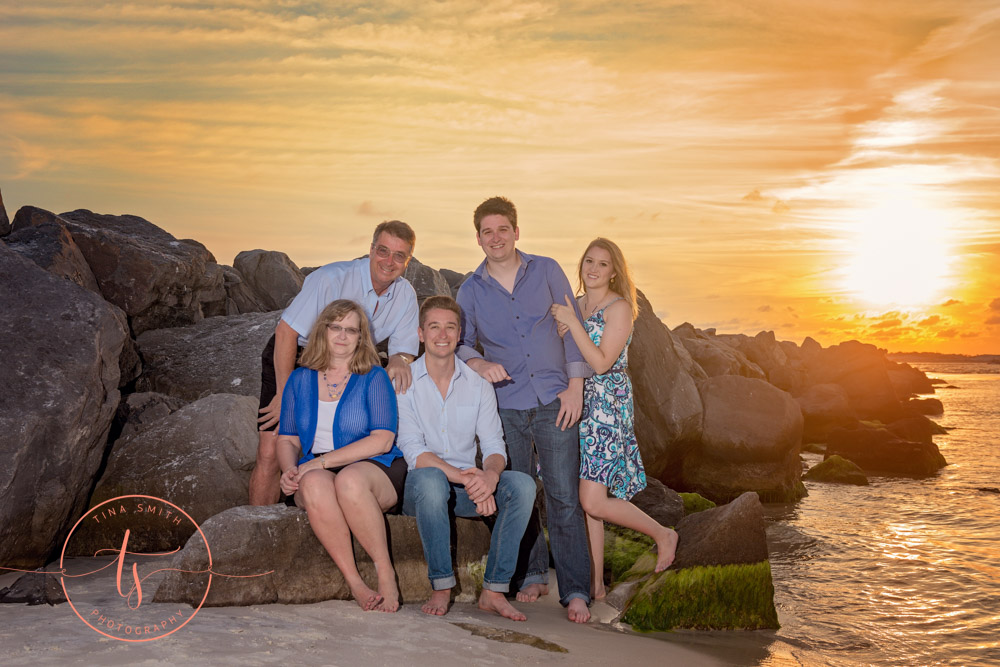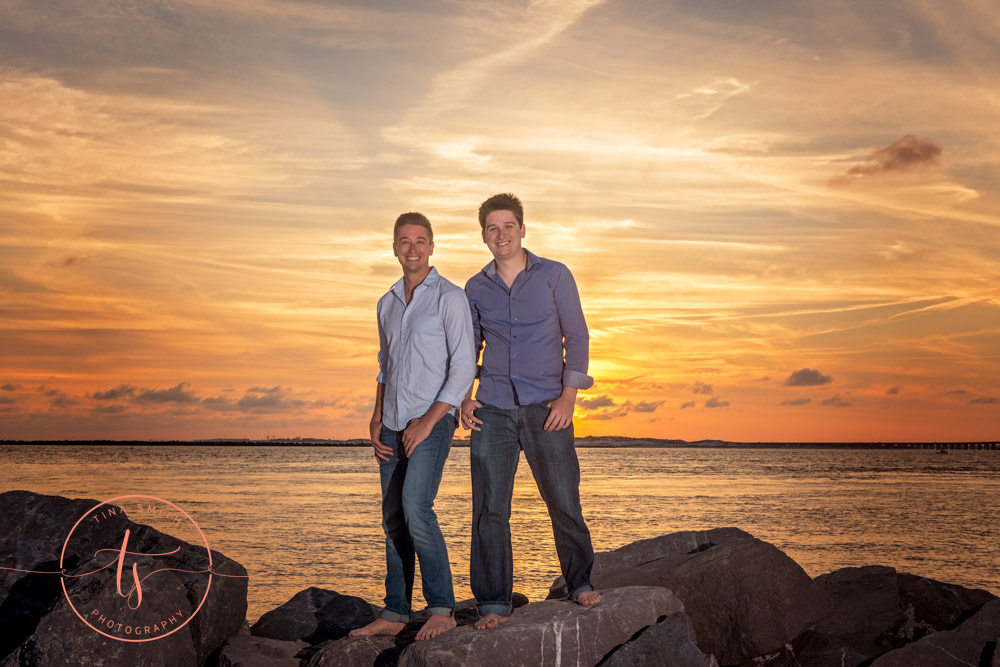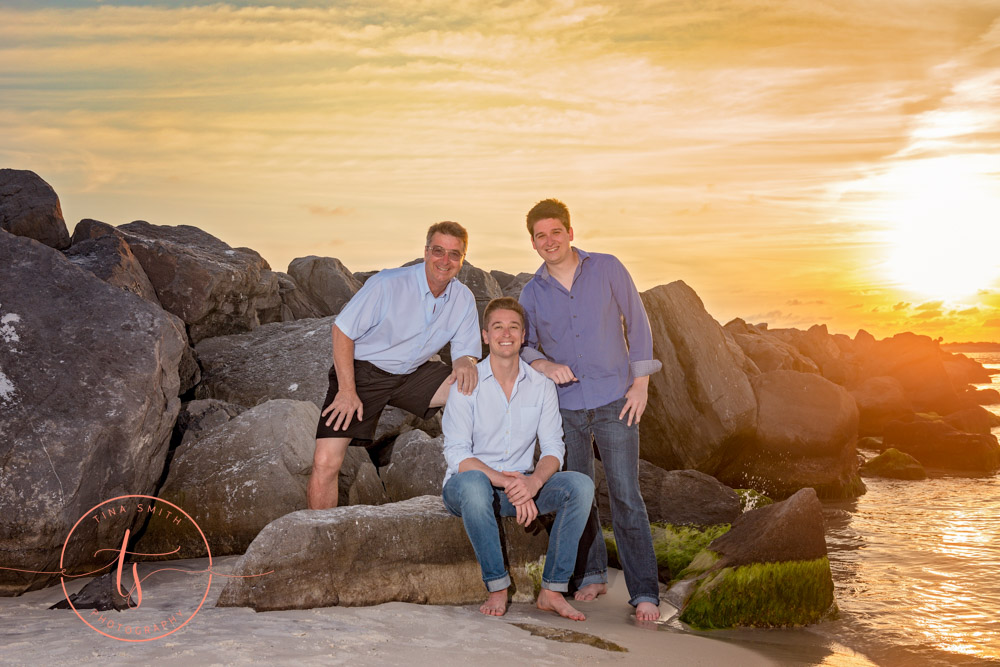 Want Photos for Your Family?