Miss Bree came to visit me in Destin for her senior portraits. Did I not tell you that we are having a blast with High School Senior girls this year in Destin? Each and everyone of them are just amazingly beautiful and so full of personality I could photograph them every day! Bree rocked her Senior portrait session despite it being 100* outside with the awful humidity to boot! But doesn't she look like she just got up out of the makeup chair? And aren't her outfits just the cutest?
Class of 2016, it's not to late to get your own one of a kind senior beach portrait session photographed. Just give us a call to set up your appointment! Fall flowers will be blooming soon, so if the beach isn't your thing, not a problem, we will find a location that screams You!
Senior portraits are all about your child, the senior!. They shouldn't have to settle for the cookie cutter  images that the chain school photographer will offer them.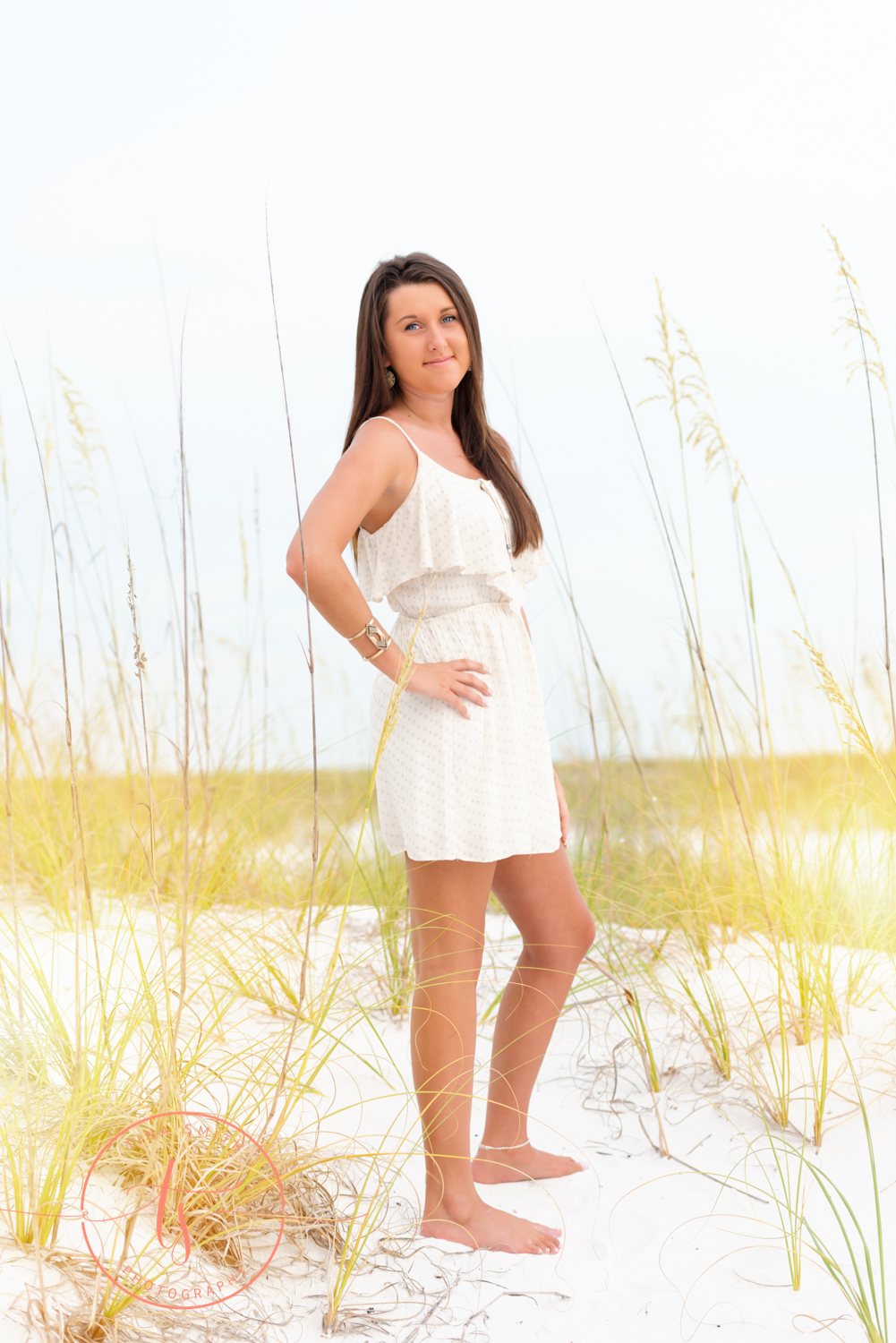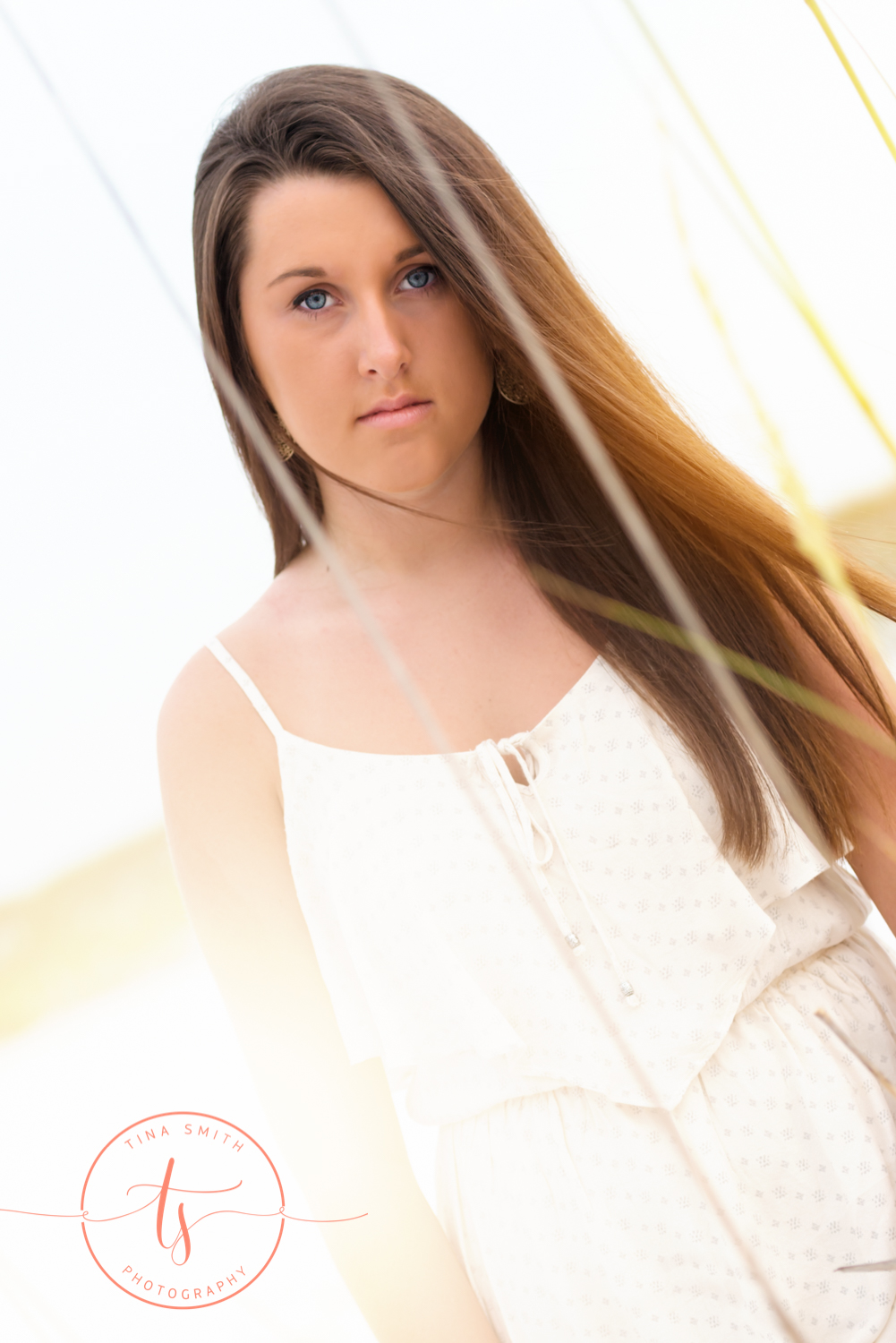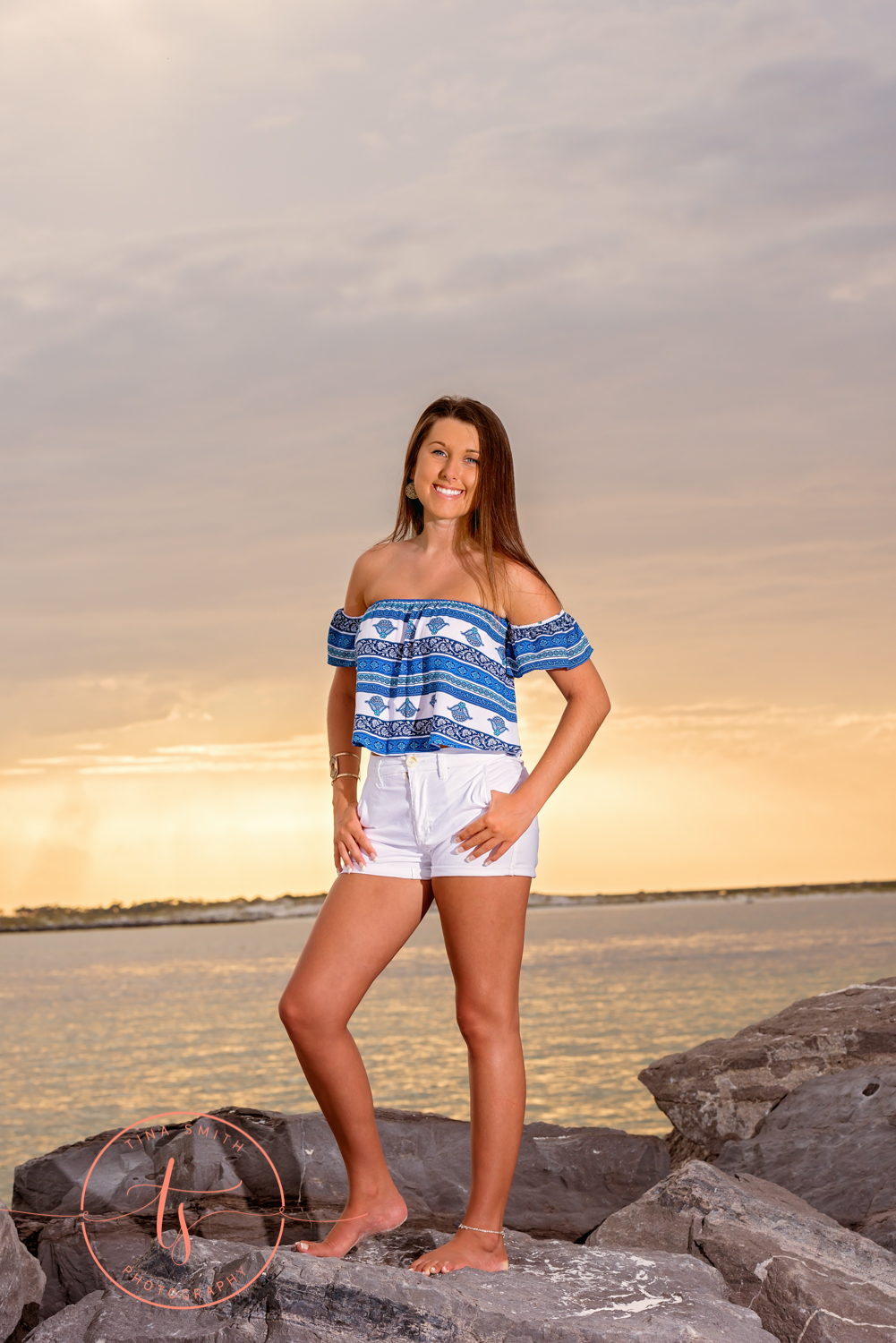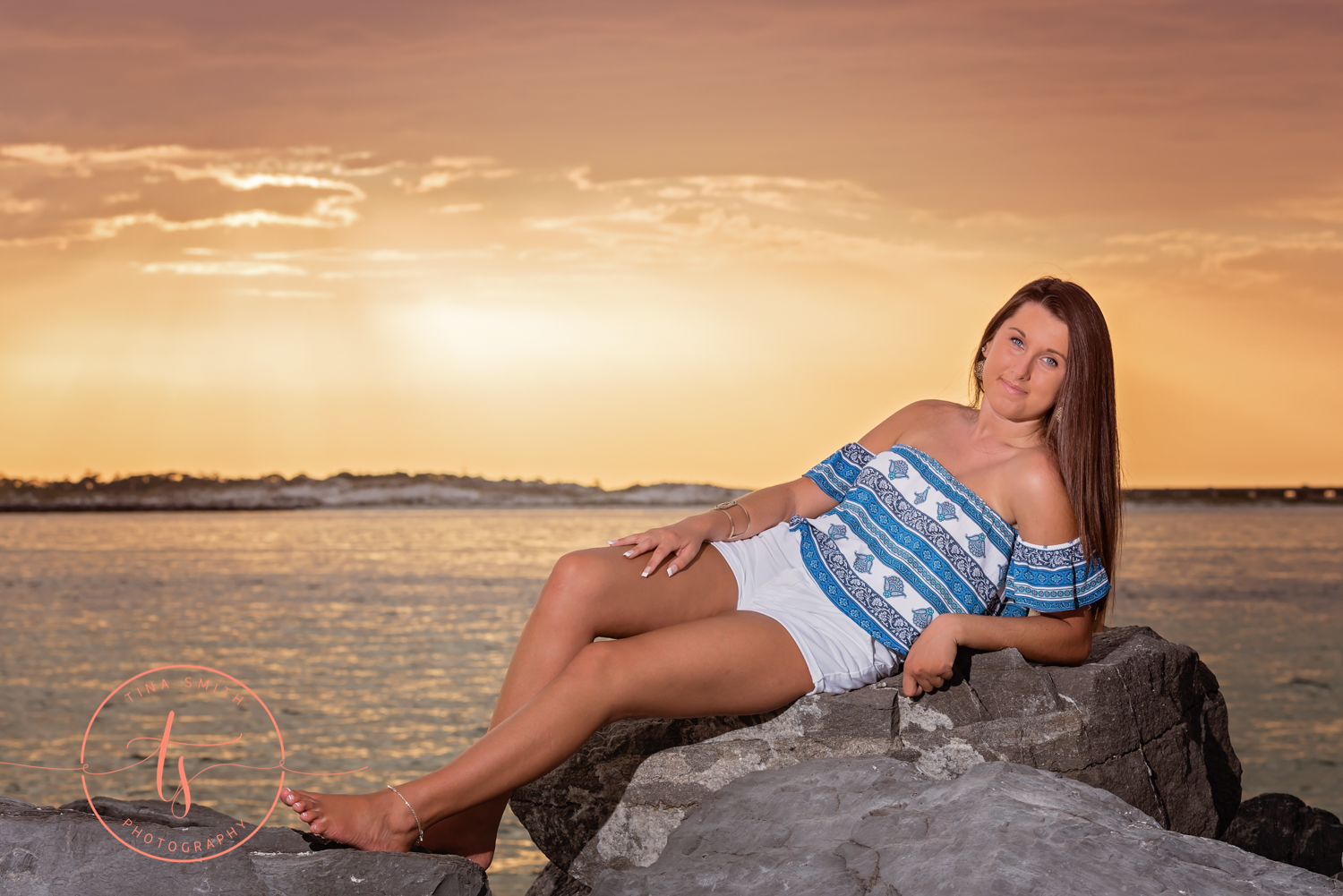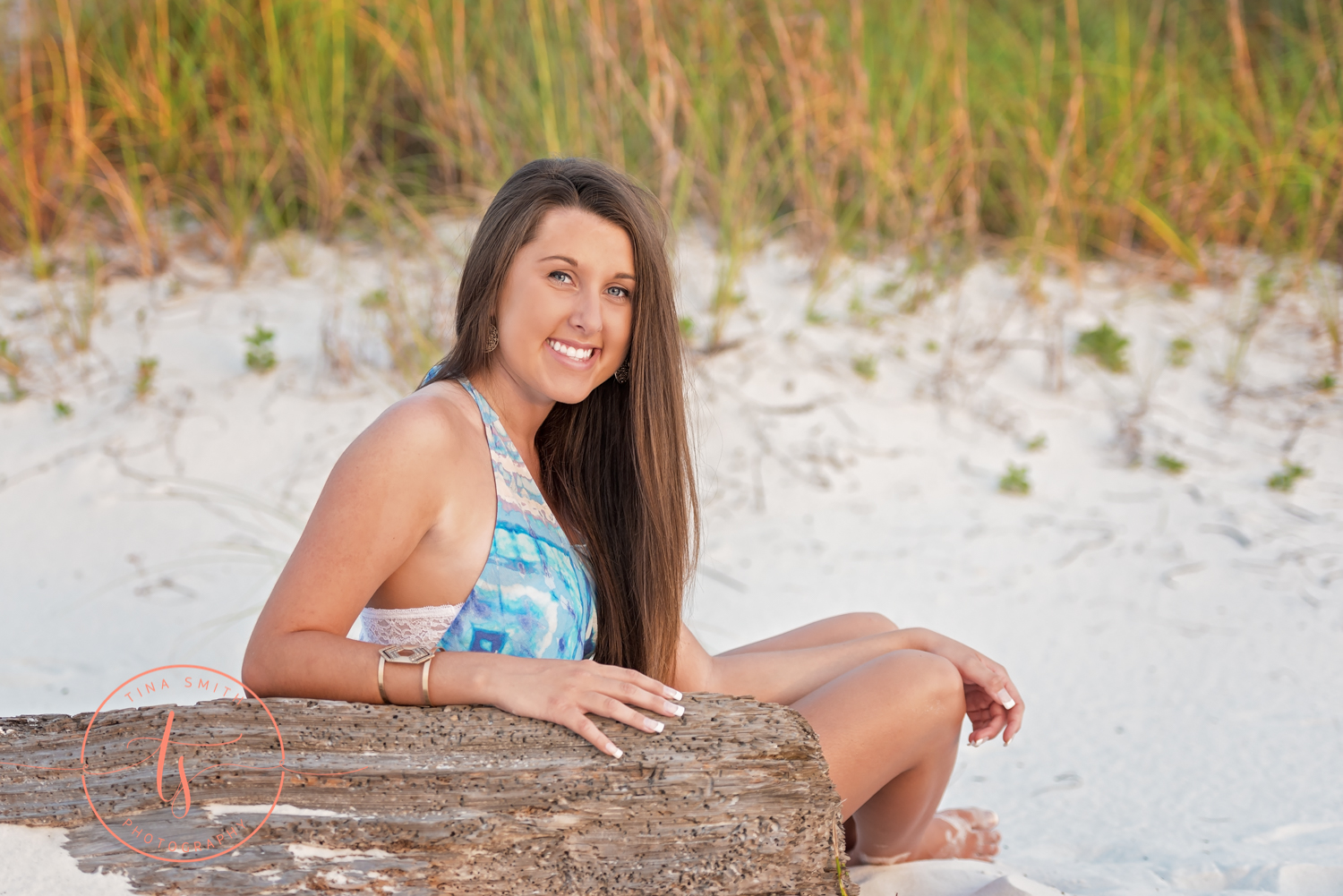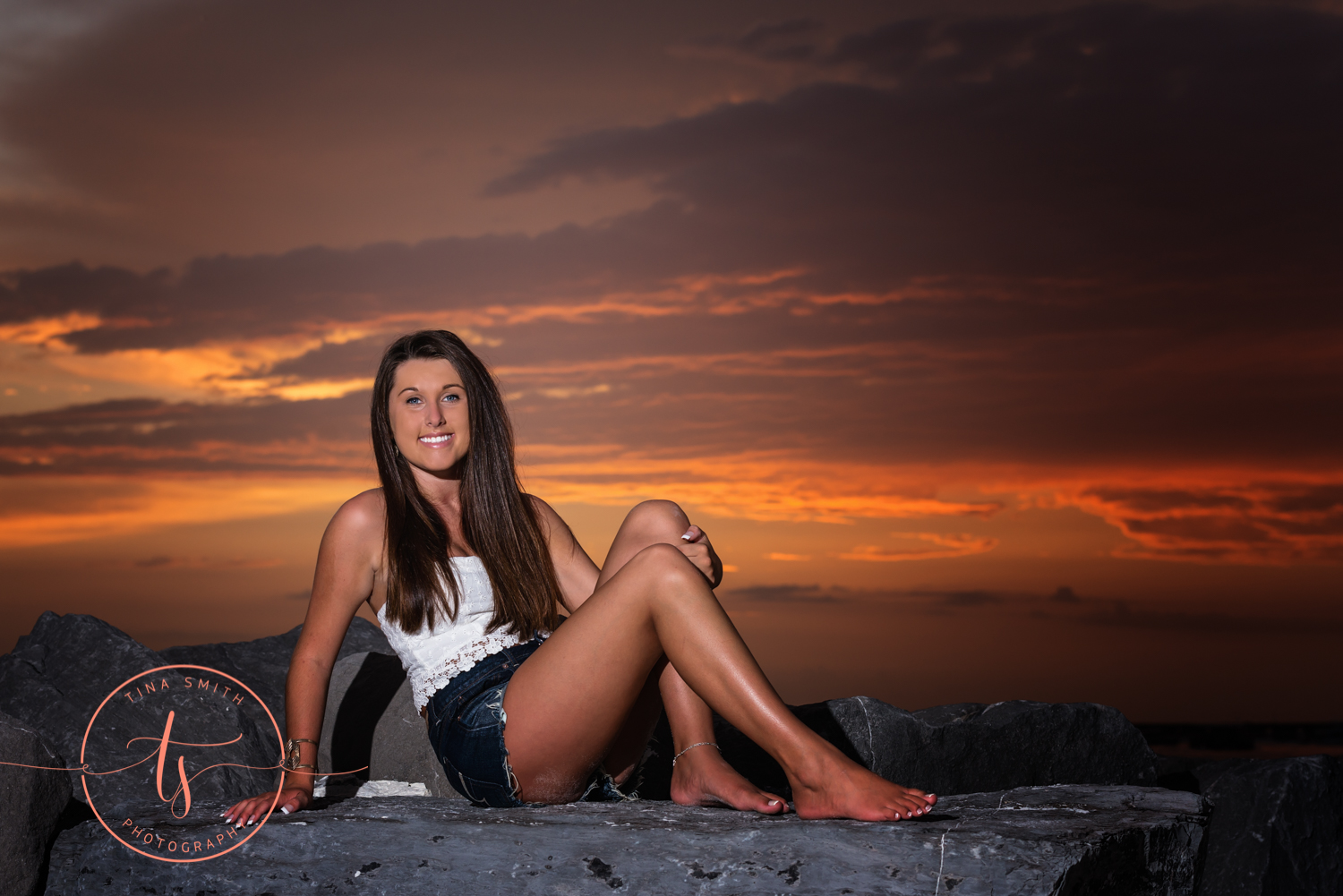 Want Photos for Your Family?