The Burnett family were visiting Seaside, FL for their spring break and mom hired me to update her children's portraits for that year on the beach. For the younger children we stuck to the beach and had fun playing in the sand. For the older daughter who was also going to be a senior that year we went and explored Seaside proper and grabbed a few images in Ruskin Court. With the combination of the two, she had a good start on her senior portfolio.  We had such an amazing time running around Seaside in a golf cart checking out all the nooks and crannies and capturing beautiful memories. I can't stress how important it is to update your children's pictures every year! They grow so fast and before we know it, they are driving off to college. Cherish the time with them and document the memories with pictures!
Seaside, Florida is such a unique area here in the Panhandle. The movie "The Truman Show", was filmed at Seaside. It's home to some of the best restaurants in the area along with some of the best boutique shops around. Ruskin Court is an artist's haven with something for everyone and of course it's part of the worlds most beautiful beaches. But best of all, it has the backdrops for some of the best portraits in the area!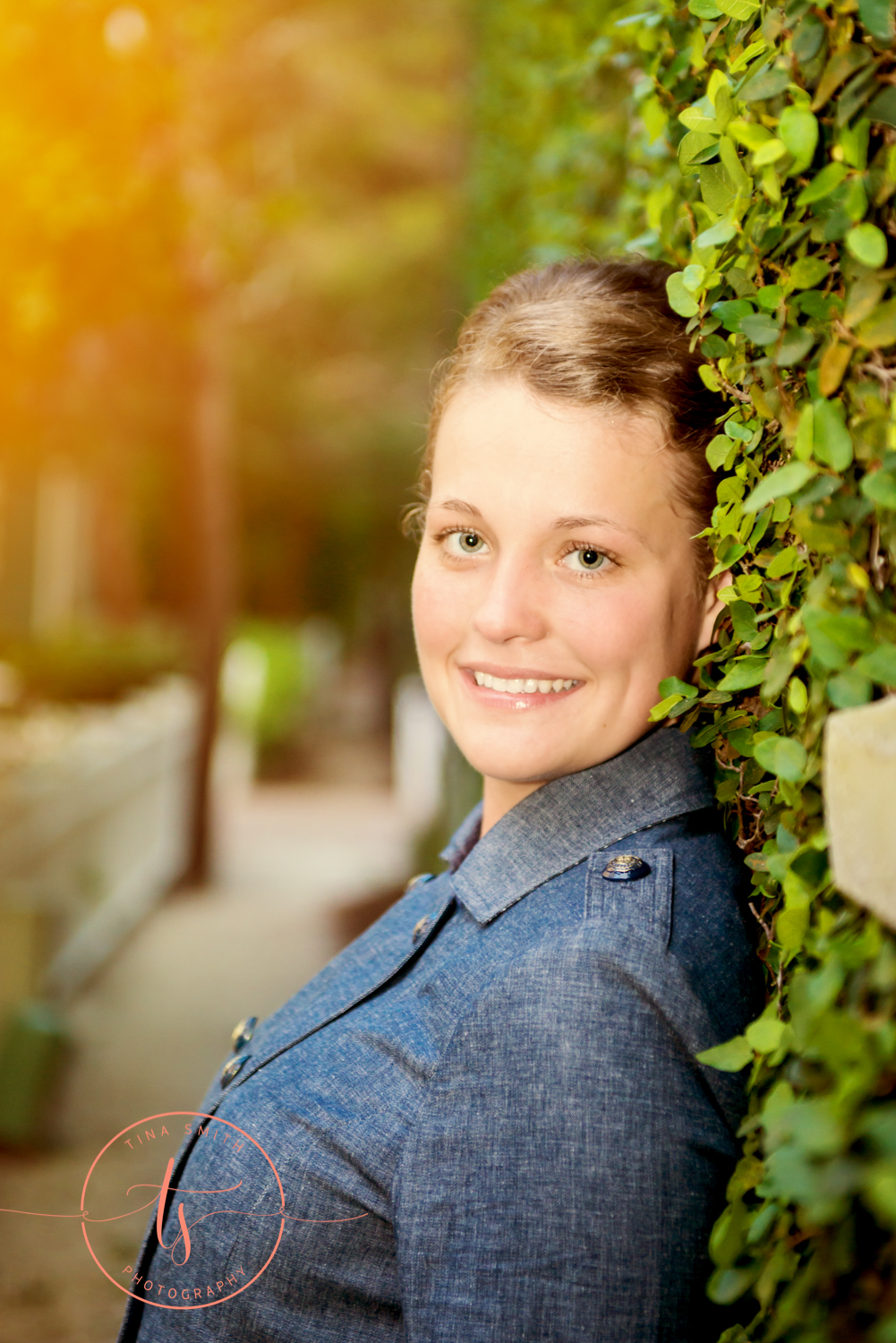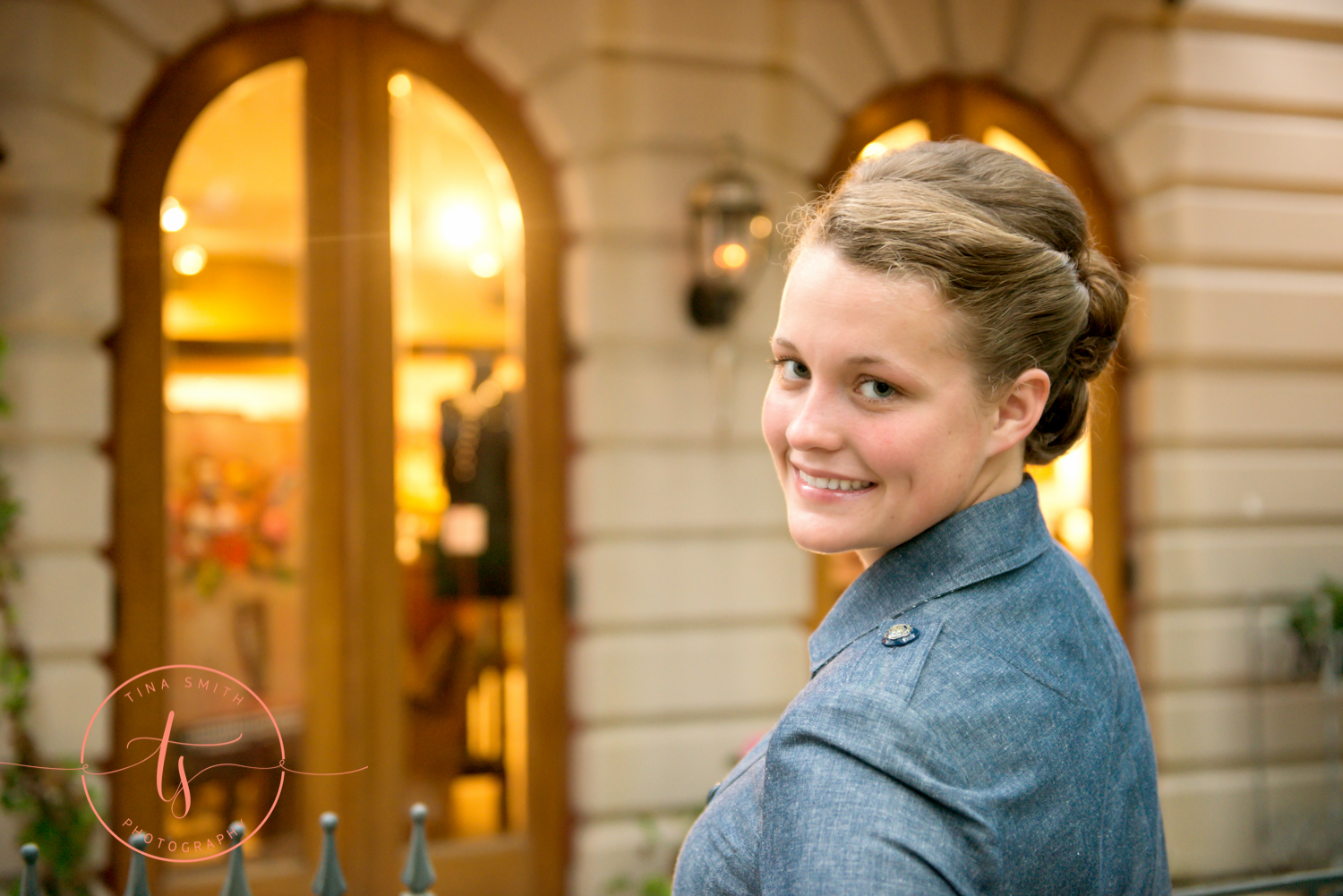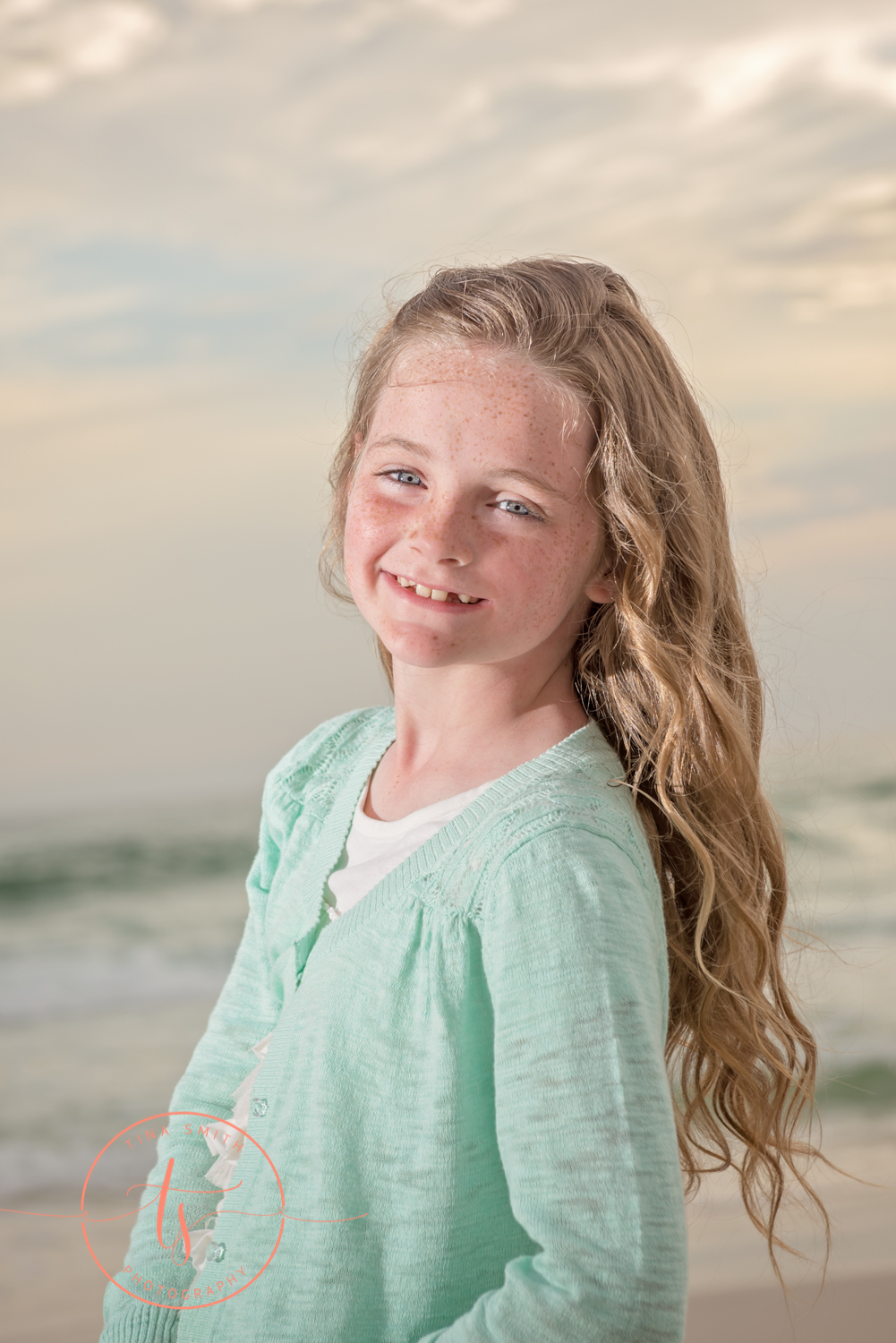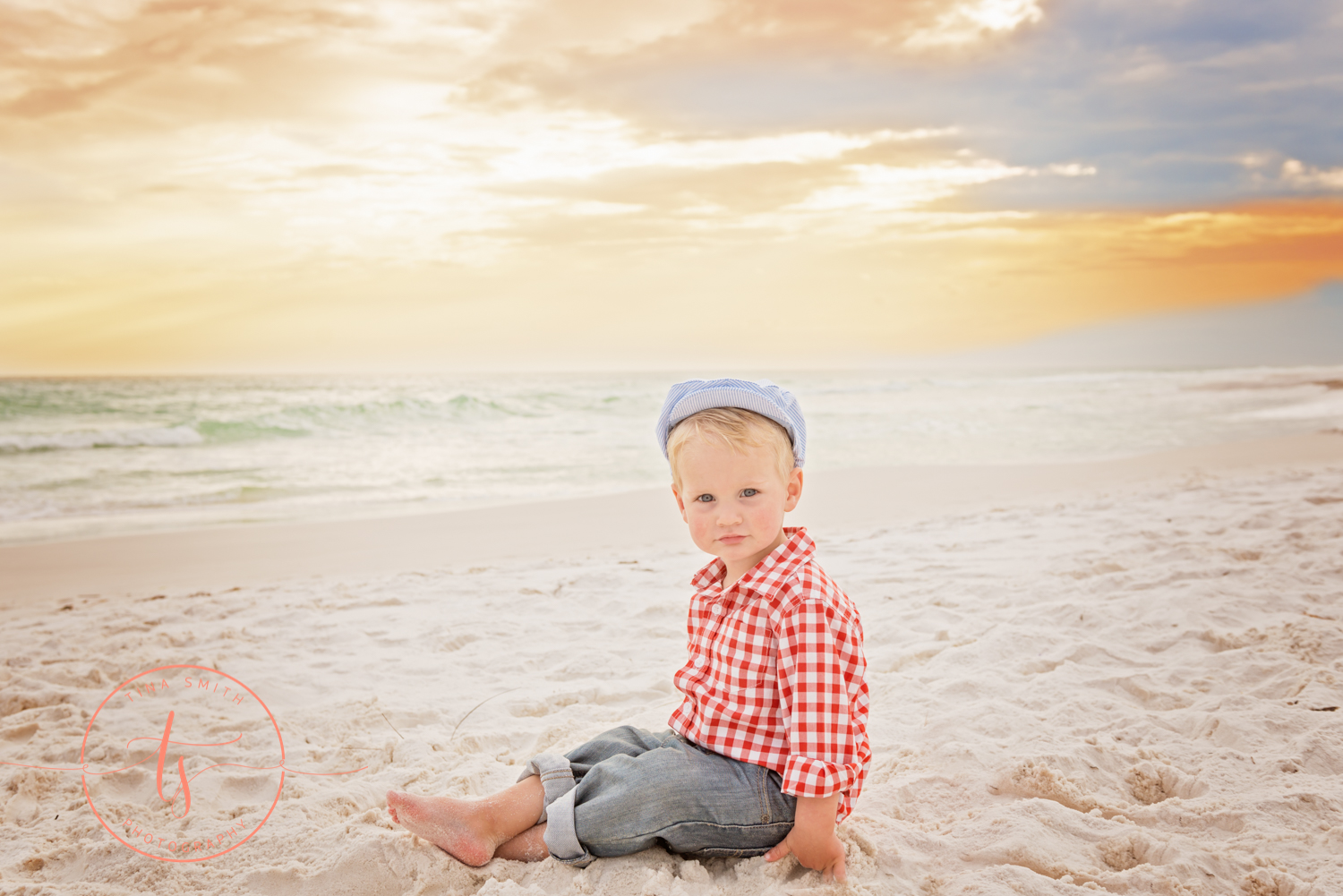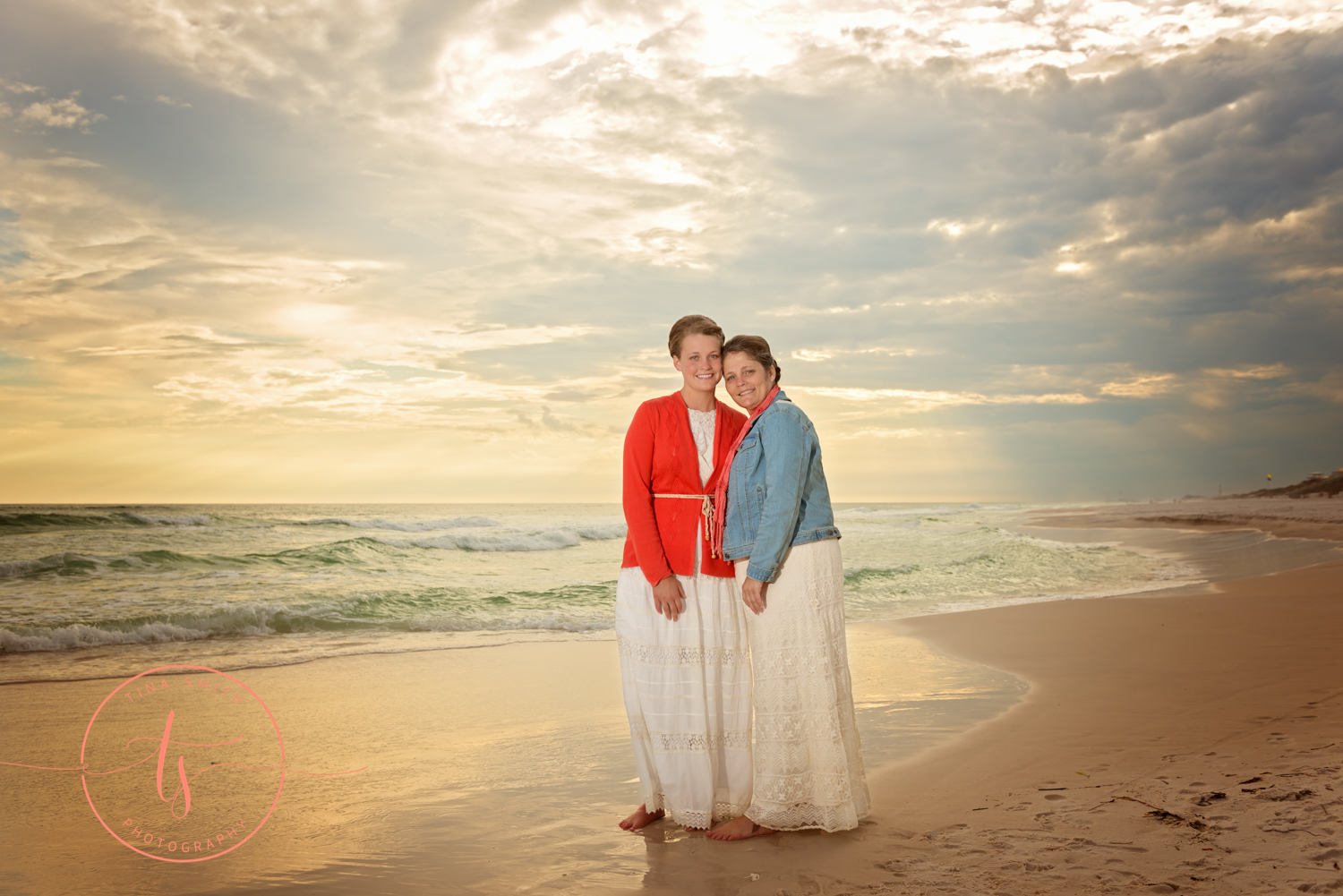 Want Photos for Your Family?