Miss McHargue Destin Senior Portrait Photography
This young lady was a trooper for her Senior Photography session. We got rained out the original day of her session and had to change dates and locations to be able to get her in before she left to go back home.
Of course, mother nature being the fickle lady that she is, decided to give us more rain the next day but we managed to get this session in right before the rains fell down. The impending storm definitely gave us some crazy dramatic skies for our backdrops and a few hair challenges with the wind, but we made the best of the situation. I love the soulful look of some of her images and the way they match her very shy, quite personality.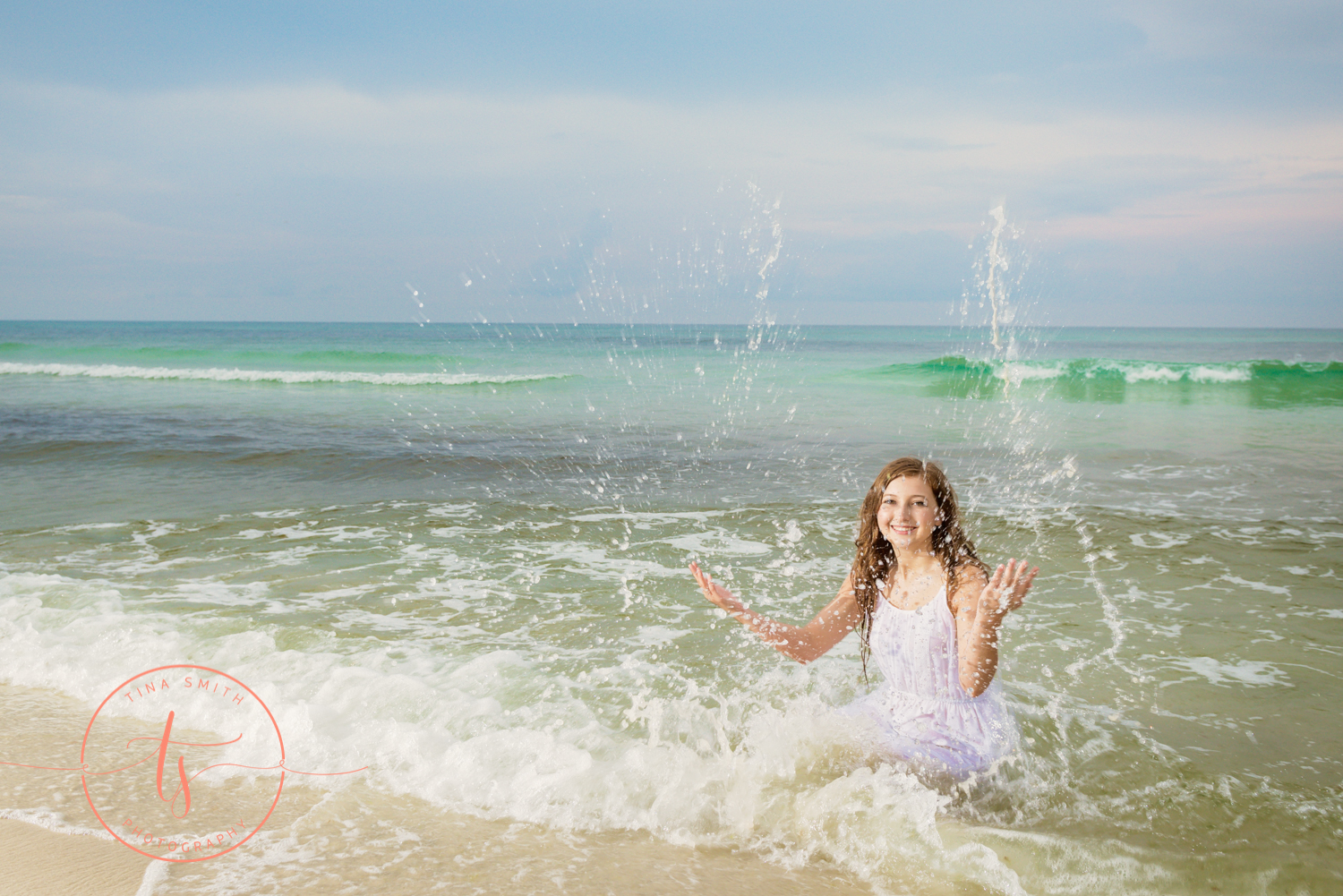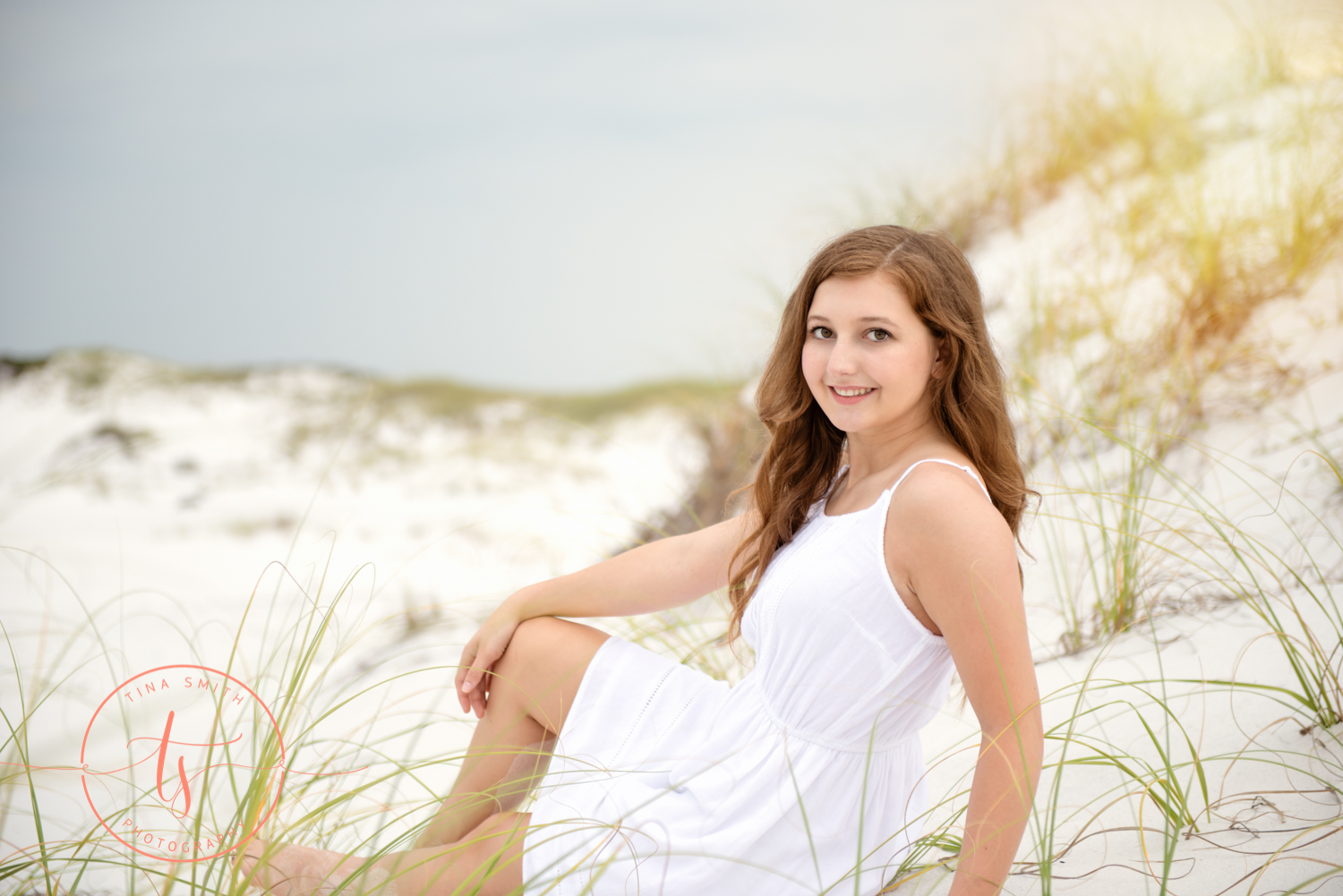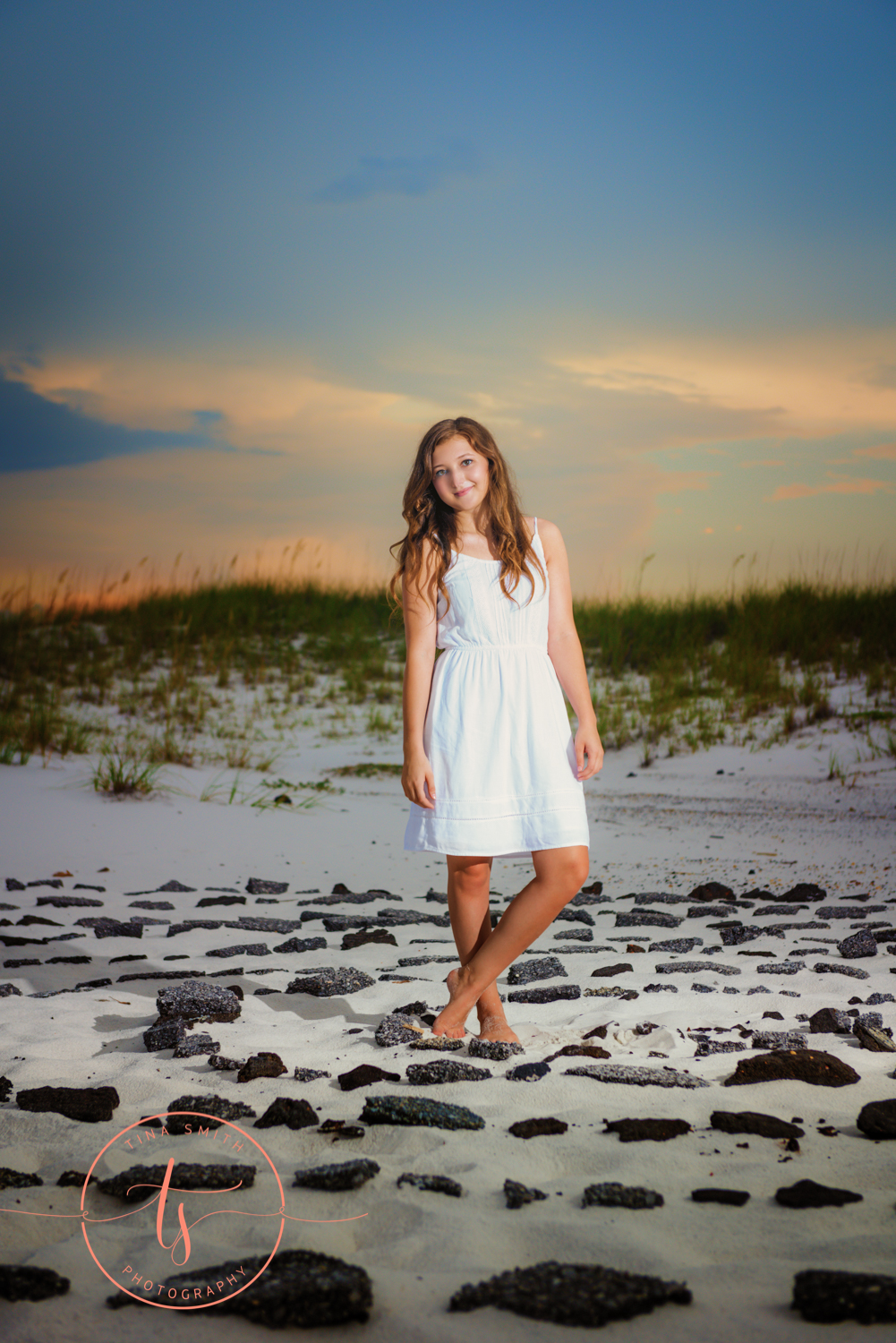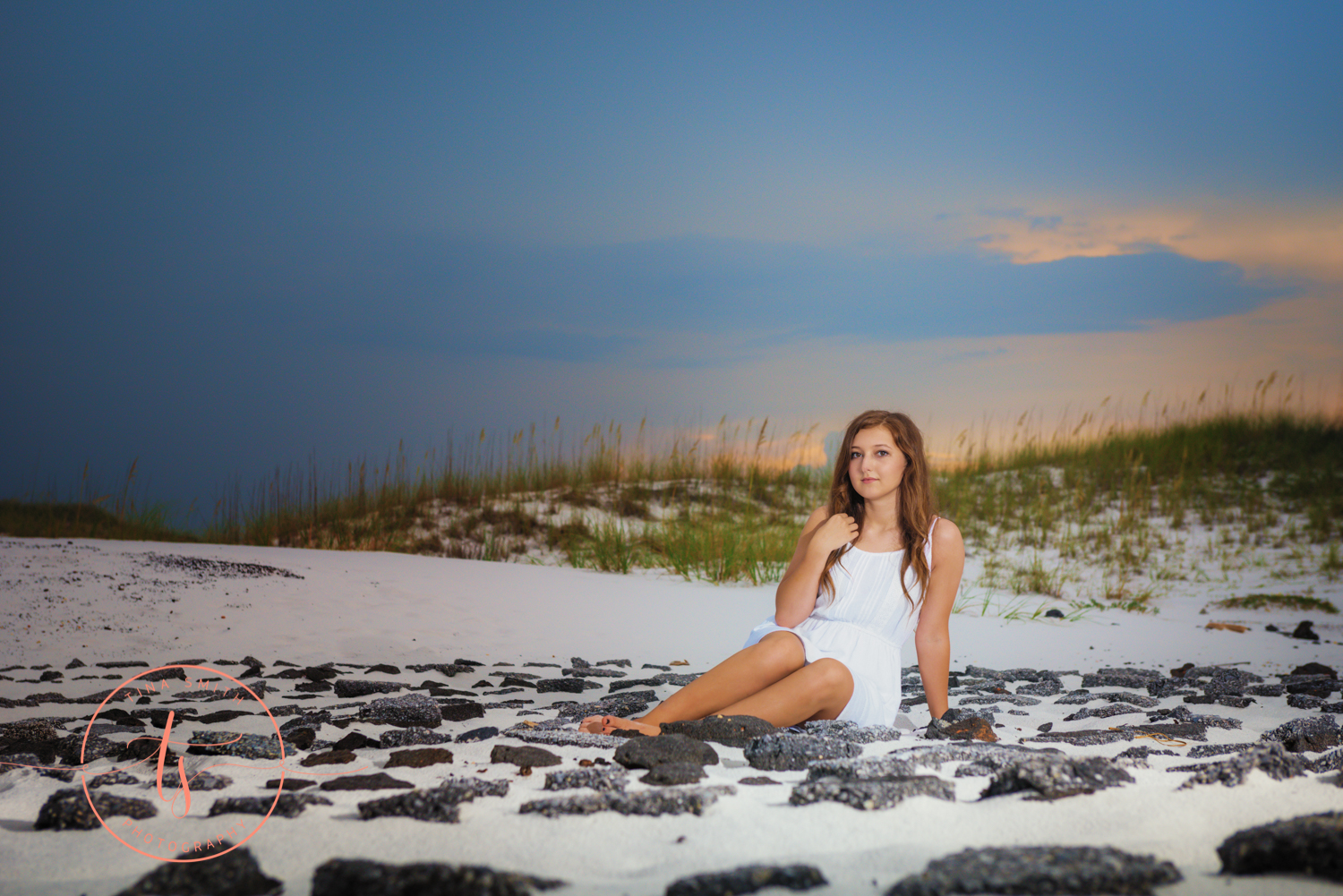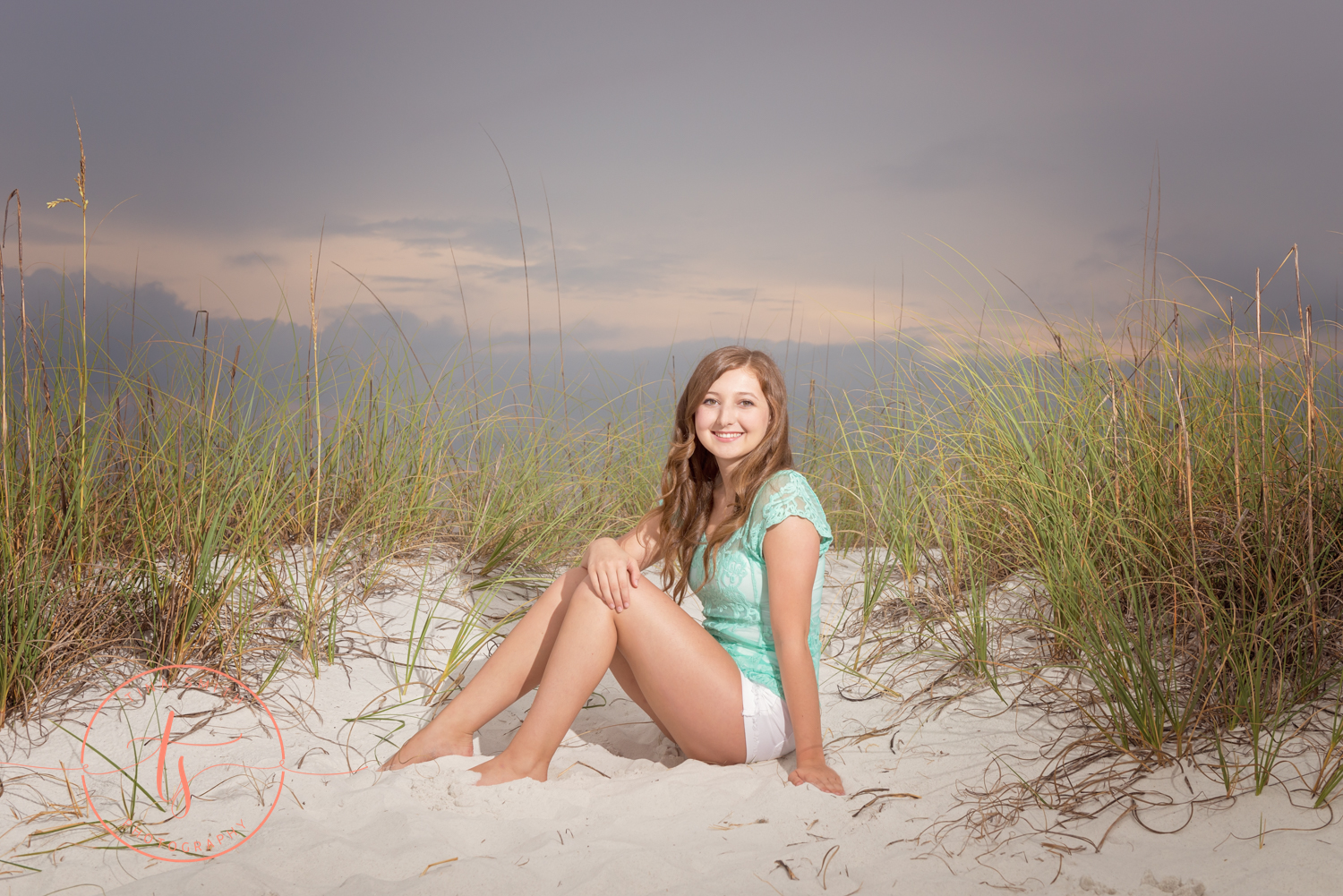 Want Photos for Your Family?