The Burden family visits Destin every year and they document their family visit with beach portraits. Mr. B does a bit of landscape photography as a hobby and he is always the one to book their photo sessions. You have to love a man who appreciates photography!
 Every year I meet so many new families during family beach portrait season and I love everyone of them! This family was so sweet and the young little mister kept us laughing through the entire session. The child could not smile without laughing or making a crazy face but we finally manage to capture a few true smiles from him. We had an amazing sunset to end this session and of course we were at one of my most favorite locations in Destin with the most amazing backdrops you could ever ask for to use for a portrait session.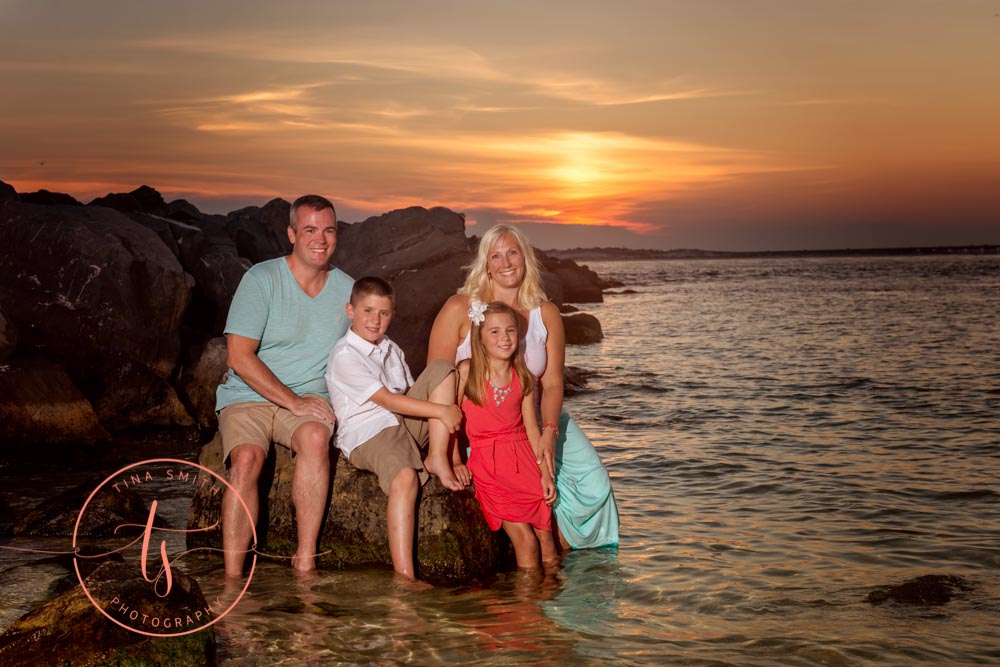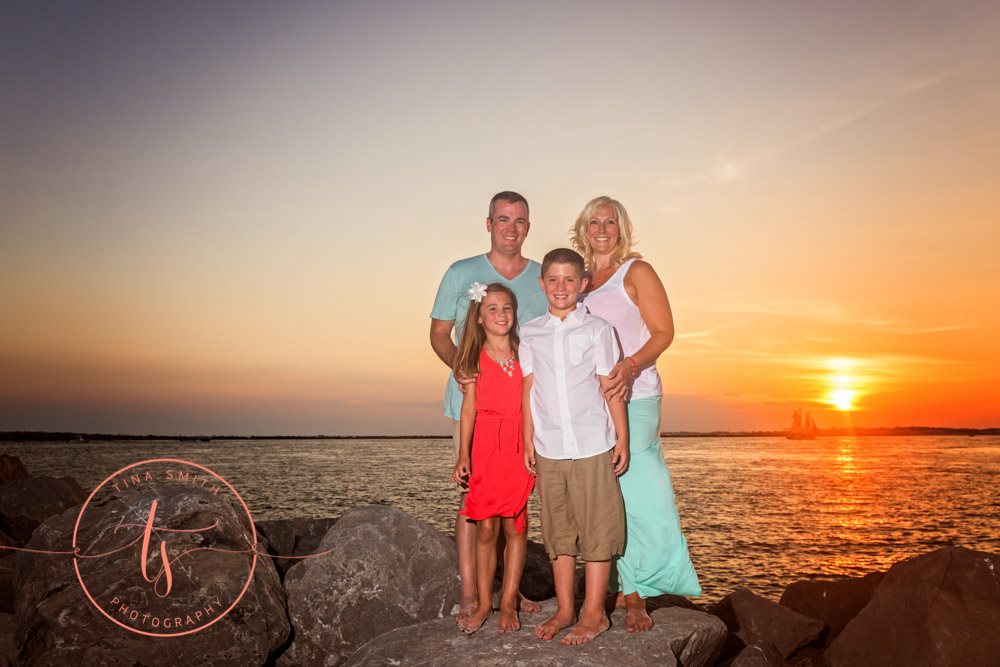 Want Photos for Your Family?