The Drew family met me out at the Jetties in Destin to capture the memories of their first family vacation with family beach portraits!
Sometimes mother nature just paints up the sky with so much color that it's hard to imagine that it's real! Destin is know as the home of the worlds most beautiful beach and these images show you why?  The jetties offers some of the most amazing scenery along the Emerald Coast. It is the only area along the coast that the sun sets over the water 365 days a year. Summer sessions are already booking, so if you are on the fence about having beach portraits made during your vacation this year, JUMP NOW! You don't want to be disappointed as you see numerous families out on the beach every night having their portraits made.
This adorable, sweet family hiked out to my favorite location for family portraits with older children. We were graced with one of the best sunsets of the season and I think the images turned out amazing.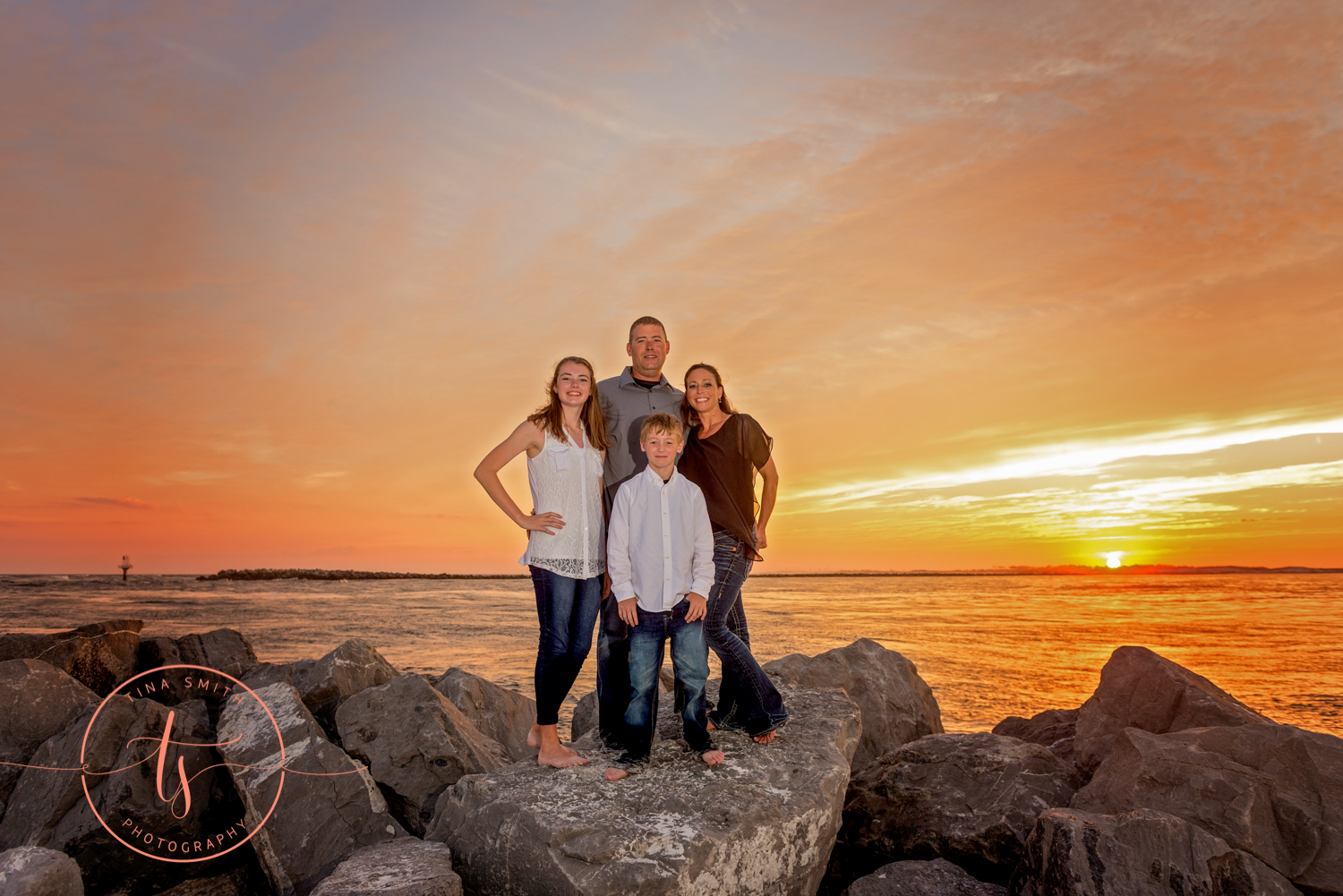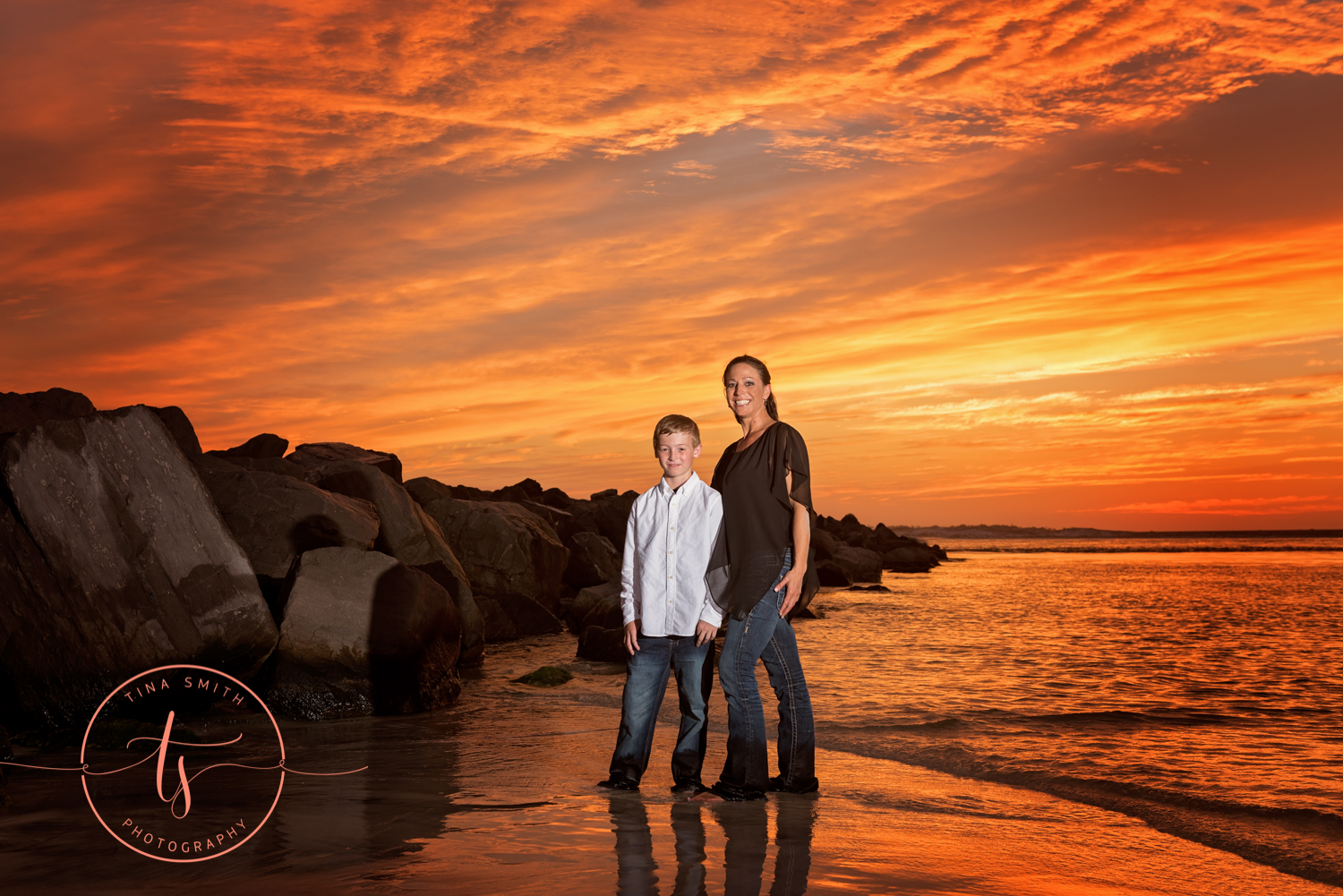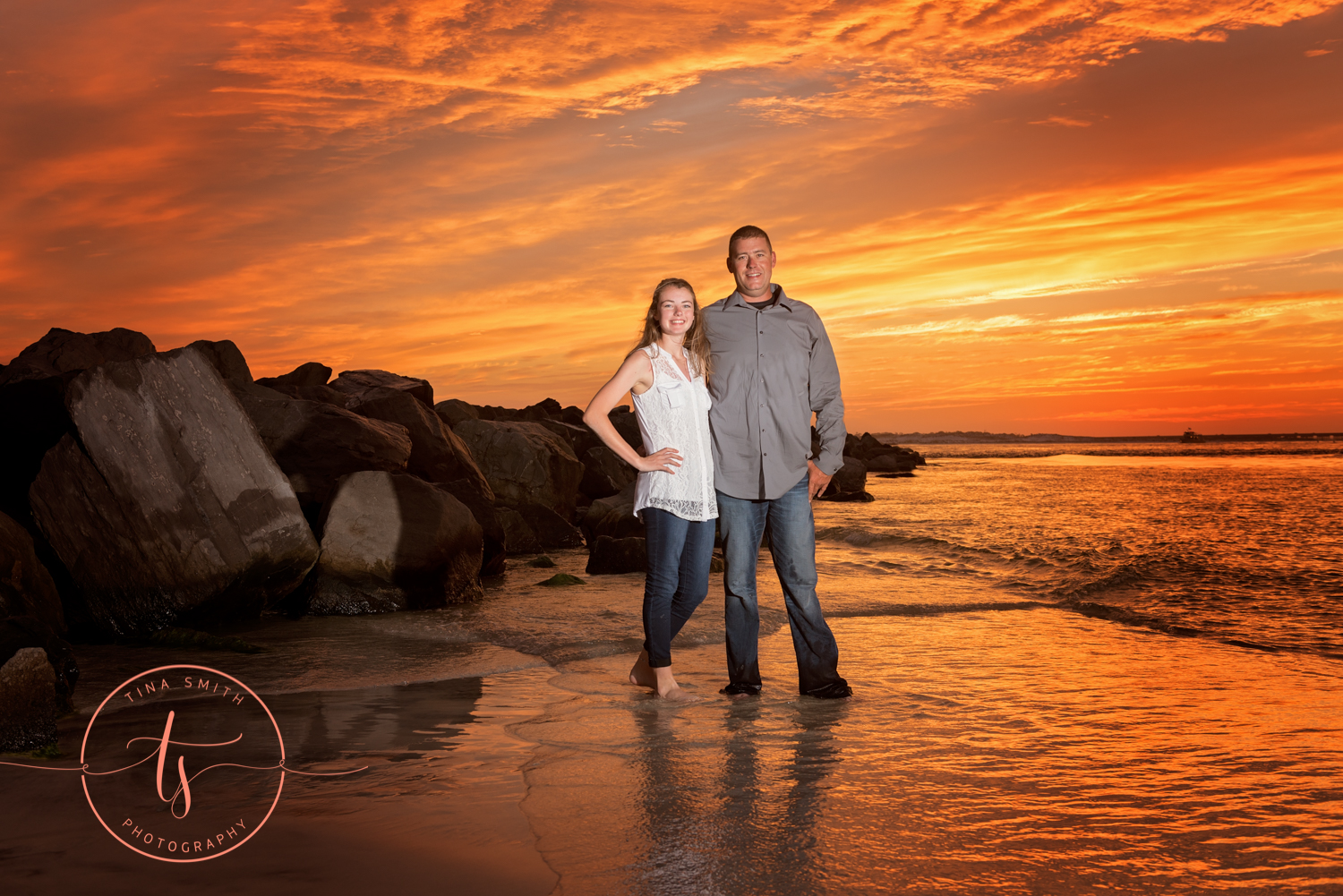 Want Photos for Your Family?