Fall Portraits Destin Children's Photographer
Kolton met me at eden Gardens for his 5 year milestone session. Fall at Eden Gardens State Park is so much fun especially when you have a little cutie to photograph! The fall colors really pop in November and make for beautiful backdrops. It is the perfect place for children's portraits.
Florida doesn't get a lot of fall colors, but this little gym of a park is as close as we get to having actual fall foliage. With fountains, large moss covered oaks and tree shaded, leaf covered trails; it is sure to be an area that you will love for your fall photography in Destin. Red berry covered Yaupon Holly tress add a touch of Christmas color to any setting and there are tons of them to be found in Eden. The camellia tress add a great touch in pinks, reds and whites during the early and mid fall season and are sure to please with their vibrant colors. The brick walkways are shaded with moss covered oaks and make for a beautiful picturesque setting. So what are you waiting for? Give us a call today to set up your fall session!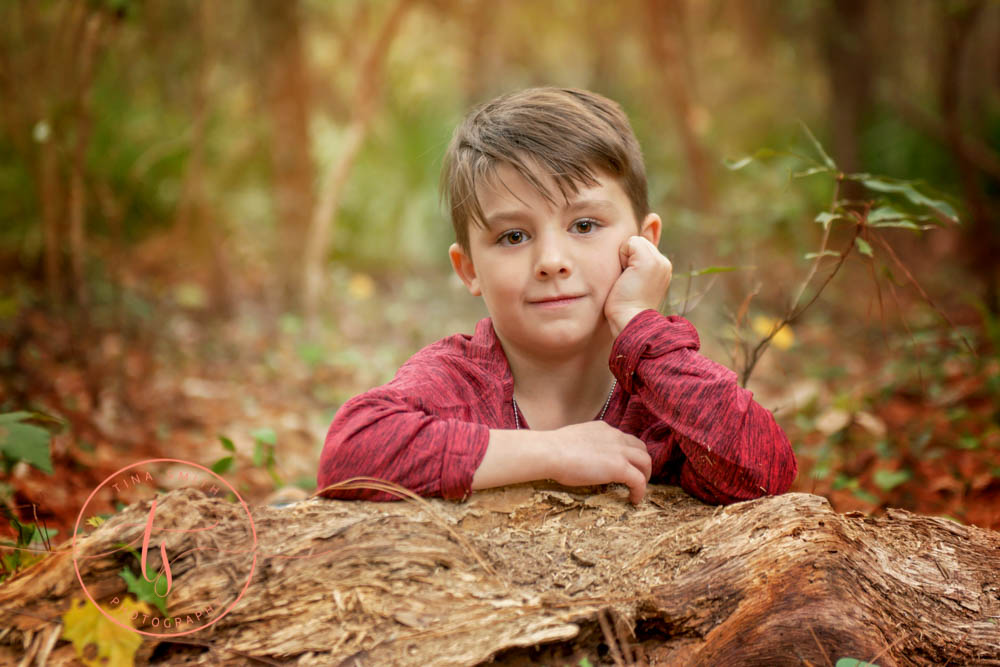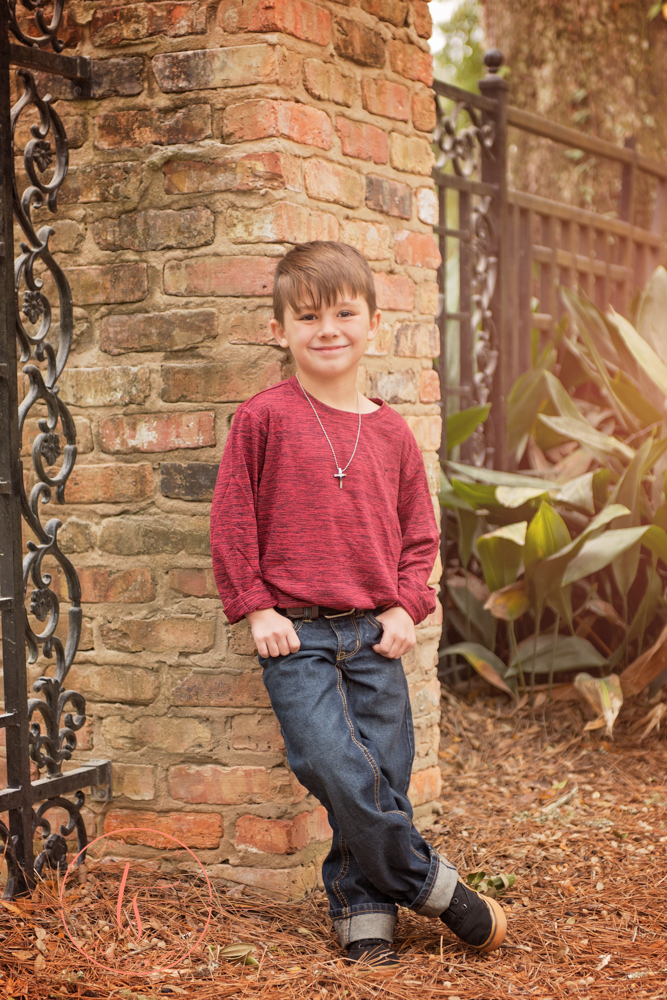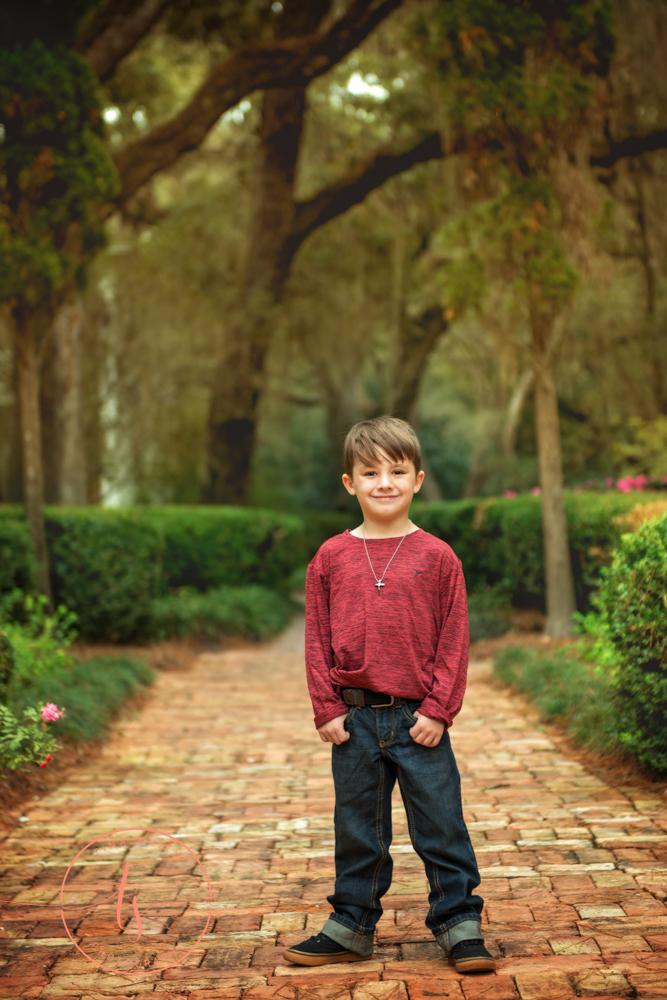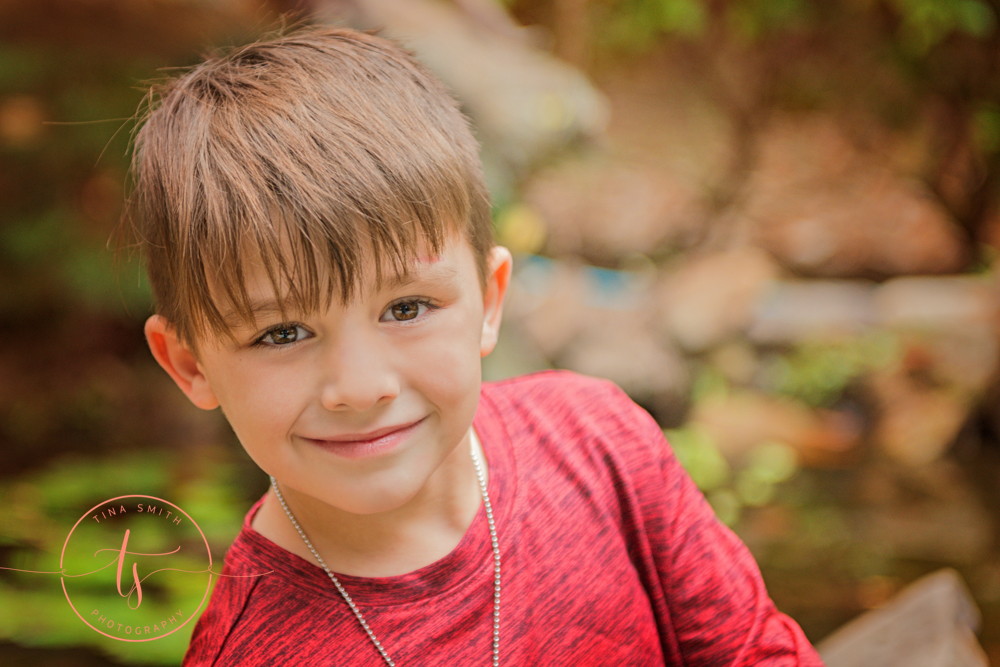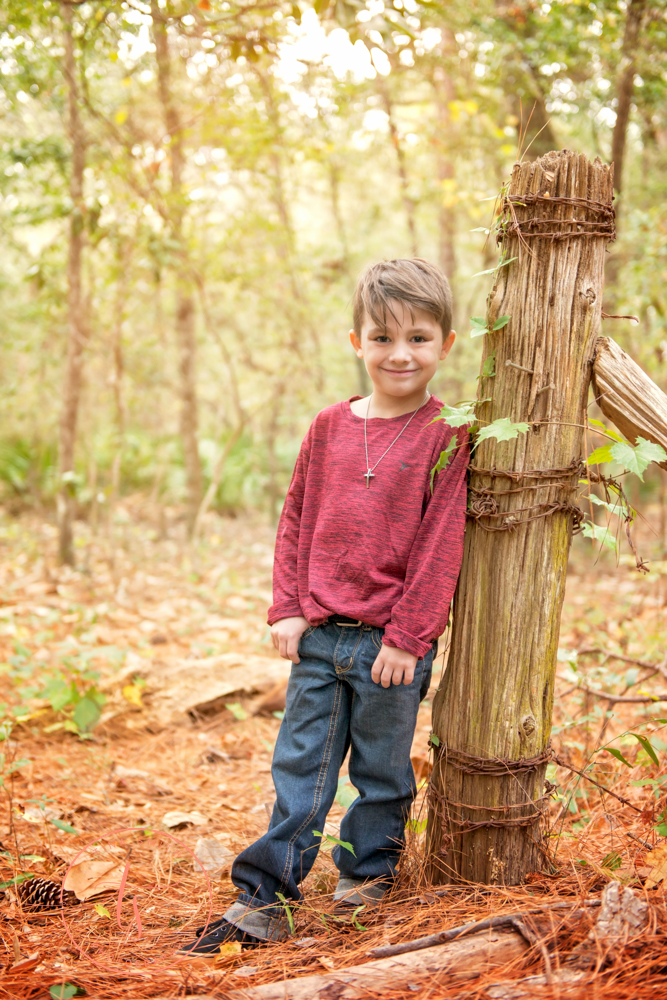 Want Photos for Your Family?