The Orbals beach portraits in Destin, FL.
The Orals were vacationing at the Islander in Destin FL and hired me again as their photographer to document their ever growing family with family beach portraits.  I am so blessed to have clients who return to me every year that they need their portraits updated. I love getting to watch all the children grow and I love catching up with my clients on what has been happening in their lives in between our sessions. Some clients really do become "part of the family."
This family is so much fun to work with as you can see from some of the images, there are a few clowns in the bunch. It's always fun to mix up the formal posed images with a few fun and out of the ordinary images. Images that really showcase who your family is.
What are you waiting for? If you happen to be staying at the The Islander you can have Destin Family Beach portraits just like this family did. Not saying in Destin? We also travel to Fort Walton Beach, Rosemary, Watercolor, Seaside and all the little towns of 30A.
Call us today, we can't wait to capture your memories. Destin Family Beach photography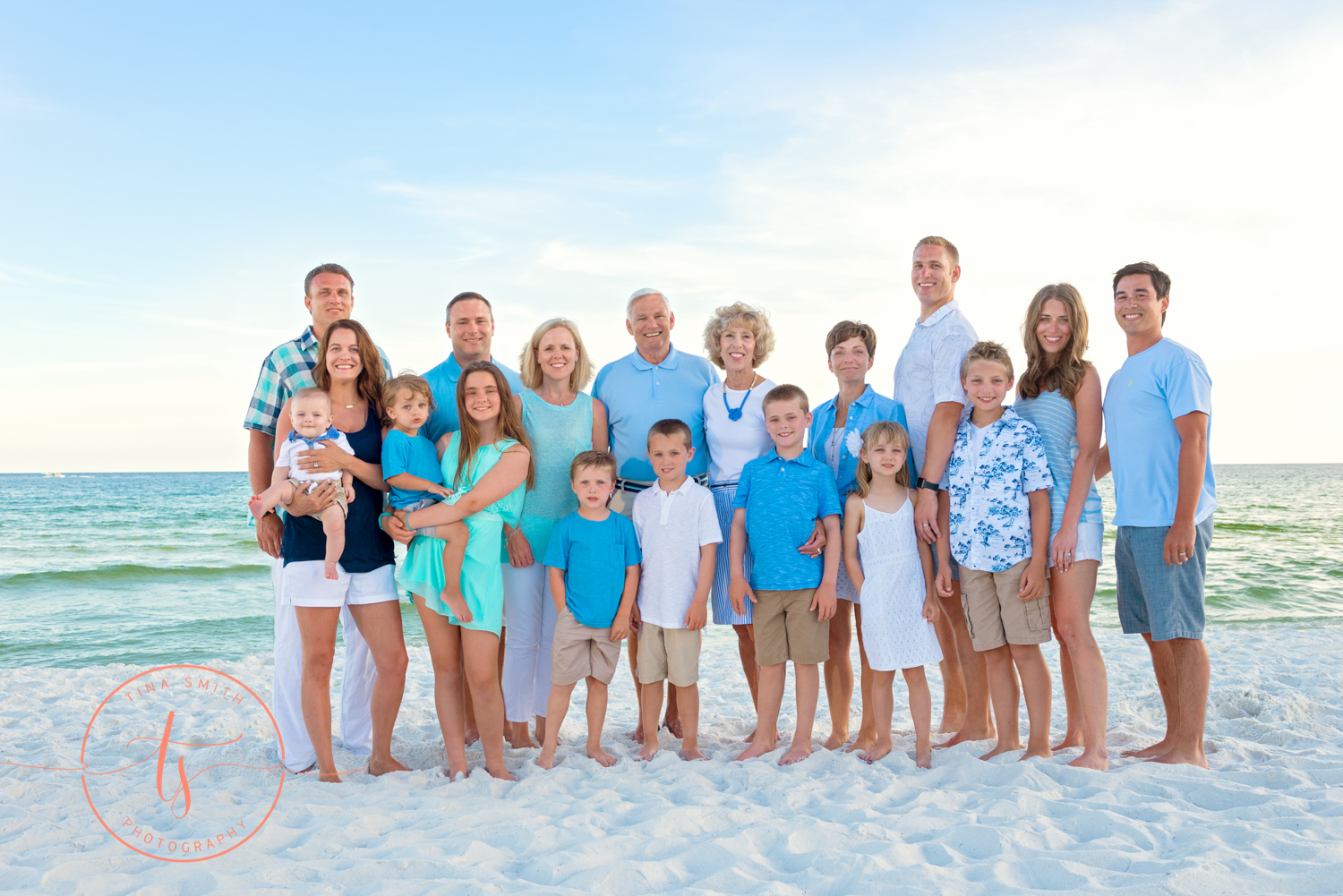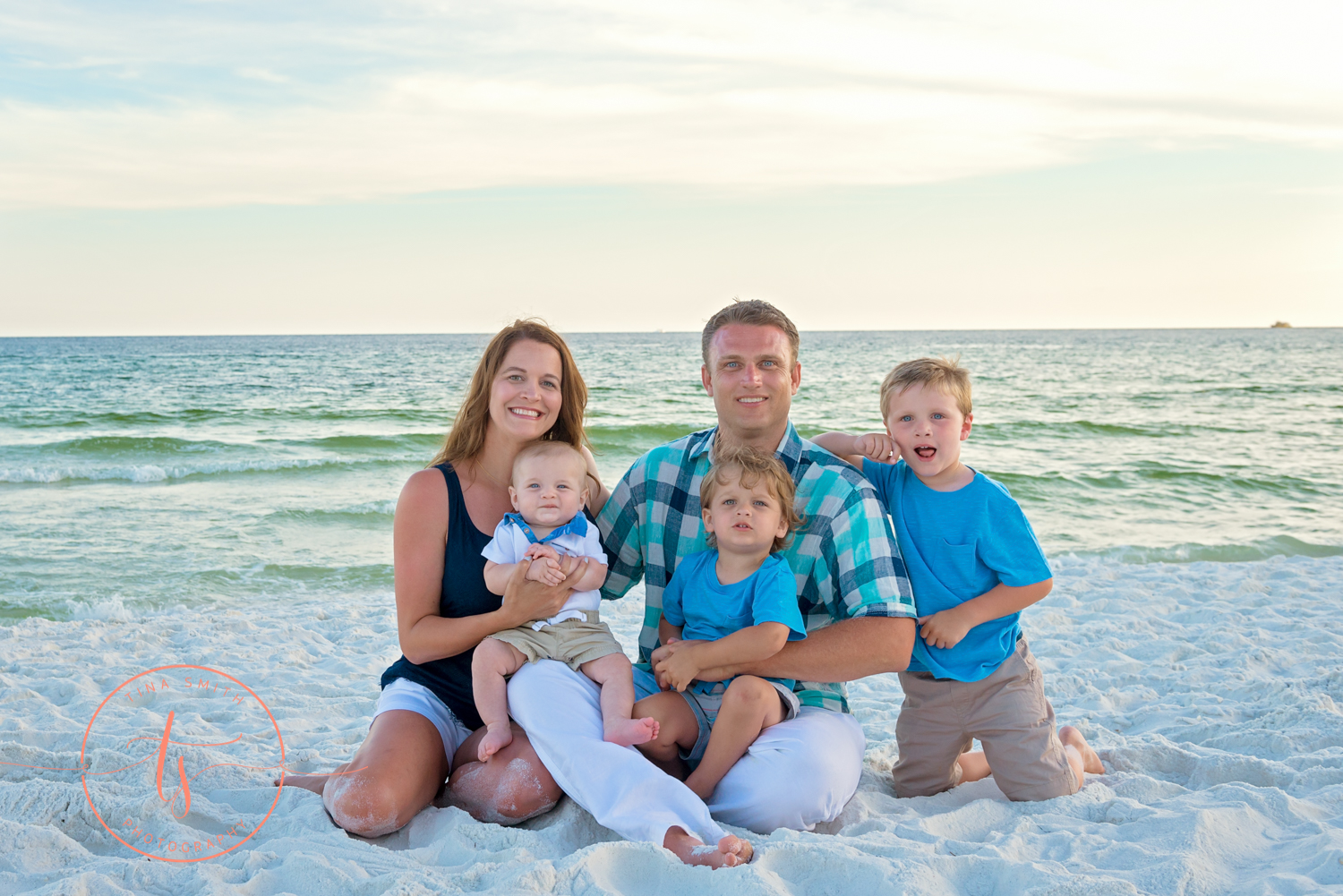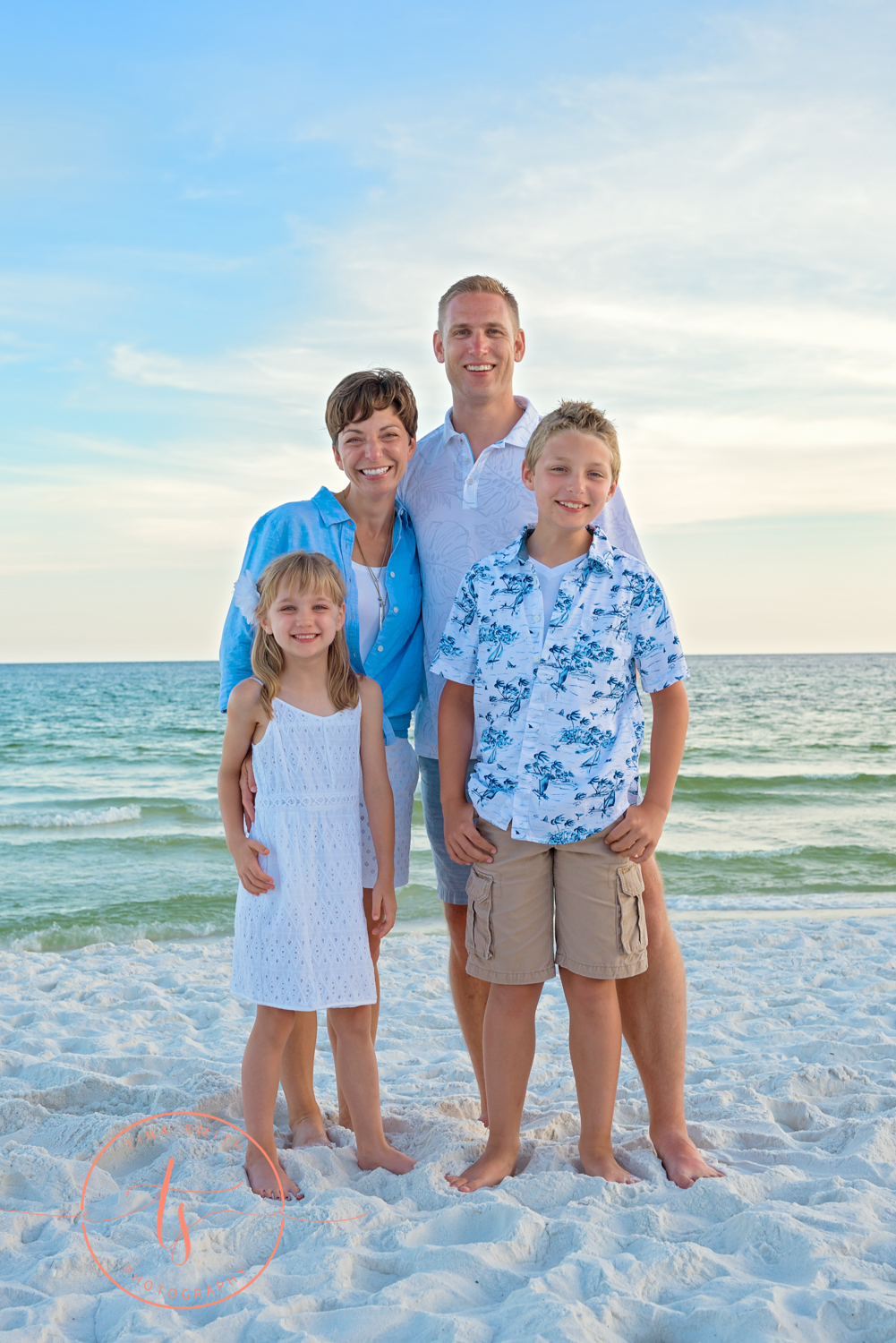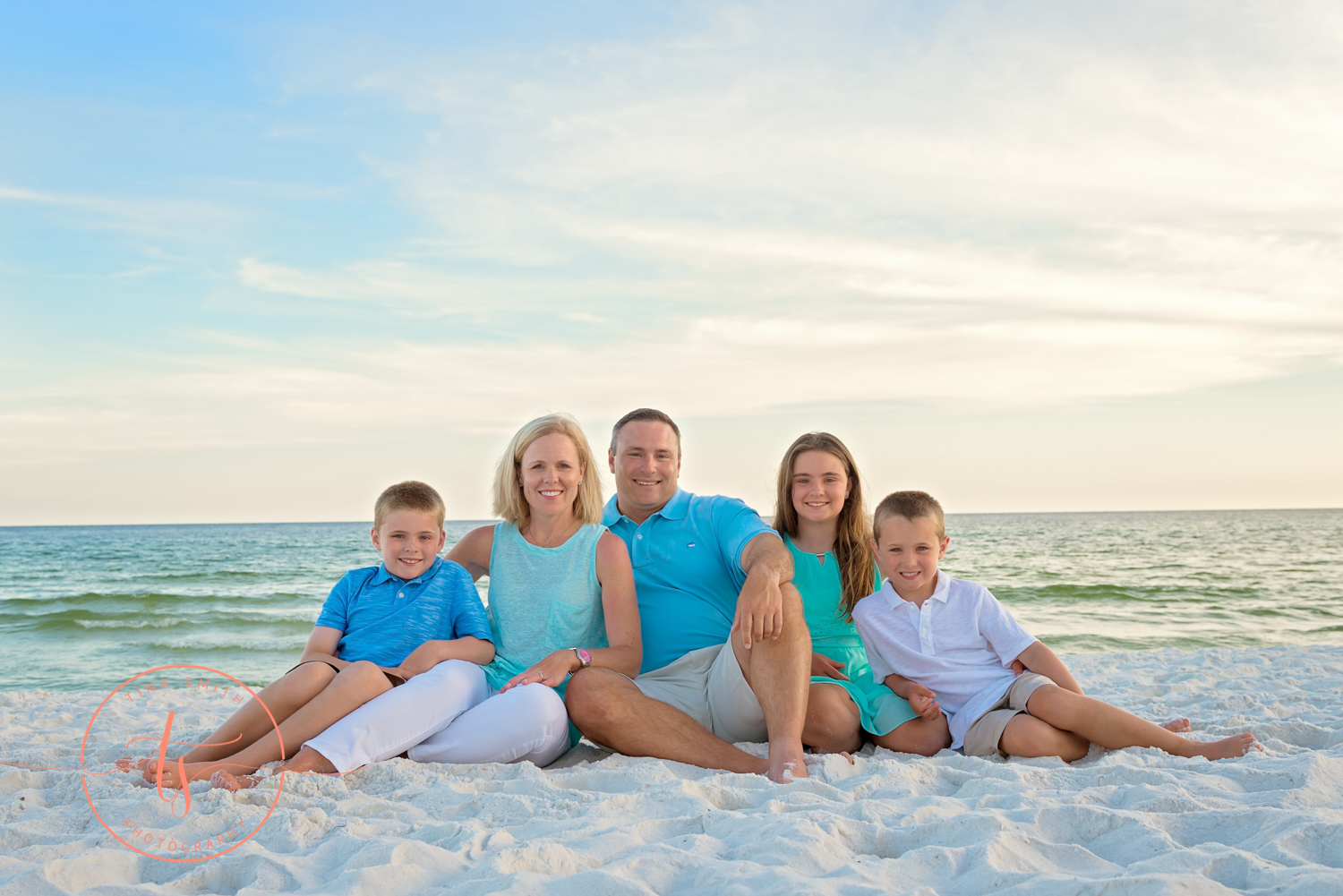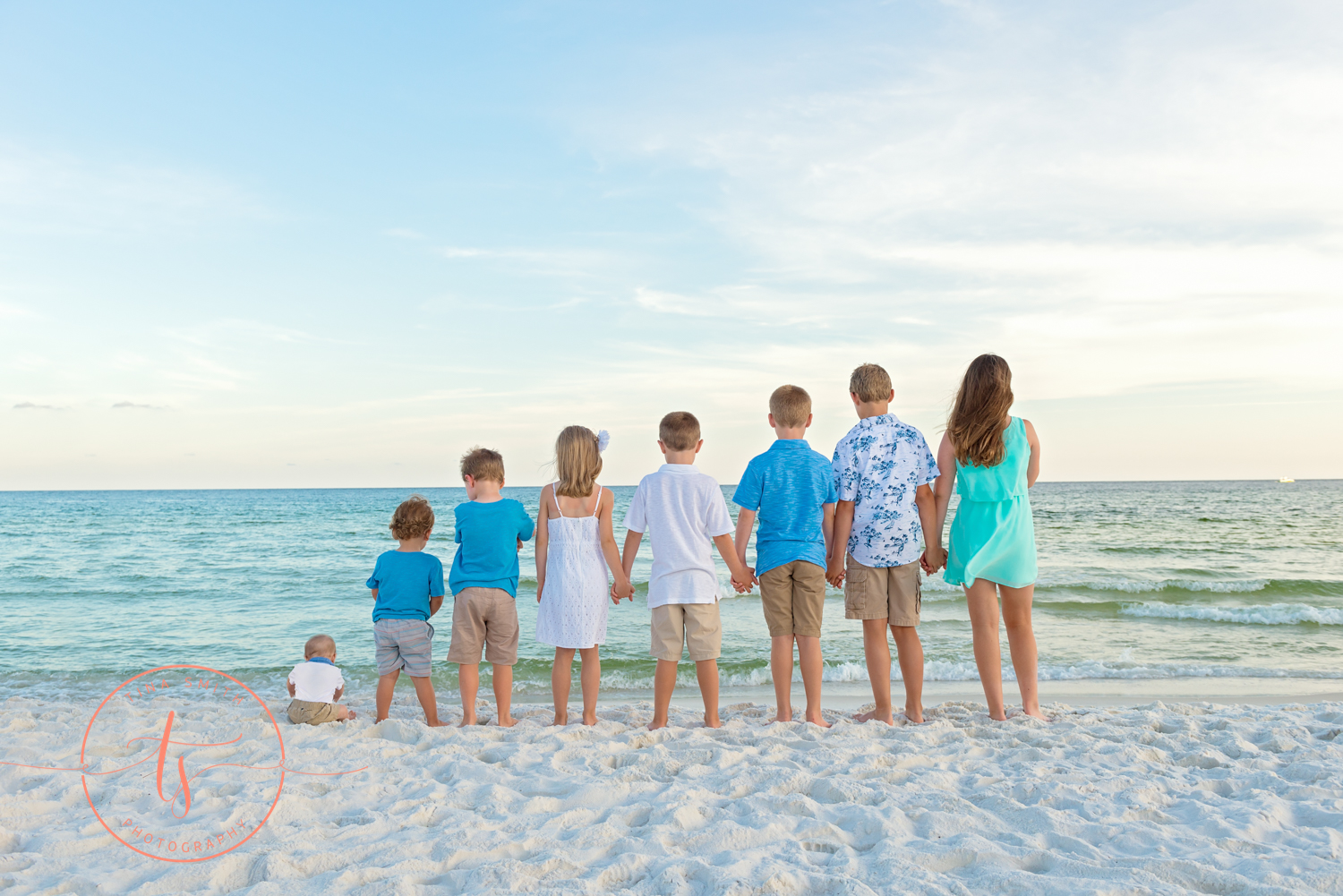 Client Love
Tina, Thank you, these are awesome; I love every one. I just forwarded your email to my family so they will be placing their orders. I'm going to buy an 8×10 for each plus many more. Thanks so much for putting up with us and for wonderful pictures. You have such a great eye. Love, love them.-Eileen Ortbals
Want Photos for Your Family?
You May Also Like: