Couples Photography in Destin
Jerett and his wife came to Destin for the weekend to celebrate their 20th anniversary beach style. Jerett surprised his wife with a couples portrait session on the beach! We meet at Henderson Beach State Park in Destin and had the best time. This couple reminded me so much of my husband and I that it was insane. We had so much in common with the multitude of children that we both have and of course they all play sports too. Jerett played baseball all through high school and college so you know we talked a lot about our kids and baseball! I just loved working with this couple and we managed to capture some great images of the two of them while talking and laughing and getting to know each other. You wouldn't have known that these two have been married for 20 years by the way they interact with each other you would think they were newlyweds! So sweet and loving, they were just a pleasure to work with.
No matter if you have been married for a year or 50 years, you should have frequent couples portraits made! After all just because you have children, it doesn't make you and your love story any less important. Cherish and document that love with couples photography!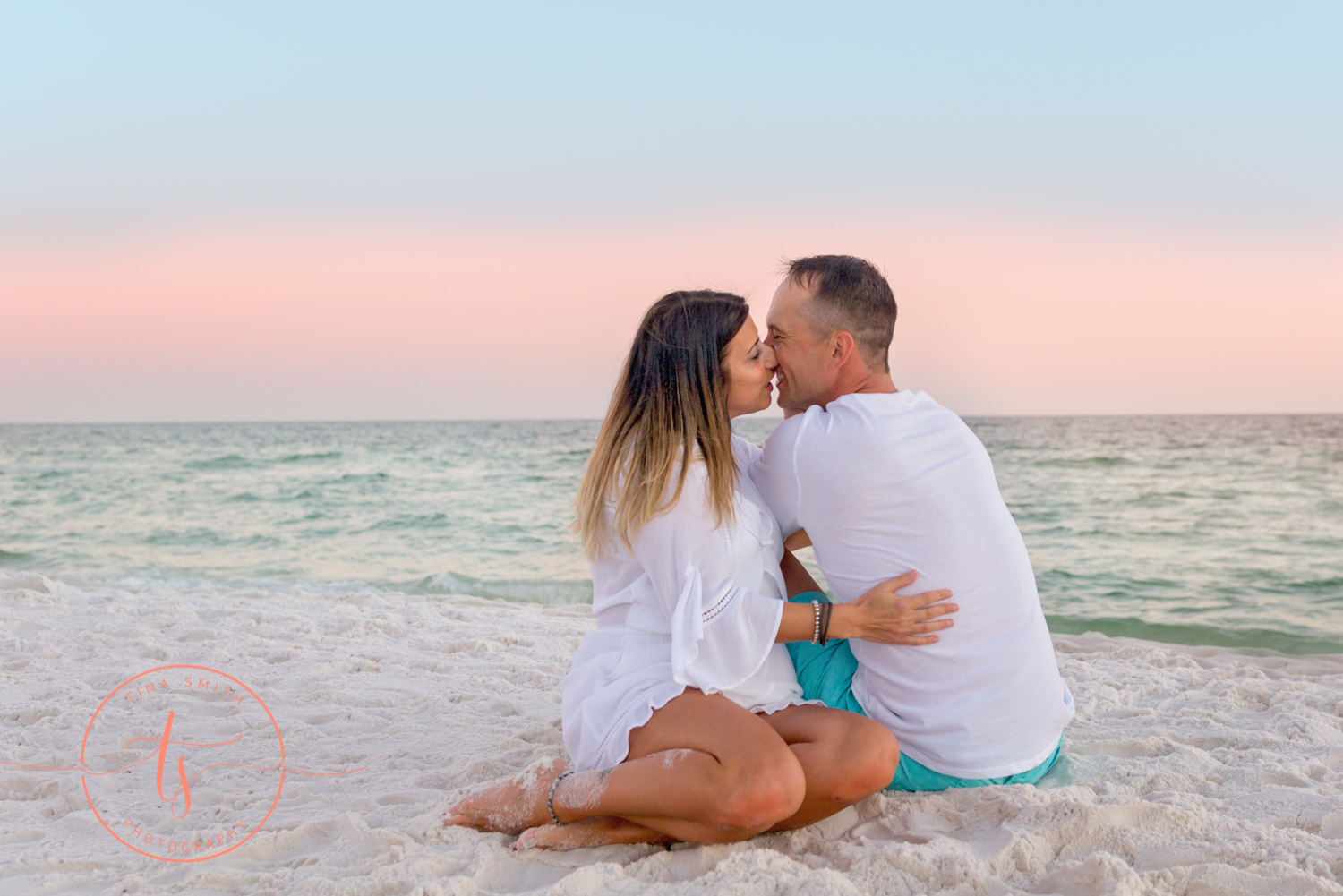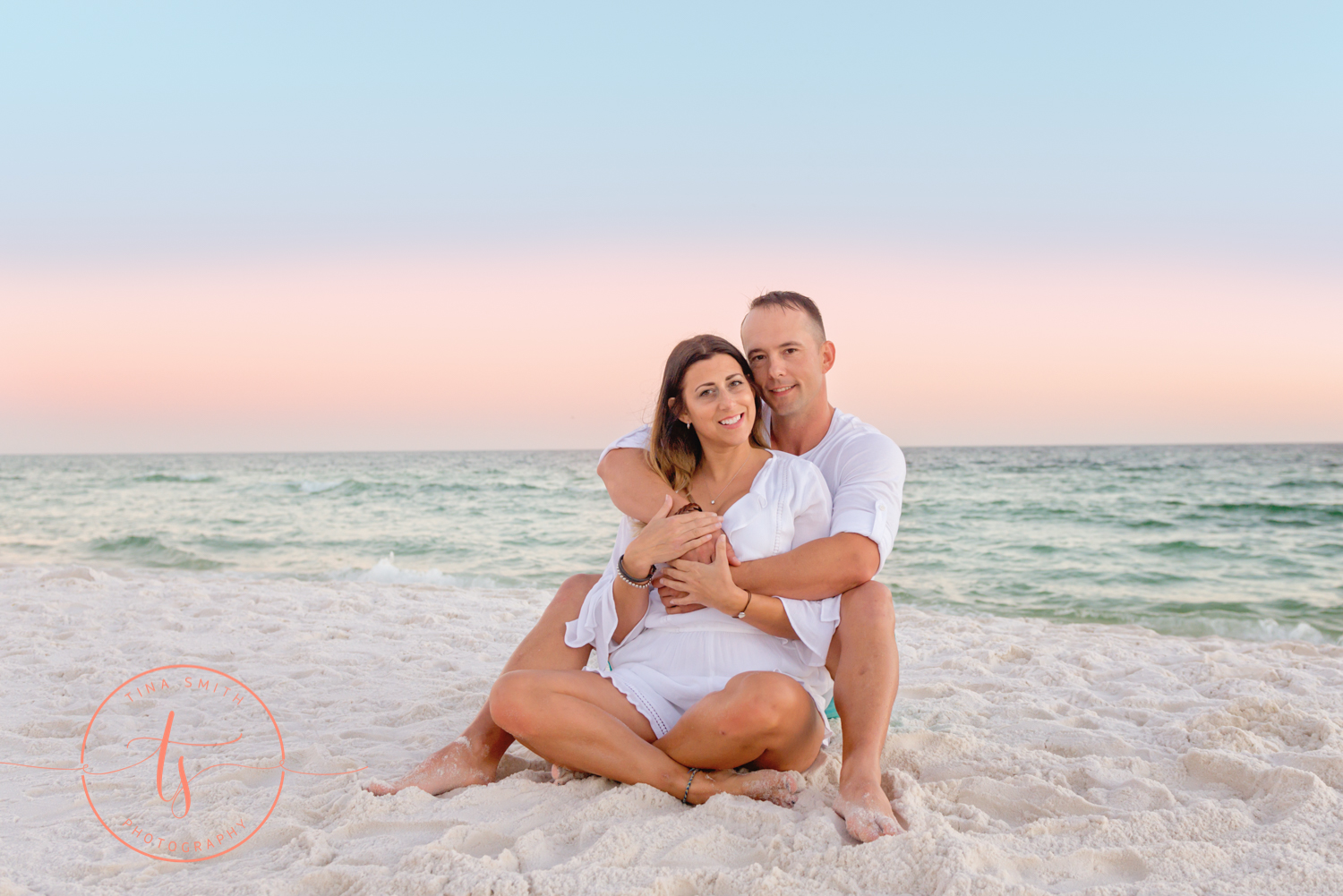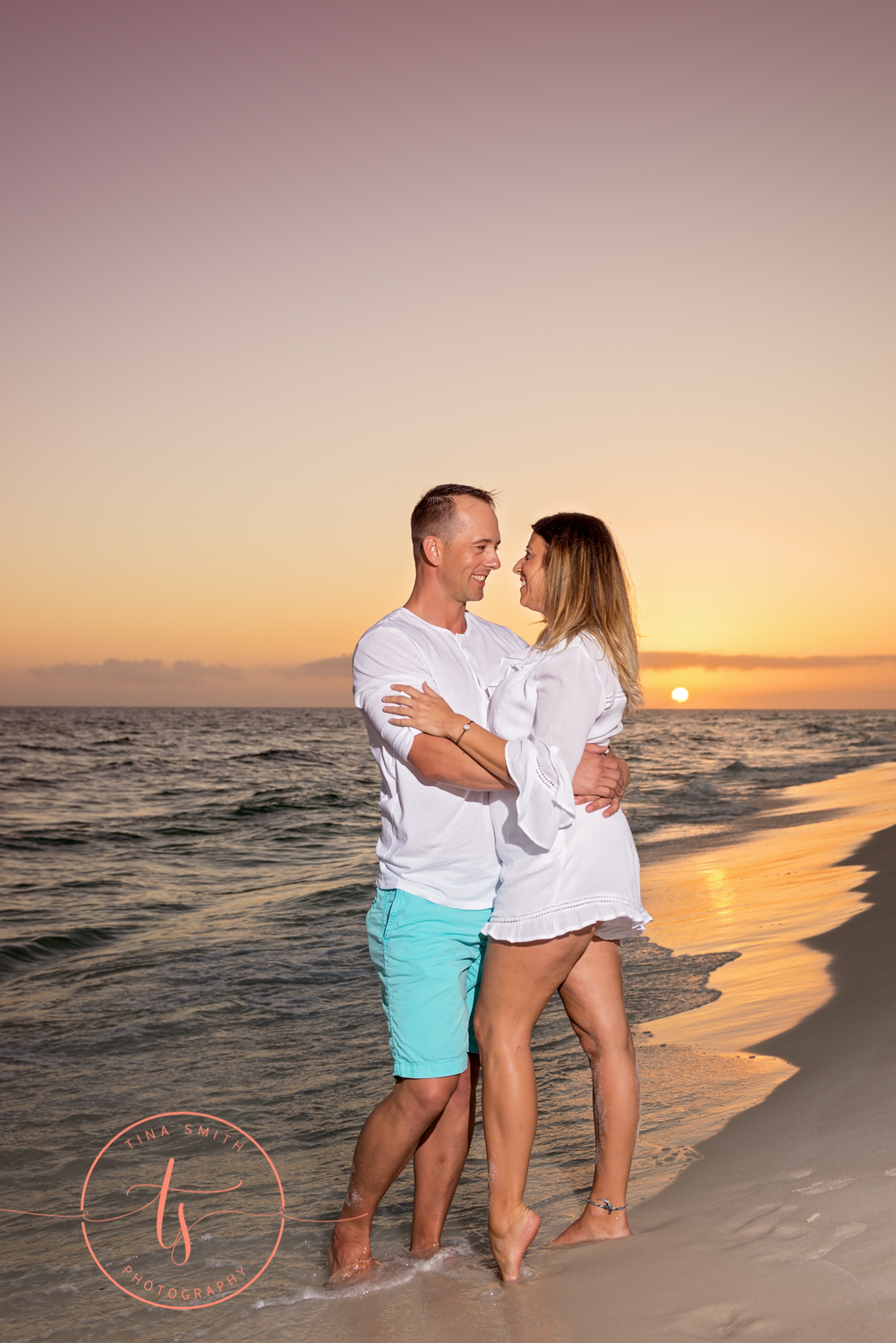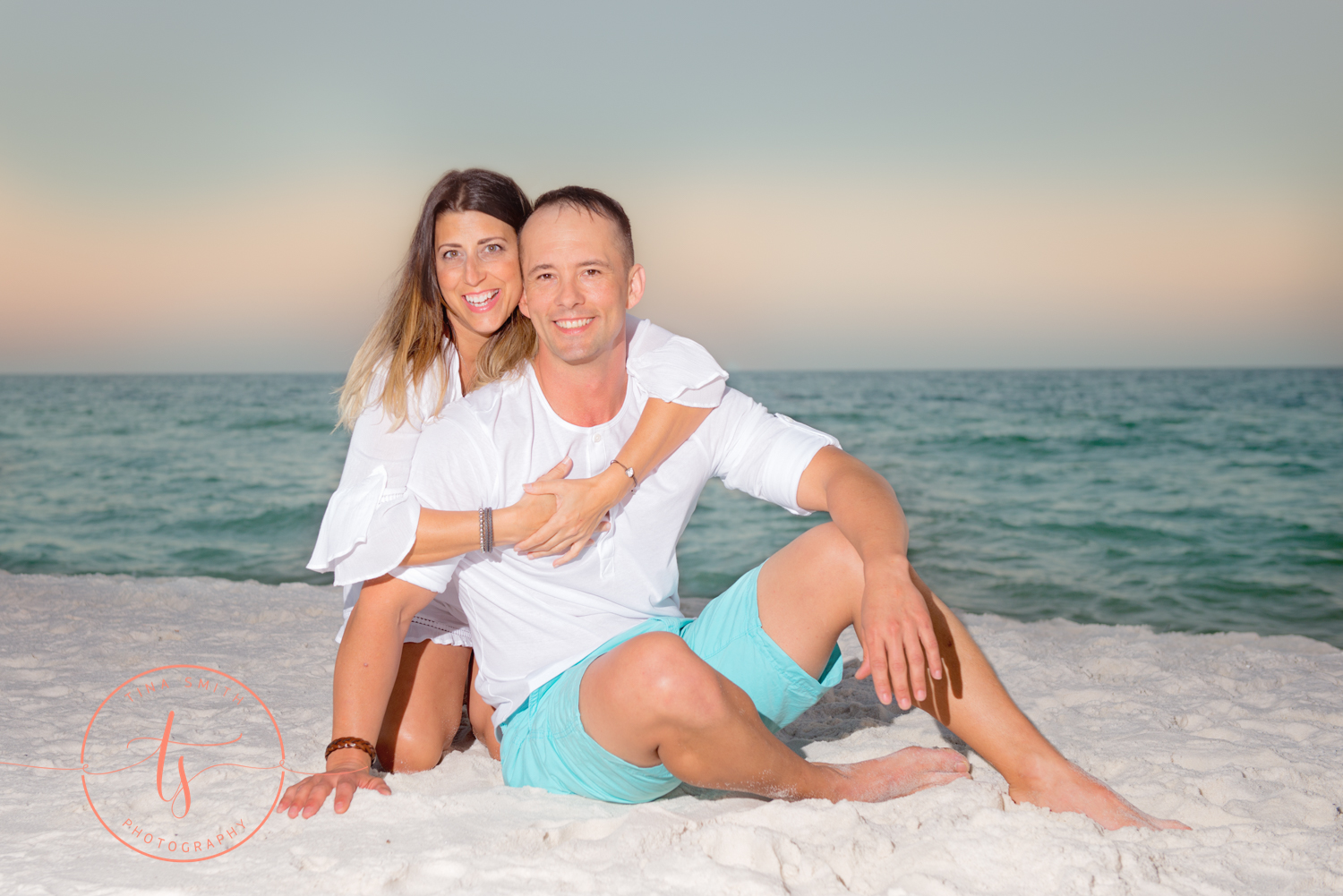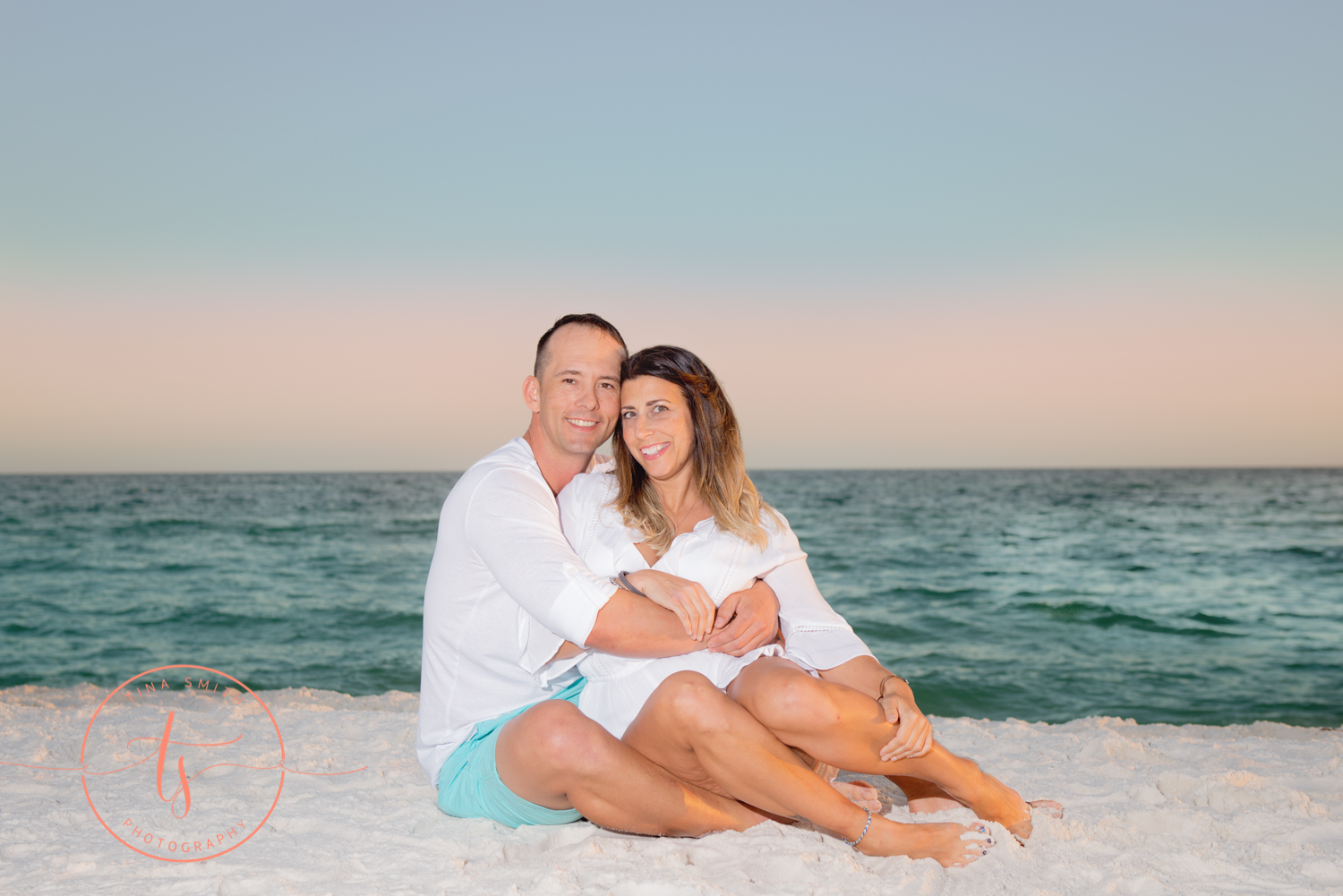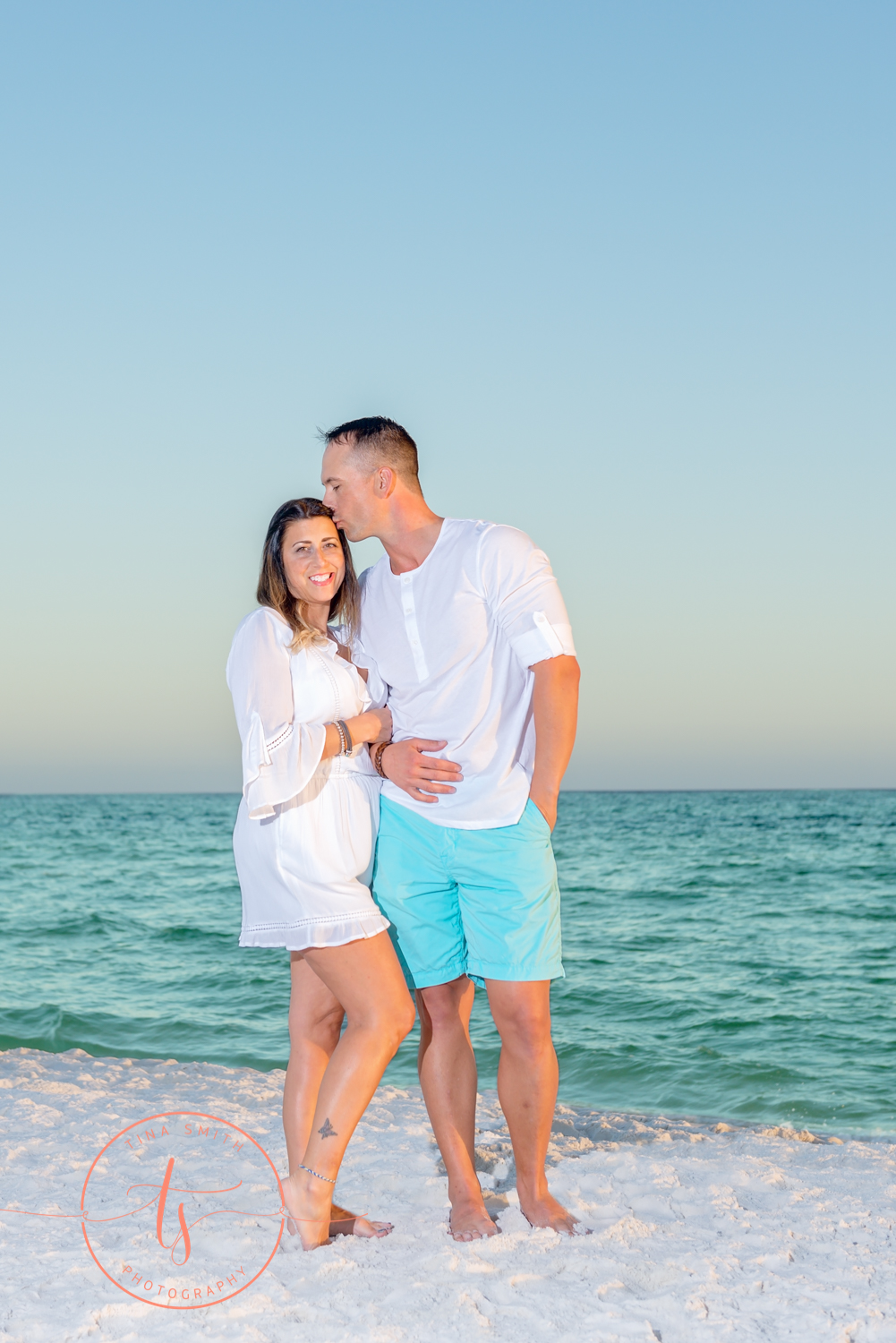 Want Photos for Your Family?