Watercolor 30A Family Photography
I always get so excited with a family books me for a family portrait session in the park at Watercolor! It is one of my favorite places in our area because it is so full of COLOR!!! I love color! I love flowers and fountains and tress and NATURE! Ok, you get the point, I am just over the hill in love with the park at Watercolor. It takes me to that happy place in my mind and it makes my heart smile and when I have a wonderful family to photograph in my favorite place, all is right with the world. So if you are staying in the Watercolor Inn and Resort or the Seaside area, make sure you check out the beautiful park. Grab a book and sit by a fountain or on a bench under a tree. Just take a few moments to enjoy the beauty of nature and you will see why I love this place so much. I hope you enjoy the images of this beautiful family and just a little glimpse of the gorgeous park at Watercolor, Florida. Consider me your official 30a family photographer!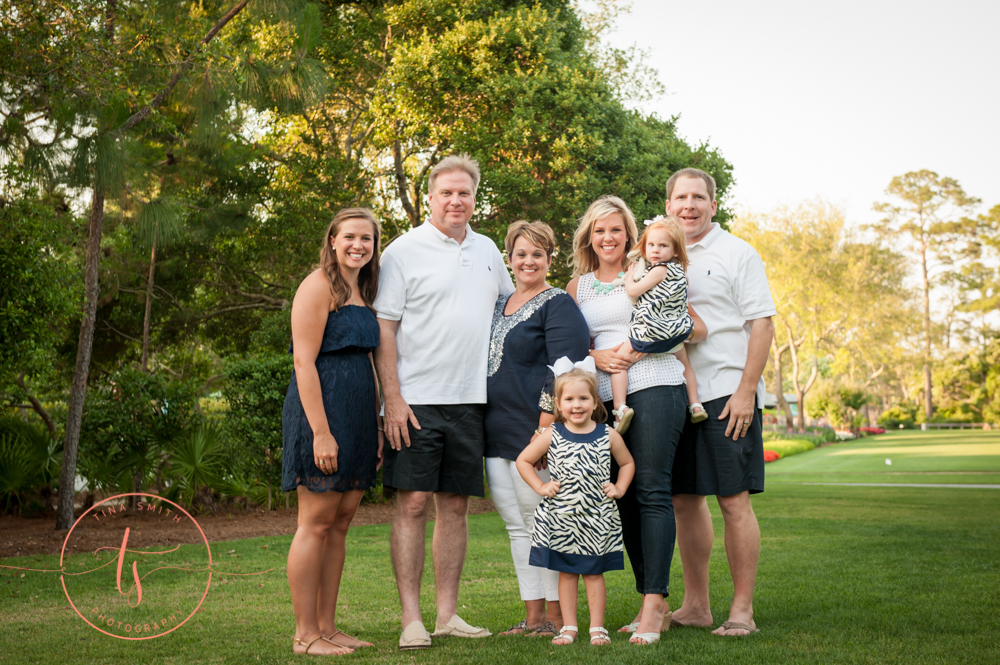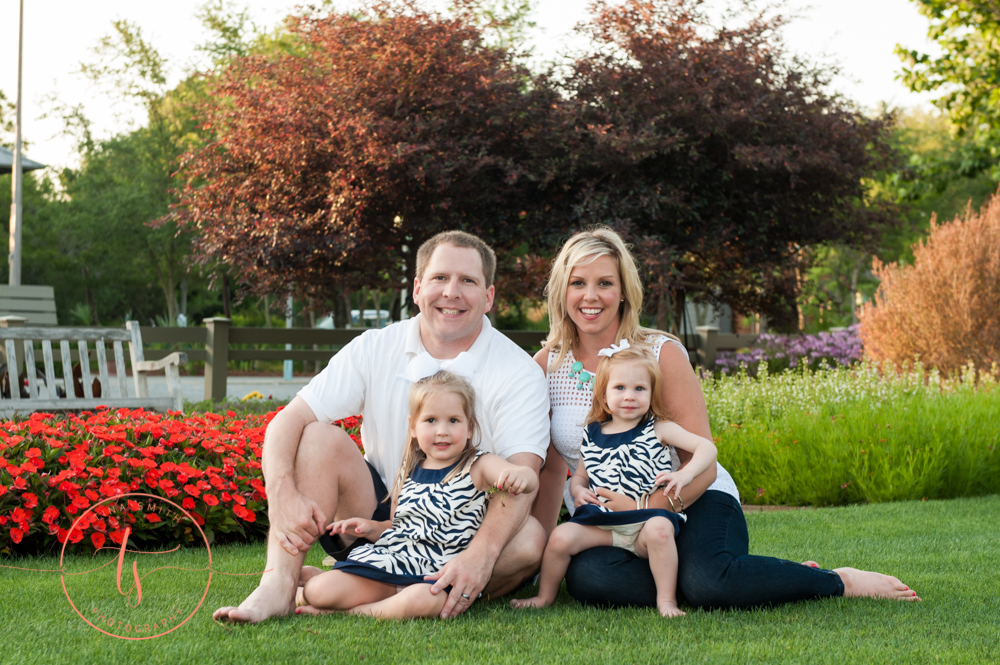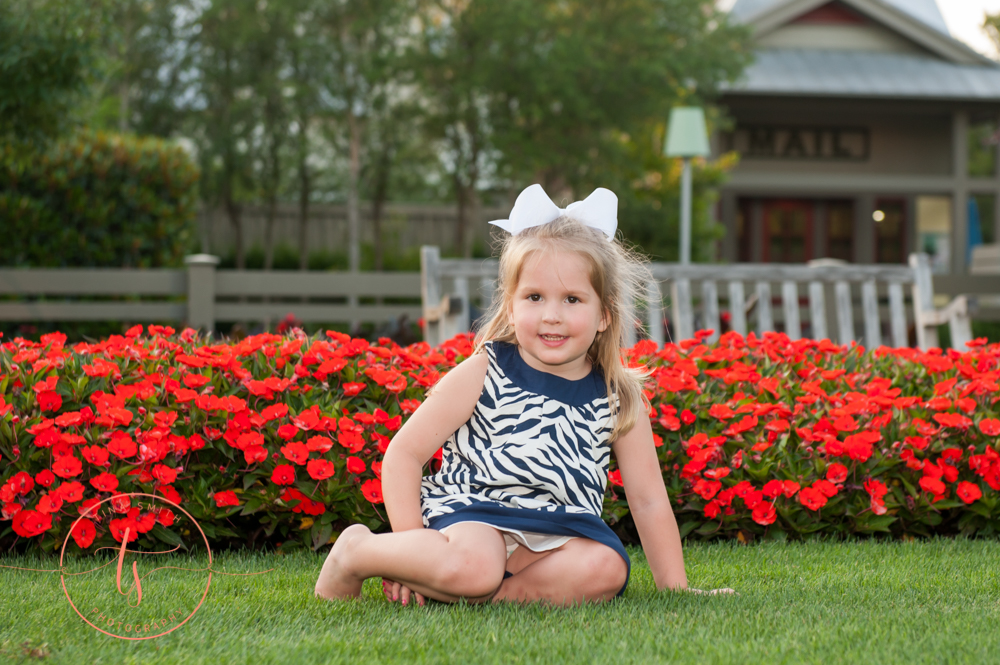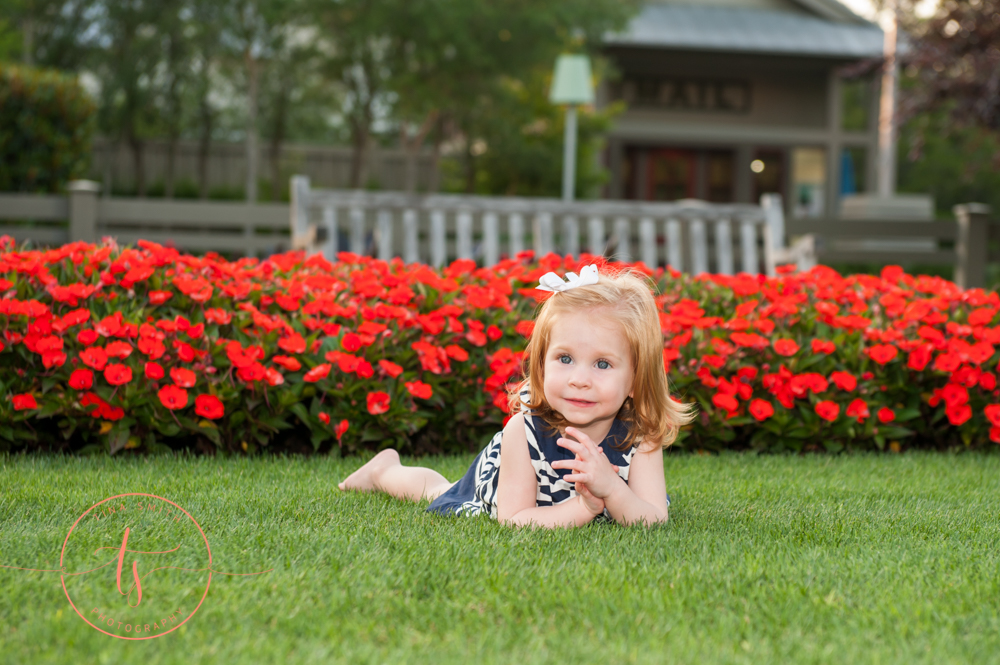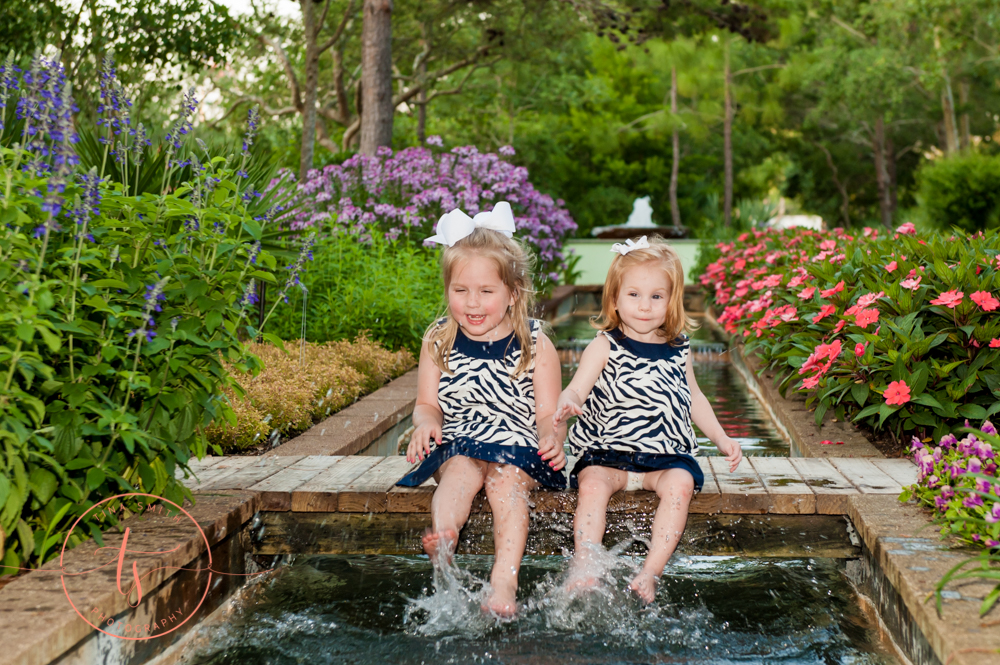 Want Photos for Your Family?