Destiny By The Sea Miramar Beach Photography
The Hodges' family opted to have their family portraits at Destiny by the sea in Miramar Beach where they were vacationing. If you have read anything about me on my website, you know that this family chose my two favorite colors for their session! Don't you just love how the soft blue and pink just adds that perfect little pop of color to the images? So much better than the traditional all white of years gone by!
Destiny By The Sea is a private beach community that offers a picturesque gated community with every house just a short little walk to the beach.  We love working with clients who choose to stay at this beautiful location. If you are interested in having family beach portraits made during your stay at Destiny by the Sea, we would love to talk with you about your options and we would love to work with you. Destin, Florida's beautiful white sandy beaches and emerald green waters offer the perfect backdrop for any family beach portrait.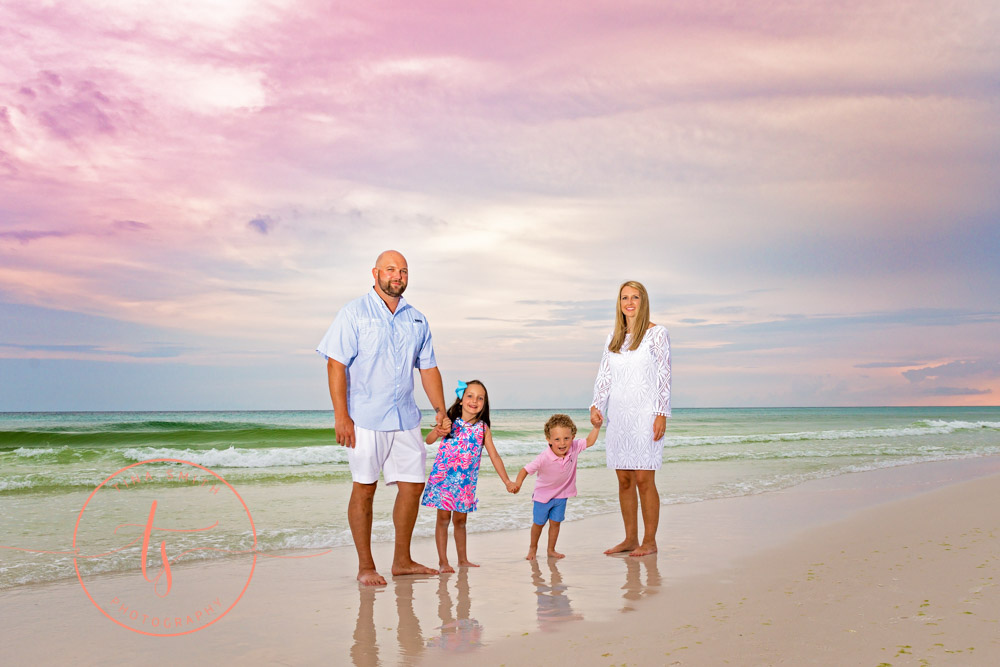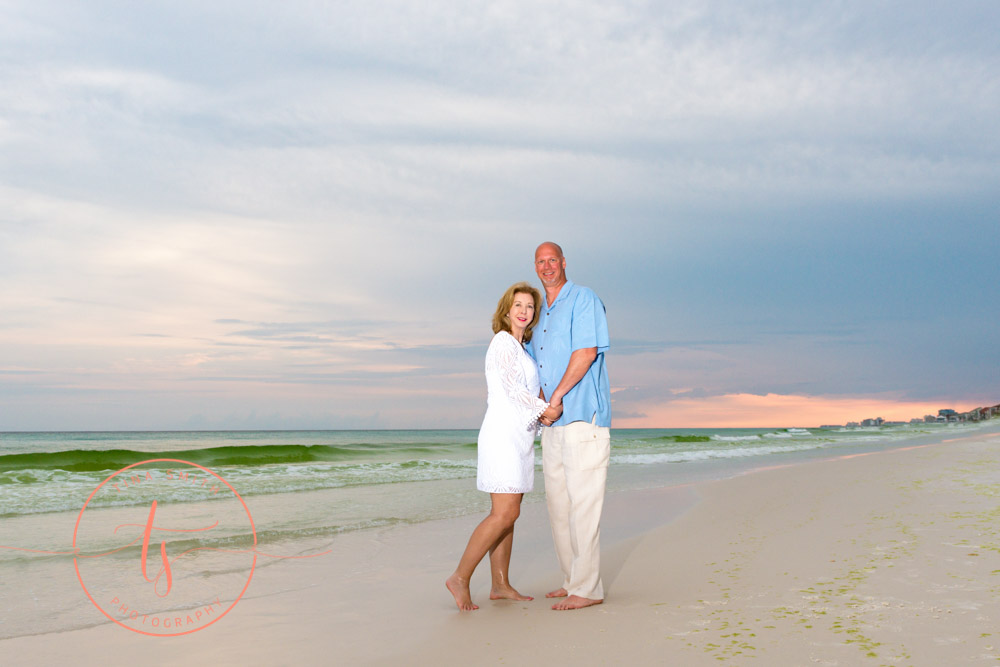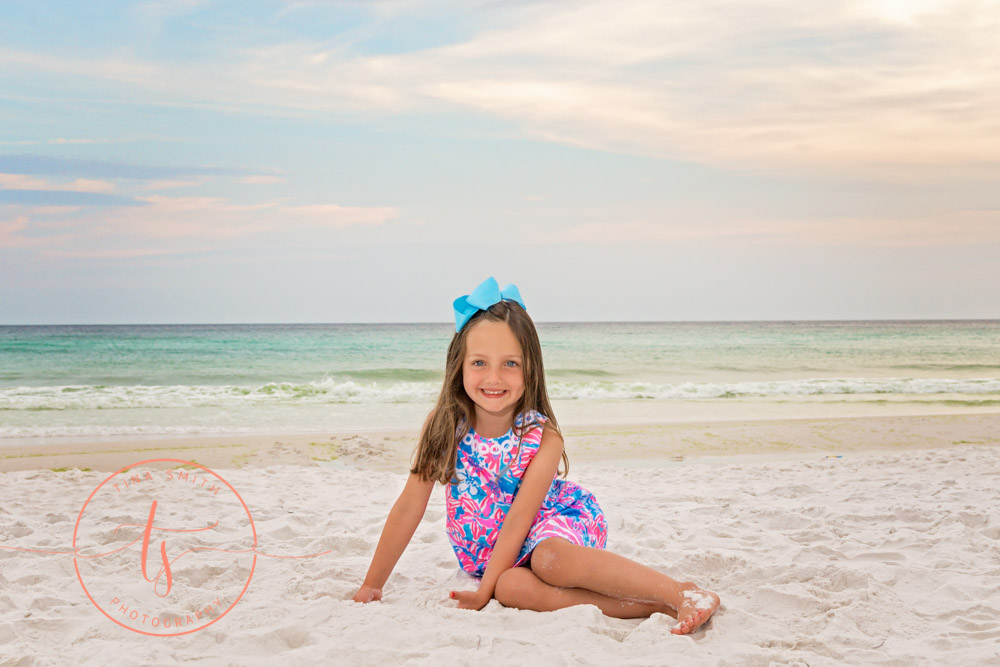 Want Photos for Your Family?