Miss Cain's Senior Portraits Destin Florida
Families come from all over the United Sates to Destin, Florida for the sole purpose of having their child's senior portraits photographed on our beautiful beaches, just like Miss Cain. We offer a variety of beach backgrounds that the local school photographers can't offer. This means these lucky seniors get to have unique photographs for their senior books that no one else in their class has. We all like to feel special and a senior portrait session in Destin with us makes every senior feel special! So why not make your child feel special their senior year?
Senior portraits are all about your child, the senior!. They shouldn't have to settle for the cookie cutter  images that the chain school photographer will offer them. Their goal is the  volume of  students they can push through in a day. Our goal is to make sure your senior has the experience of  a lifetime and incredible images that show their personalities and who they are at that point an time in their lives.  No one in high school wants to be just like someone else. Let you child be different!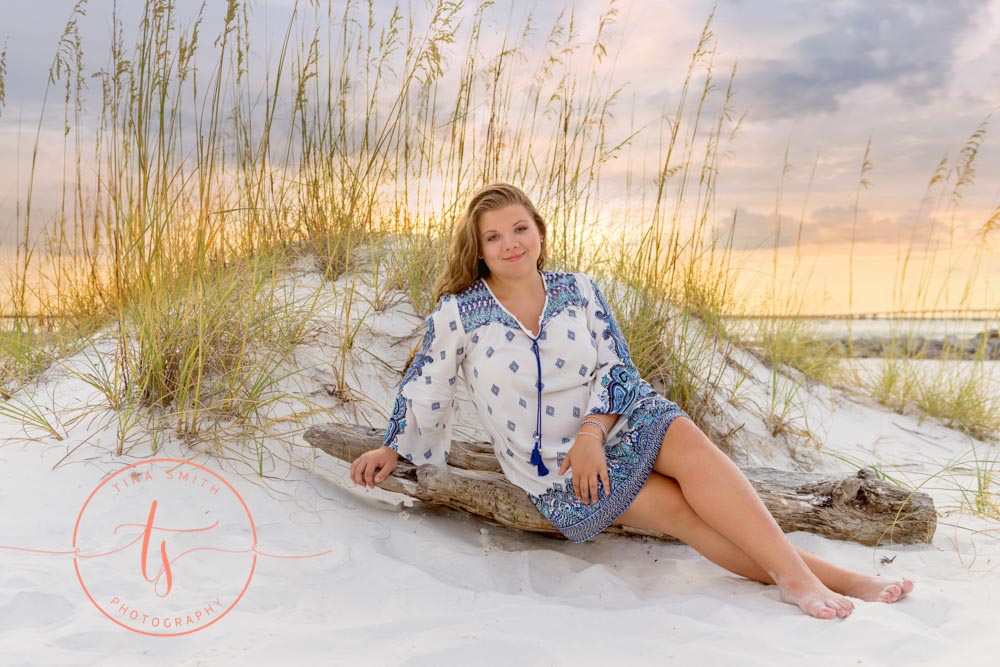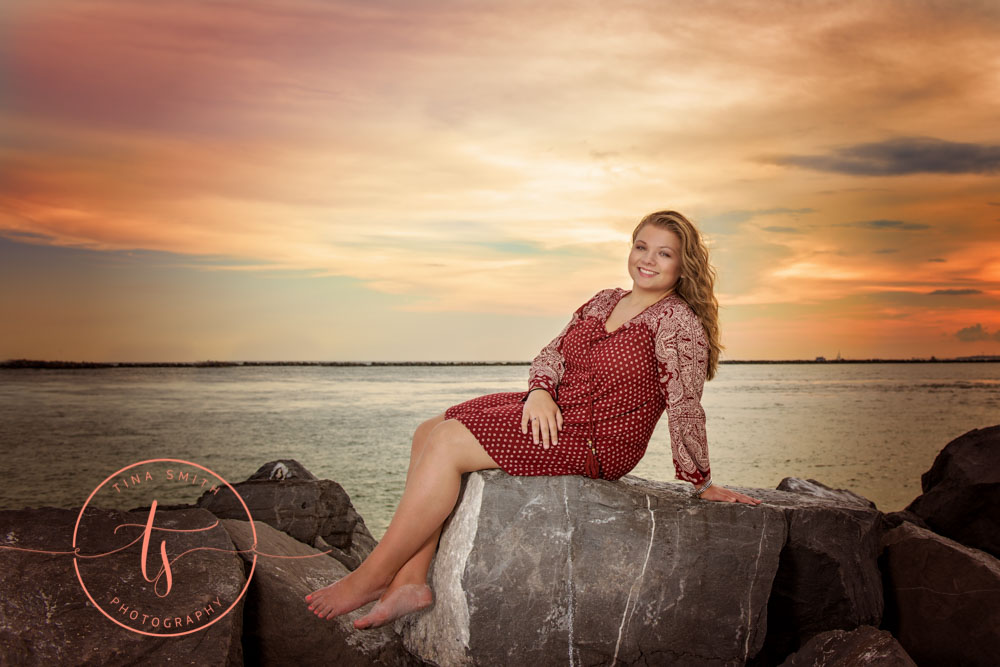 Client Love
Thank you!  These are gorgeous!-Melissa
Want Photos for Your Family?
You May Also Like: