Watson Family Beach Portrait Destin FL Family Beach Photography
The Watson family came to visit Destin this summer from Durant, OK. We meet up at one of my favorite scenic beach locations for a sunset family beach photography session. The kids were so excited to be on the beach that we had to start the session off with them running and playing so we could work off some of that excitement! I love when parents take my lead and just stand back and let me take control of the kids. We end up with a great session, pretty images and happy parents and photographer!
When hiring a photographer for your family session, ask them how they deal with rambunctious children? If they can't give you an idea of what to expect in these types of situations, they may not be the photographer for you.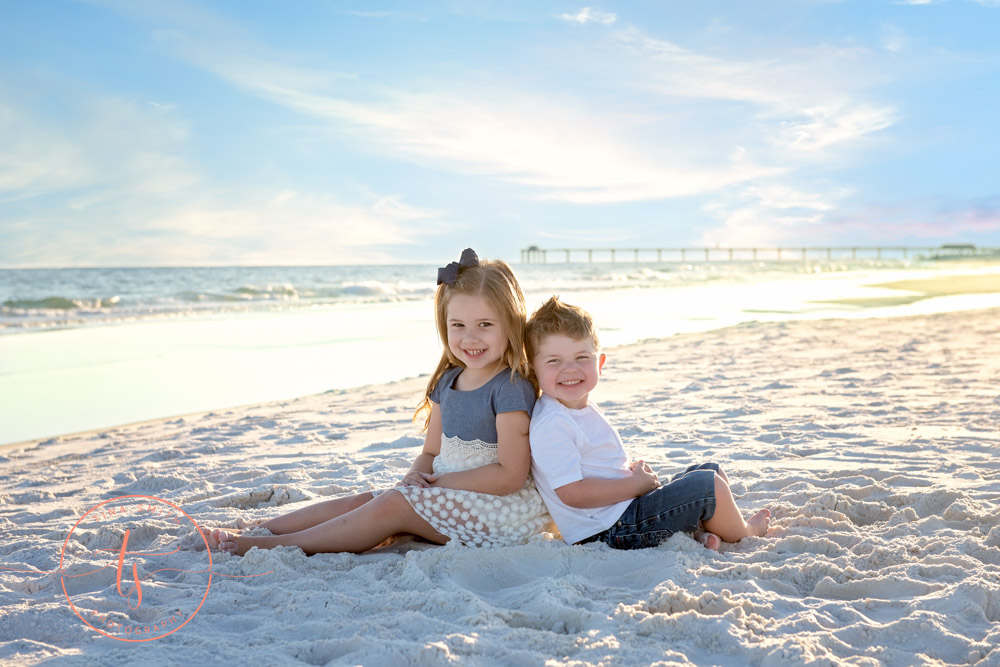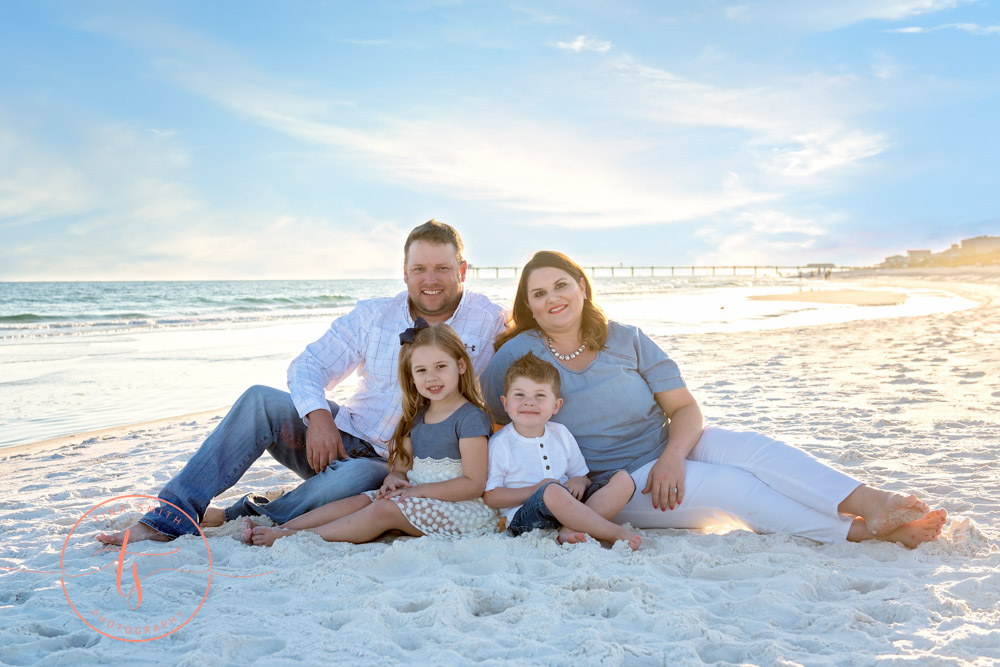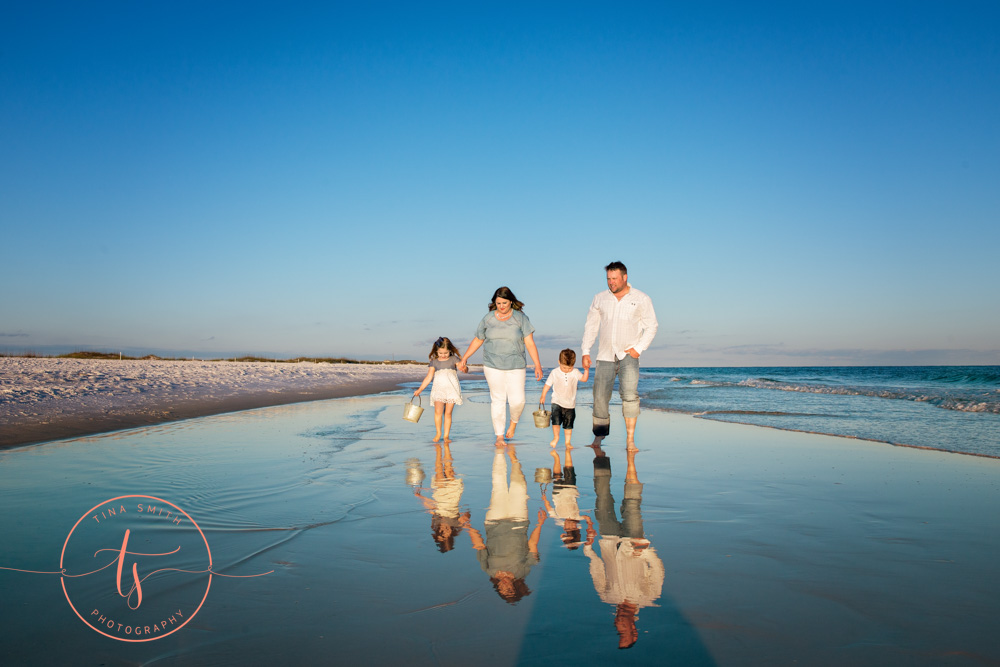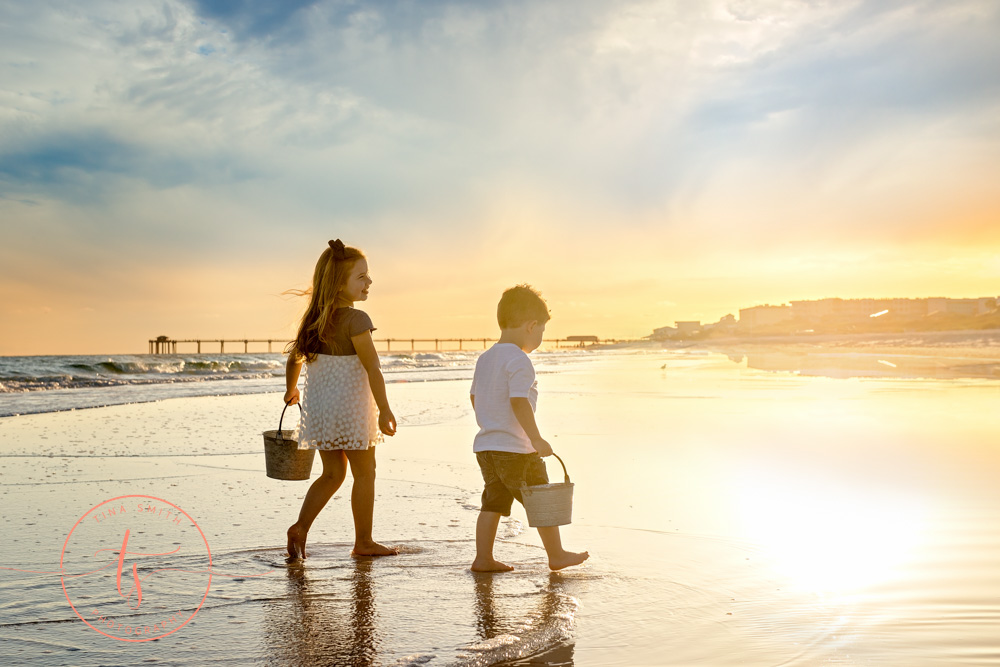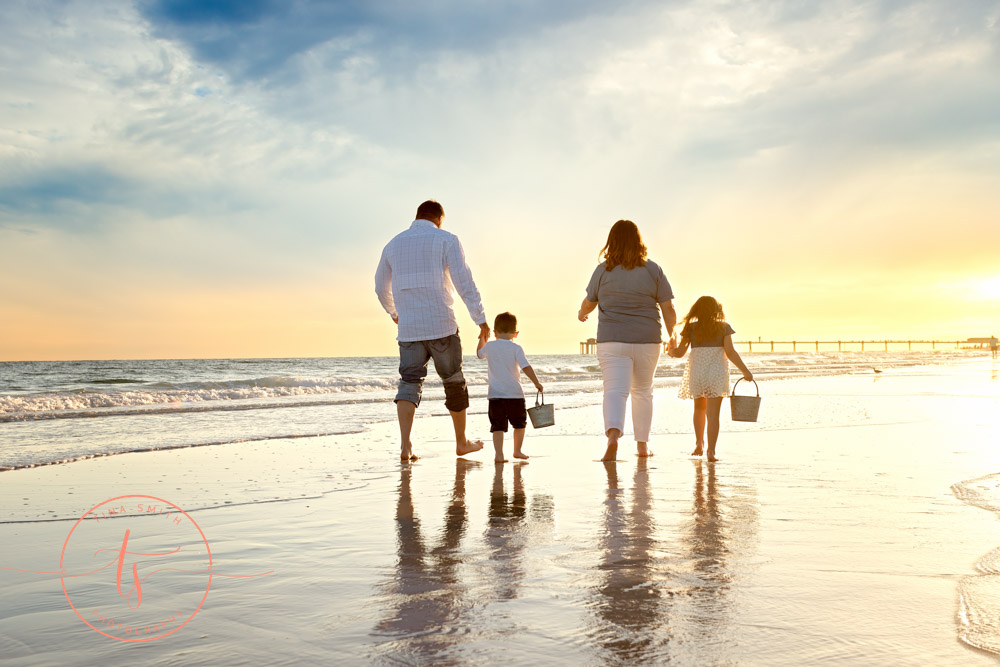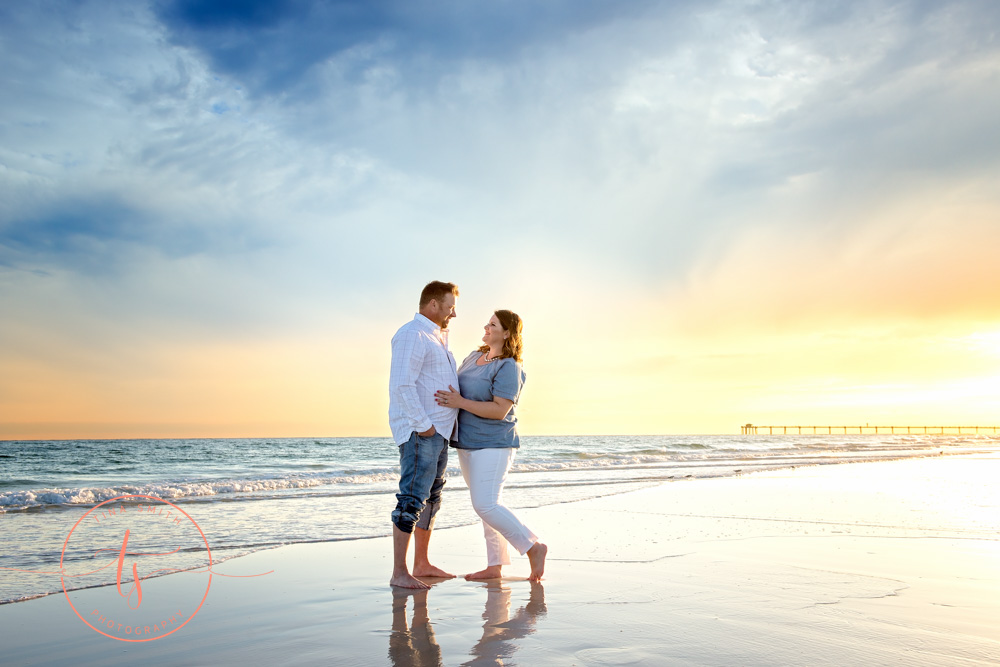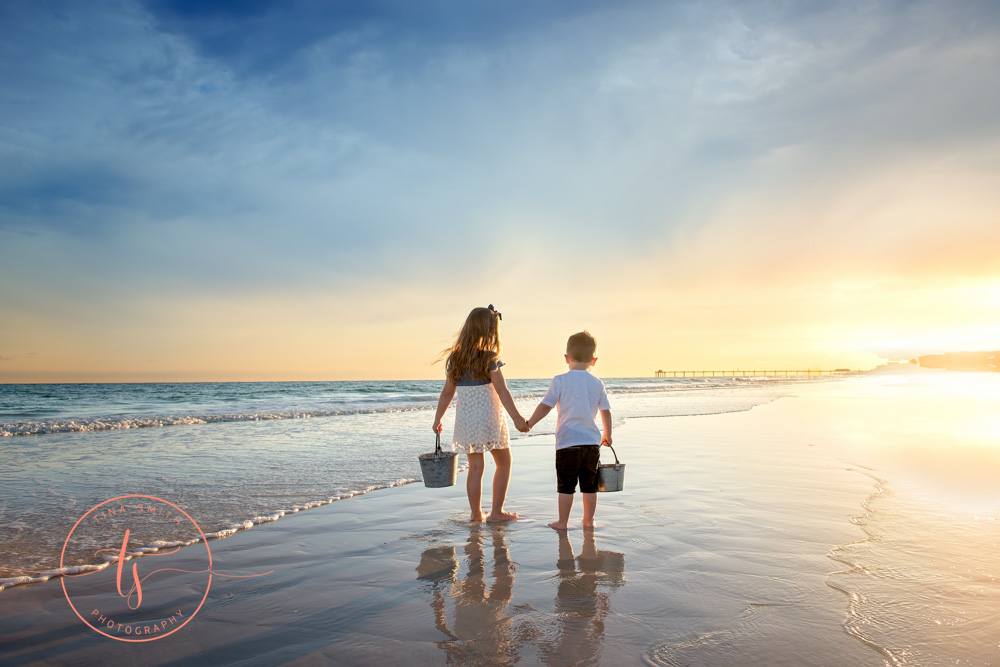 Want Photos for Your Family?